TC Welcomes New Teachers
Abigail St. Jean, Regina Allen
For the 2020-2021 school year, T.C. hired three new math teachers. They're all excited to meet their students, but first, meet them.
Benjamin Buch aaaaaaaaaaaaaaaaaaaaaaaaaaaaaaaaaaaaaaaaaaaaaaaaaaaaaaaaaaaaaaaaaaattended William and Mary and majored in International Relations and Economics. Then, he earned his Master's degree in Political Science at Stanford; he remained there to be a quantitative political scientist before he began teaching. Buch then taught math at Jordan High School in Durham, North Carolina for two years before coming to T.C.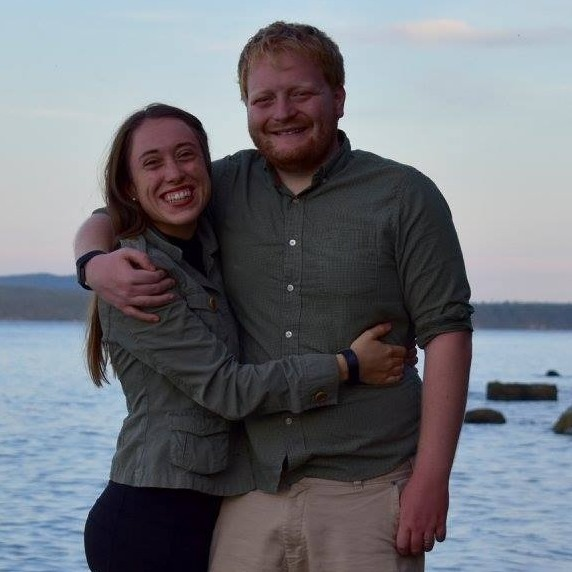 Buch's main goal is to teach his students math literacy. Math literacy is "the ability to tell whether or not someone is using numbers responsibly," said Buch. He said that people who are math literate are constantly trying to mislead those who are not, especially in sectors like finance, politics, science, and business.
"Math literacy is essential to survive, thrive, and make positive changes in the world today," said Buch. To achieve this goal, Buch will incorporate many real life examples in his teaching.
One thing Buch will miss is the sense of community that comes from meeting in the same building every day, but recognizes that virtual learning has allowed him to learn about many different online teaching methods and resources.
"Plus not having to drive every day is kind of nice," said Buch. In his free time, he enjoys sports and cooking new recipes.
Gretchen Wagner's favorite subject has always been math. However, as a student, she "lacked an understanding of how the abstract concepts I learned in class related to the real world." As a new math teacher, Wagner hopes to help make connections between the math she teaches to the world for her students. "No matter what your interest might be," said Wagner, "there is ALWAYS math involved."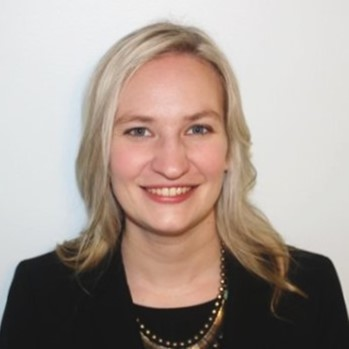 She worked for seven years before becoming a teacher this year. Her most recent job was as a Data Science Manager for Capital One, where she "studied our customer's clickstream data to help build them better experiences online."
Wagner earned her undergraduate degree in Mathematics at University of Pennsylvania and then pursued a Master's Degree in Predictive Analytics from Northwestern University. Her master's degree work was done virtually; so although she is disappointed her first year teaching is virtual, she has a lot of experience with Zoom and virtual learning.
Wagner continues to be optimistic, "T.C. has some wonderful online resources, and I am excited to share them with all of my students." One thing she wants her students to know about her is that she has "two awesome dogs that you might see pop up on Zoom during my class." Wagner is most excited to meet all of her students this year.
Although Alfonso Carnucci attended University of Maryland Baltimore College to study Biology and Geography, math has always come easy for him. When he was in high school, math was the easiest to understand, so when he had the opportunity to teach, he chose math over any of the sciences.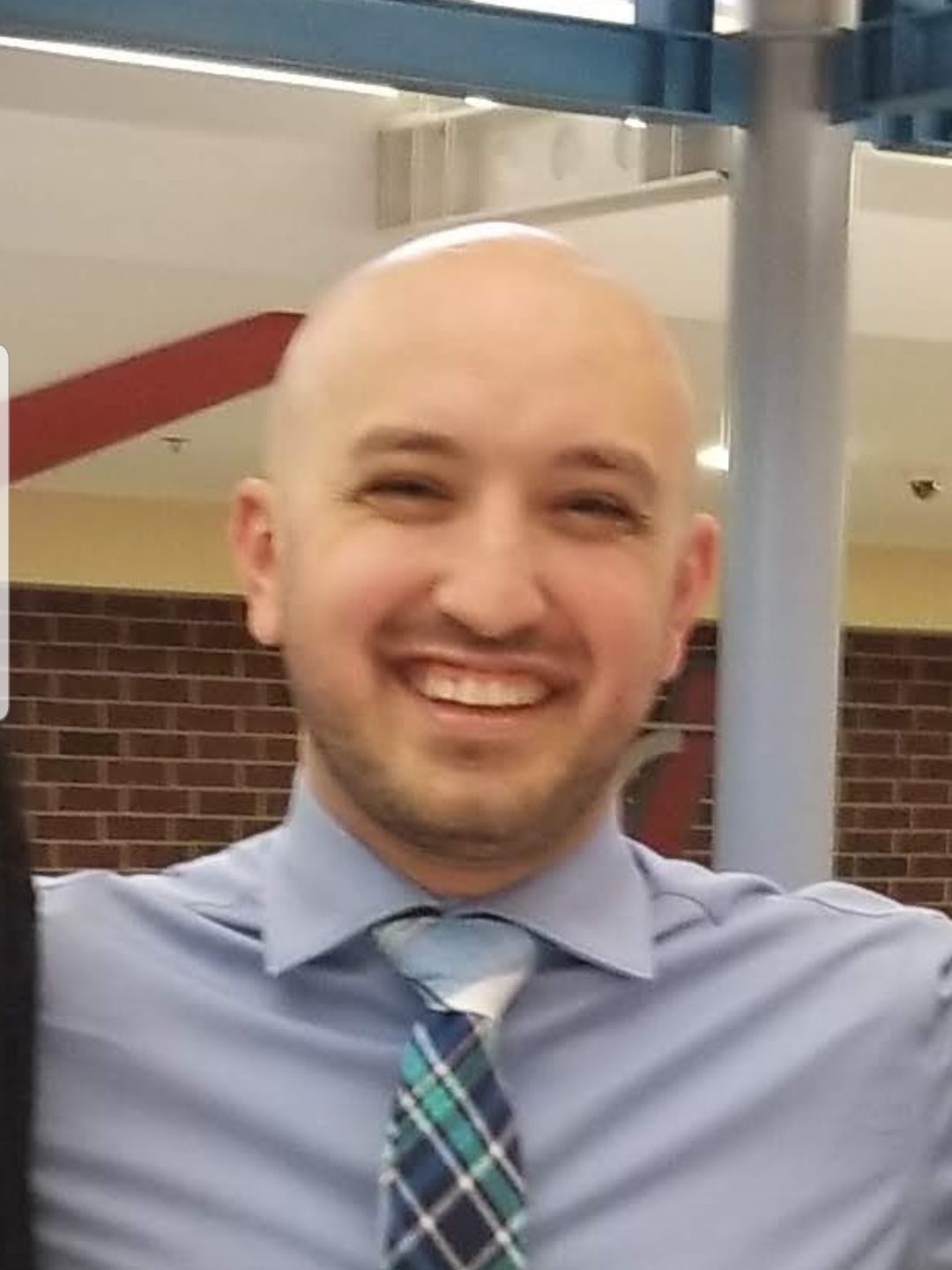 Before teaching math this year, Carnucci worked as an Advancement via Individual Determination (AVID) tutor at T.C. He also took time off to earn a Master's degree in Education from George Mason University. Although he is no longer tutoring, Carnucci said, "AVID will always hold a very special place in my heart."
Since the start of this year is virtual, Carnucci is going to use his energy to focus on what he can control, "If I cannot see the students in person, I will take what I can get." Carnucci still has a positive outlook despite the challenges that come with teaching virtually: "The beauty is we all get to learn these transitions together and hopefully build a stronger community in the process."
Carnucci stresses that he has "good days and bad days." Teaching at T.C. this year, he said that he "will openly communicate and respect all people that I cross paths with, but even then I fall short sometimes. I'm human, but I'm always trying to get better."