T.C. Seniors Lose Their "Last Dance"
Hunter Langley
Over the past eight months, nothing but uncertainty and disappointment has arisen from the coronavirus pandemic. Perhaps the biggest disappointment for a lot of seniors was the announcement from the athletic department that the school would not be participating in the winter sports season.
The announcement comes at the heels of a letter written by the Alexandria Health Director (AHD) Stephen Hearing where he stated that the "AHD does not recommend conducting/participating in sports and activities in which there is close proximity to athletes."
The Virginia High School League (VHSL) the organization in charge of high school athletics has not yet canceled winter sports for the state of Virginia.
T.C. Athletic Director James Parker said, "The athletic department worked tirelessly with the VHSL, Alexandria Health Department, and athletics programs across the country in order to have our athletes participate in winter sports. Unfortunately because of rising COVID-19 numbers and the inability to socially distance and wear masks while participating in sports, our ACPS leadership team felt it was best that we focus on the health and safety of our athletes, coaches, and community as that is our main priority."
The question some might be wondering is, what does this mean for T.C. athletics? Here is a quick rundown of the effects of this decision.
Boys basketball will not be able to defend its title: While T.C. lost several impact players after winning the district championship last season, the team still featured star point guard senior Michael Teal and a strong underneath presence in senior Braden Porterfield. Teal said, "Losing my senior season is not what I wanted…but if it's what keeps everyone safe, it's the best thing for us right now."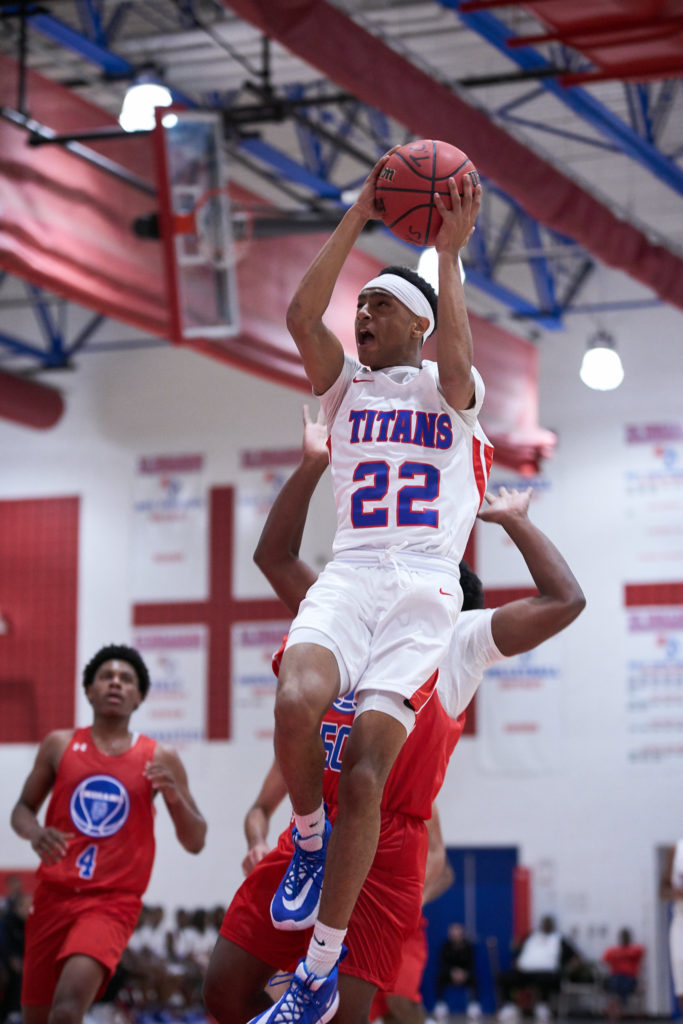 Girls basketball will not have a chance to bounce back: Despite falling just short of a district championship last season, this core of young players, featuring sophomore sensation Amor Harris and juniors Meaghan Wendling and Taryn White, looked to bring the program back to its dominant roots. Fortunately, all players mentioned have at least one more year to put it back on track. However, they will lose several experienced seniors including Michaela Mannel, Makayla Williams, and Brianna Miller. Mannel said, "Corona took a lot from us this year. I was really looking forward to my last basketball season, but we are all in this together and hopefully, we will still have a prom."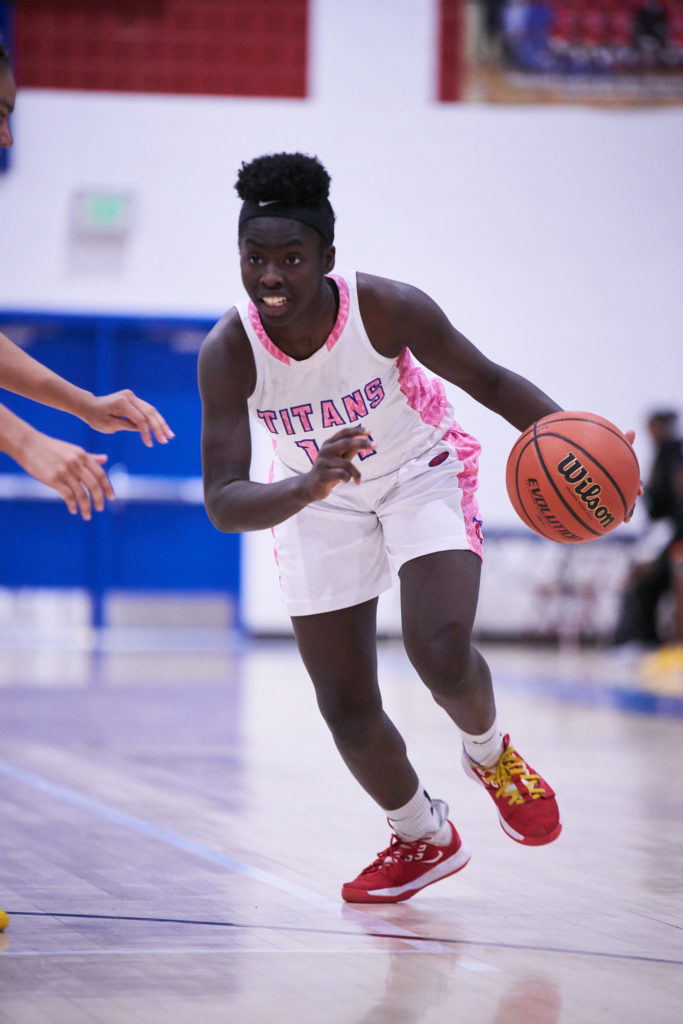 Swim/Dive cannot reclaim its title from West Potomac: Even after getting first place in all events last year, Titans swim fell short of taking down rival West Potomac for the district title. This group of seniors led by Quinn Hardimon and Ronan Lauinger lose their last chance to bring home the title. Lauinger said, "T.C. swim has been a home to not only me, but for all the swimmers, parents, and coaches involved. Not being able to be part of the team feels like I am missing a part of me. Having no season as a senior is an immense disappointment, as I will not be able to lead the team with the other seniors as I had hoped to. I know I am not the only one with these frustrations and I hope something can be figured out that will keep us safe, yet allow T.C. swim and dive to reunite once more."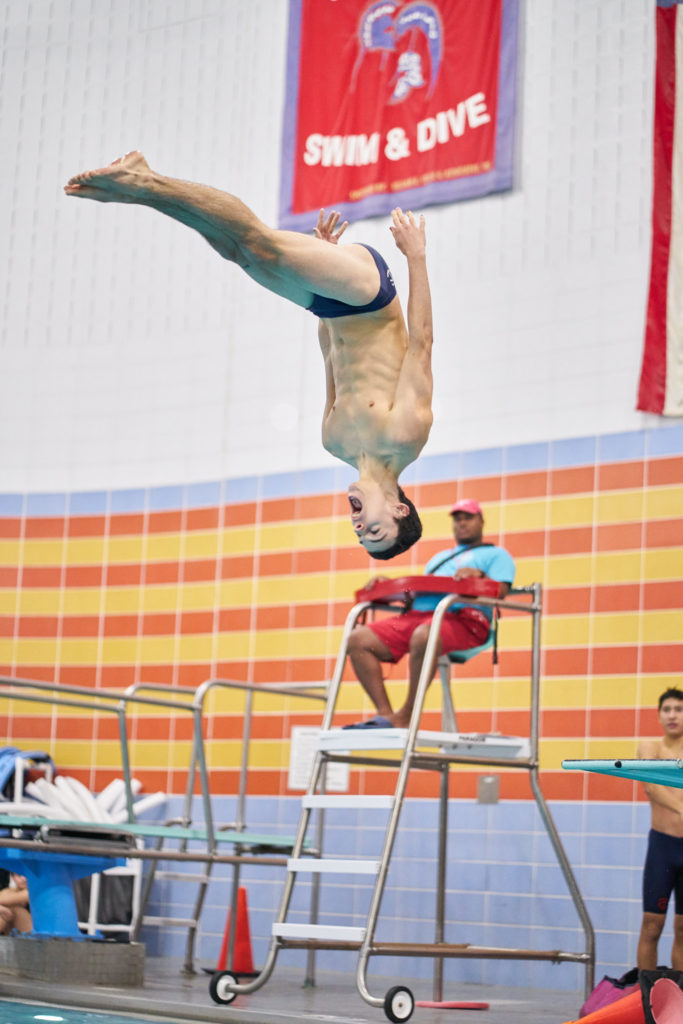 Winter Track and Field athletes cannot defend their State Championships: Both senior triple jumper David Coles and junior shot-put phenom Wisdom Williams cannot defend the state titles they won last year for their respective events. Coles said, "It is really devastating to know that you're one of the best out there, and you don't even get a chance to compete. Not only that but it really puts a dent in the college recruitment process. I won states last winter season and I was really looking forward to going back."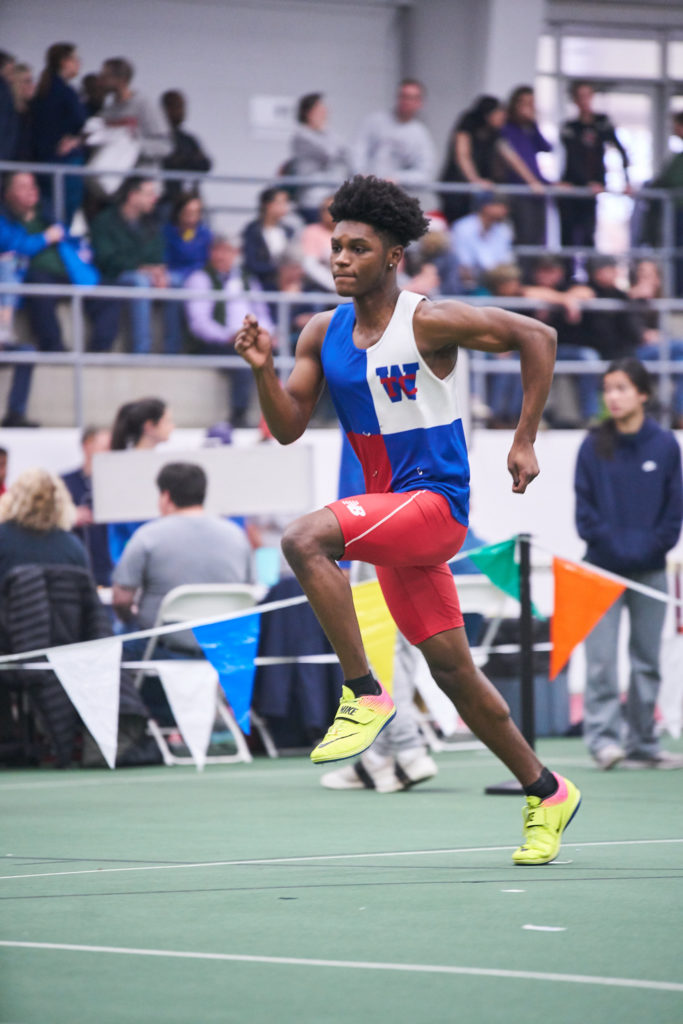 Wrestling loses a chance to continue to trend upward: After winning the city championships last season, sophomore prodigy Calvin Wiedemer and dominant heavyweight junior Ivan Ramirez will not be able to compete against the best in the state. Senior Josh Graf said, "It is frustrating and disappointing because my teammates and I have put in a lot of work in preparation for this season, but I understand we are in unprecedented times."