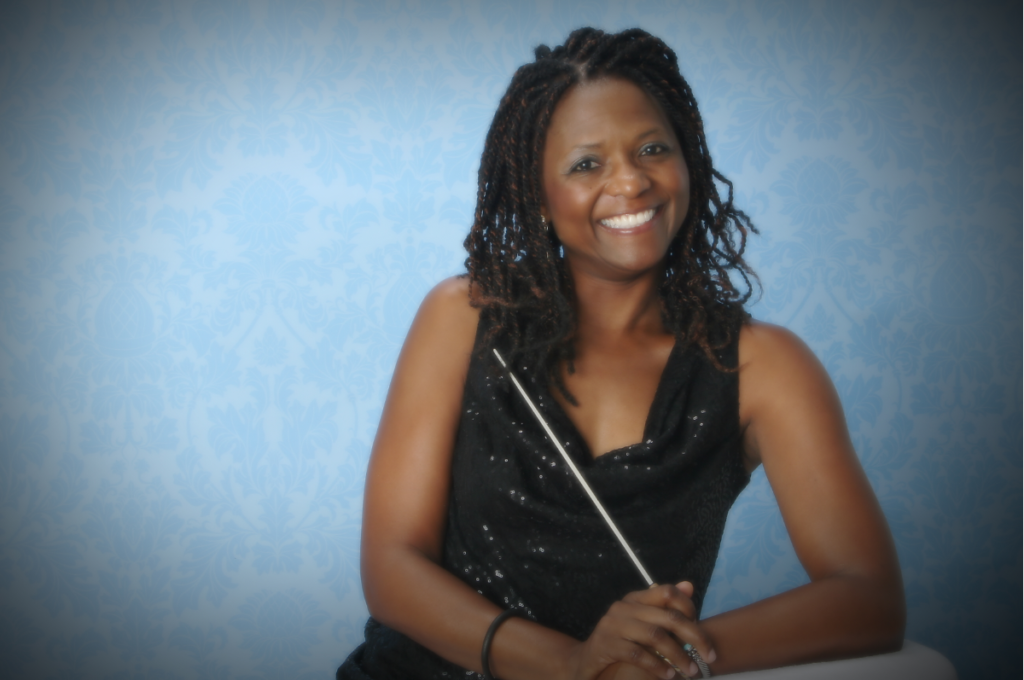 "Leigh Welther"
T.C.'s Orchestra's New Teacher, Ms. Jackson, Is ready for her "Dream Job"
Jackson came to T.C. from Hammond Middle School where she taught orchestra for eight years. Before teaching at Hammond, Jackson taught in Henrico County Public Schools in Richmond, Virginia from 1994 until 2012 when she moved to Alexandria. This is her 29th year of teaching.
Jackson says she loves teaching kids of all ages because she has been "teaching her whole life," as she is the second oldest of ten siblings. Jackson started playing the violin in fourth grade and won many awards and honors throughout school.
Initially entering college at the University of Miami as an architecture major, Jackson quickly made the switch to studying music, saying, "I spent more time in the music department than in math labs." She says she "could not deny the joy that I get from playing and the happiness working with young people brings me!" Jackson studied at University of Miami for two years, then transferred to North Carolina Central University in Durham, North Carolina where she graduated.
Jackson loves teaching orchestra because "Generally speaking, it is never the same day twice! I love working with students of all levels. They bring 'good opportunities' that challenges me to do more, do better, and even do differently. I, in turn, continue to want more from them. By that, I like to challenge them to see beyond themselves and expand their knowledge on everything."
Jackson looks forward to being able to have an impact on her students as they begin to grow, and also to "get them back on track if they lose their way. She continued, "I have taught on all levels of education – elementary to college to adult learners. The high school students are like a blank slate." She wants her students to be like Dory, from the Disney Pixar movie Finding Nemo, and "just keep swimming."
Jackson's advice for her students is to "show up, pay attention, listenell the truth," and most importantly, "don't get attached to the outcome." She feels that the journey of learning through music is more important than the destination of achieving a high level.
She feels that she has a "renewed sense of purpose" as she enters her 29th year in a new school. "We are the one high school in ACPS with beautiful diversity of students and staff, and, because the Titans are so loved by the entire Alexandria community, being a member of Titan family is literally my dream job! Everything happens to teach us something, to give us perspective, to challenge us. Everything that I have learned over these 29 years have prepared me for this opportunity. And I am ready."