T.C. Welcomes Returning Chinese Teacher
Abigail Ernst and Abigail St. Jean
Huang grew up in 沈阳市(ShenYang City), in the 辽宁省 (Liaoning) Province in China.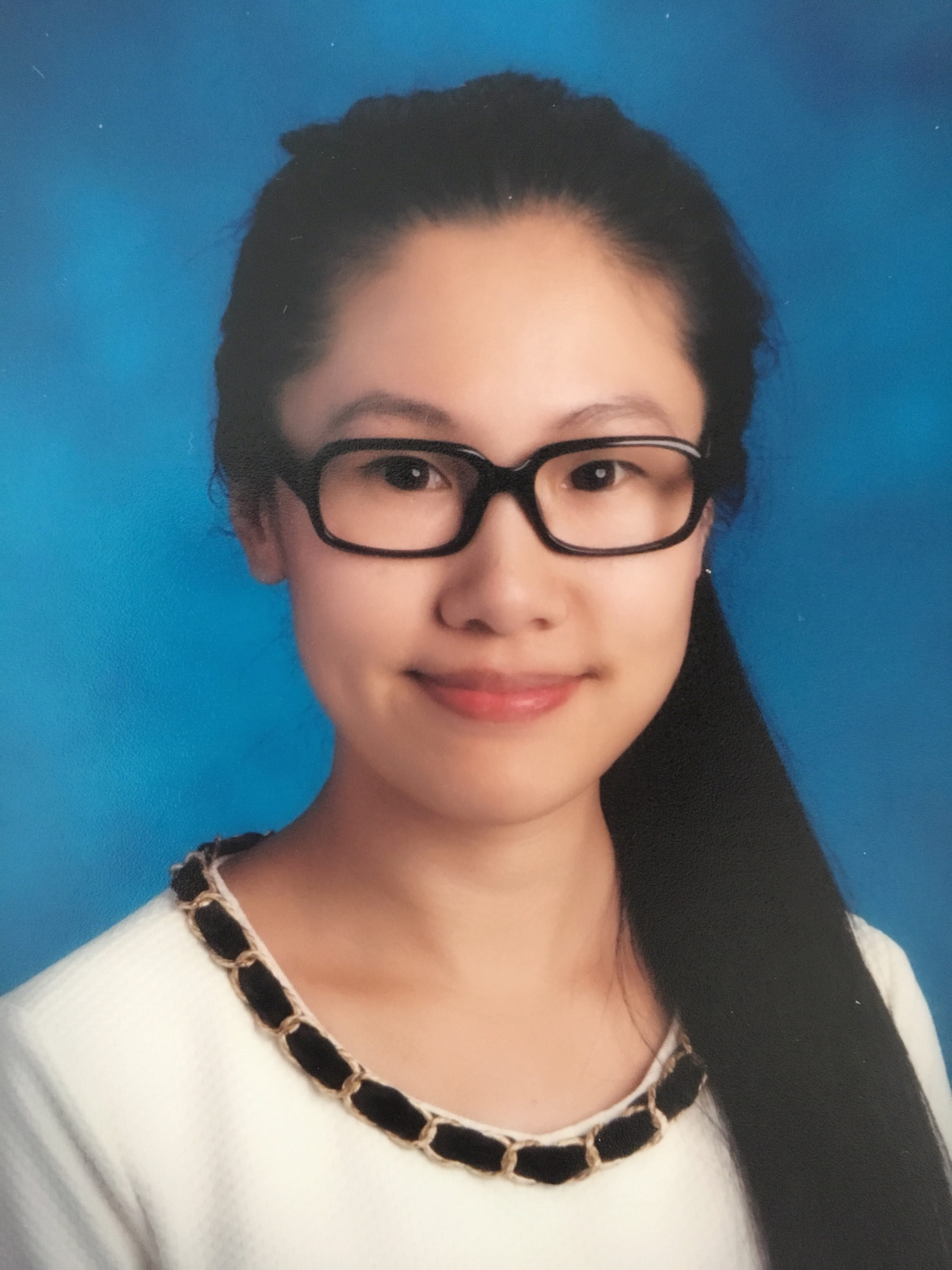 She went to high school and college there. She went through a very rigorous process to get into the Dalian University of Foreign Languages in China where she majored in English Language and Culture. She had to take the Gaokao exam, which was "the lone criterion for admission into Chinese universities." Her high school classes lasted from 8 a.m. to 5 p.m. and many students would stay after school to self study.
After majoring in English Language and Culture at Dalian University of Foreign Language, she came to the US as an international student in 2009 and started teaching at TC in 2010.
Huang's first job was as a Chinese teacher at T.C. She taught from 2010-2018. Following teaching at T.C, she "worked as a graduate lecturer, teaching an intermediate Chinese course [that] was all delivered in Chinese."
She was drawn to teach Chinese because, "Chinese is a critically-needed language in the U.S. About 1.2 billion people (around 16% of the world's population) speak Chinese." By becoming a teacher Yan Huang hopes to "help people know an important language and understand a different way of thinking."
When she attended George Mason for graduate school, she earned a master's degree in teaching English as a Second Language. After 2 years of continued education, she decided to come back to T.C. "TC is where I found a community and built a relationship with my students," she said, "Once a Titan, always a Titan."
Although school is virtual this semester, she is still optimistic about teaching and is very excited to meet all of her students. Huang thinks that, "Virtual learning is the best for our students now in this global pandemic… We want to keep our students safe and healthy and we are working to make teaching and learning better day by day."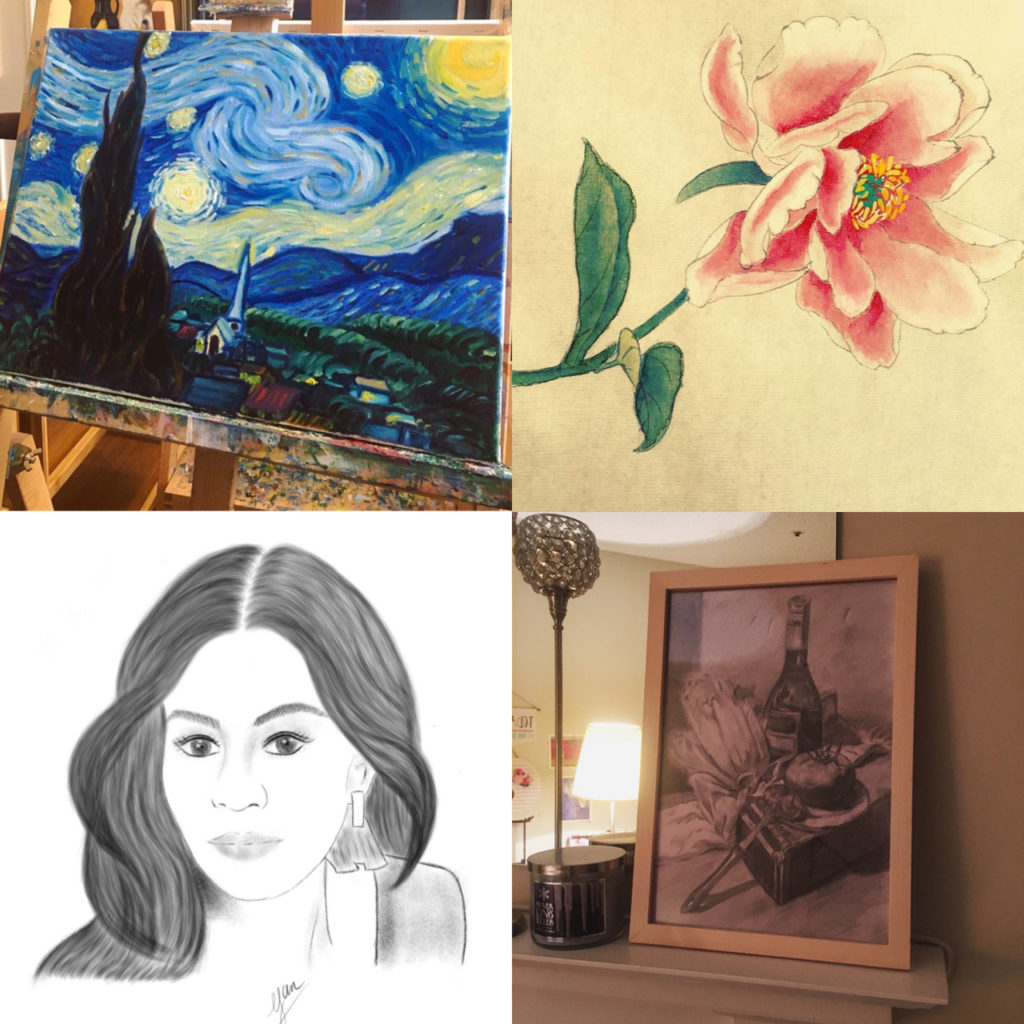 Huang wants her students to know that she is also interested in the arts and practices oil paintings, still-life drawings and digital drawings. Huang hopes to someday see the intersection of both of her interests in her teaching, "Maybe I want to teach both Chinese and arts some day."