T.C. Students Educate ACPS Elementary Schoolers
Katie Vastola and Moira Sirois
Watershed Warriors is a club at T.C. Williams that aims to help educate Alexandria City Public Schools (ACPS) elementary school students about our watersheds so they learn to care for the environment. It is currently run by juniors Amelia Bernstein and Ella Bruinooge but it was originally started by Ana Humphrey, a 2019 graduate.
Humphrey's idea for the club came from doing the Caring for our Watersheds project she did with Ms. Breslin, a GWMS science teacher, in seventh grade. At the end of her seventh grade year, she applied for an ACT for Alexandria grant and got funding to start the program at Maury Elementary in her 8th grade year. ACT for Alexandria is a "community foundation" that provides grants to non-profit organizations.
When she started ninth grade, she established the Watershed Warriors club at T.C., and people from the original Caring for our Watersheds project joined. The summer after her ninth grade year, they established a 501c3 non-profit and applied for more grants to expand the program to more elementary schools. The club has now expanded to teaching at several elementary schools in ACPS.
Bernstein first got involved with the club after her seventh grade year. She also did the Caring for our Watersheds project and said, "I enjoyed the project so much that my 8th grade year I did another project for the competition." She said getting to know Humphrey during the project her 8th grade year is when she started learning about the club at T.C. and that it "just made sense considering my interest in the environment and my enjoyment of the Caring for our Watershed projects."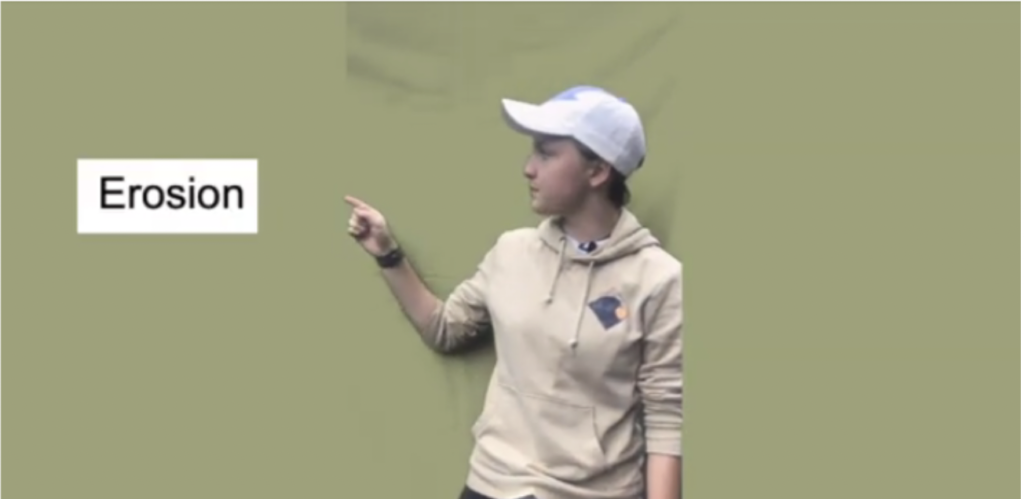 Bernstein said, "All the lessons that we teach Ana Humphrey created when she started the club, but moving to the virtual format this year we have modified and changed some of the lessons."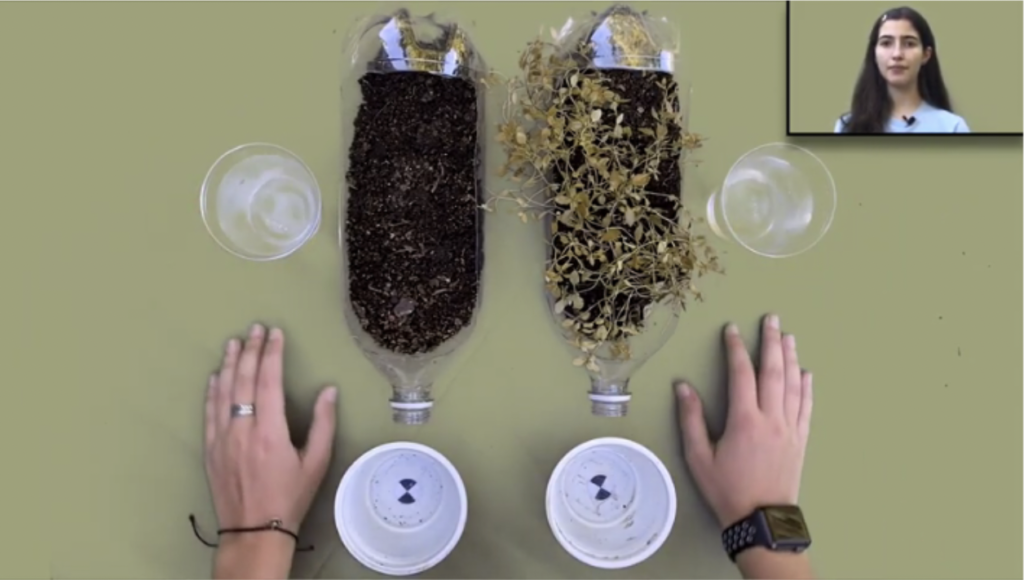 Since everything has been moved to online they have had to adjust their lessons and meeting plans. Senior Ella Burkehead, a club member, said, "As a whole, Watershed Warriors has adjusted very well to the environment of online meetings. Unfortunately, a major part of our meetings with the kids is the hands-on lessons, which is certainly missed."
This year, Bernstein and Bruinooge have changed their format to create virtual lessons where they film and edit a video of them doing the experiment. The kids watch the video in class before the club comes in to teach the lesson and during the lesson, club members have discussions with students about the lesson video and experiment and answer questions they might still have. Bernstein and Bruinooge meet weekly to create the videos.
Bruinooge said, "I think in retrospect it's easier for someone to hop on a Zoom meeting for 30 mins vs staying afterschool for an hour because you have to wait for the buses."
She also said that while she and Amelia have tried to keep the lessons similar to how they were originally, it is nice to change some parts and experiment with new parts of the lessons.
Due to virtual meetings they have had more participation with the kids and more opinions being shared. The kids are more likely to speak over zoom because of the friendly environment the club has established.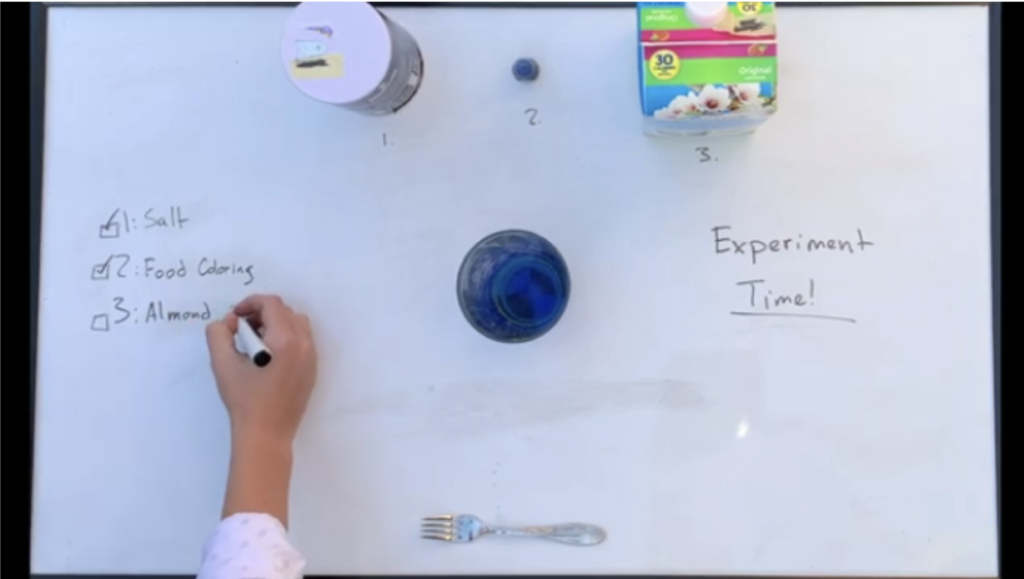 The club meets with different schools at scheduled times. The club doesn't have scheduled weekly meetings. Instead, they meet only when they need to prepare for an upcoming lesson, about once every month. Burkehead said, "When meeting with the kids, we do one school at a time, either over several days or all on one day."
Bernstein said, "My favorite part is when the kids start understanding the concept. This is more obvious in person during live lessons, but when you are teaching the kids and they finally get it, it is like they have a light bulb moment."