Congratulations to Nickelsburg
Reagan Feld
Electric kazoo wiz and grammar loving Leah Nickelsburg now has a new claim to fame: National Merit Scholar.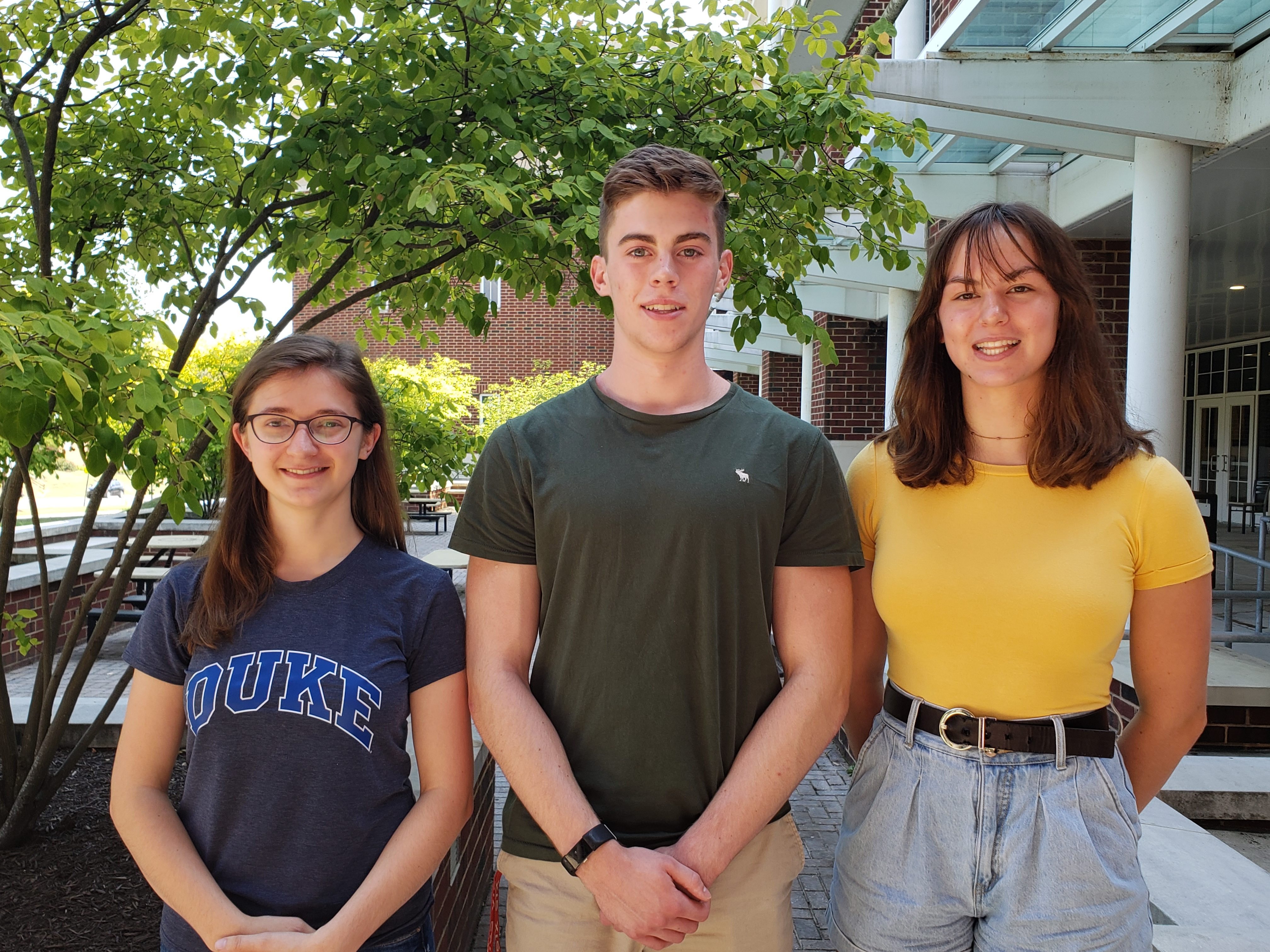 Announced May 13, the scholarship is awarded to 2,500 students from across the country and carries a financial award of $2,500. This year, 16,000 semifinalists made it into the final grouping, which began with a pool of over 1.5 million juniors from about 21,000 high schools. "I feel so lucky to have been chosen out of many qualified applicants," said Nickelsburg.
The lengthy road to the award began for Nickelsburg in October 2018, when she participated in the PSAT/NMSC test. "It is kind of surreal – I took the test over a year ago," said Nickelsburg.
In order to compete for the scholarship, Nickelsburg had to meet Virginia state standards, submit her SAT score and write an essay for the National Merit Scholar Competition.
"The test measures a specific set of skills, most notably pattern recognition and working under pressure in a controlled environment," Nickelsburg said. "This test does not come close to covering the many abilities and types of intelligence that you need to have to be a functioning human."
T.C.'s Class of 2020 saw three students become Merit Scholar semifinalists, one fewer than the four students that represented the school in 2019. Similar to this year, the Class of 2019 had seen one graduate – Ana Humphrey – become a National Merit Scholar.
According to the last figures available, Virginia had almost 49,000 program entrants in 2018 of which 373 were chosen as semi-finalists.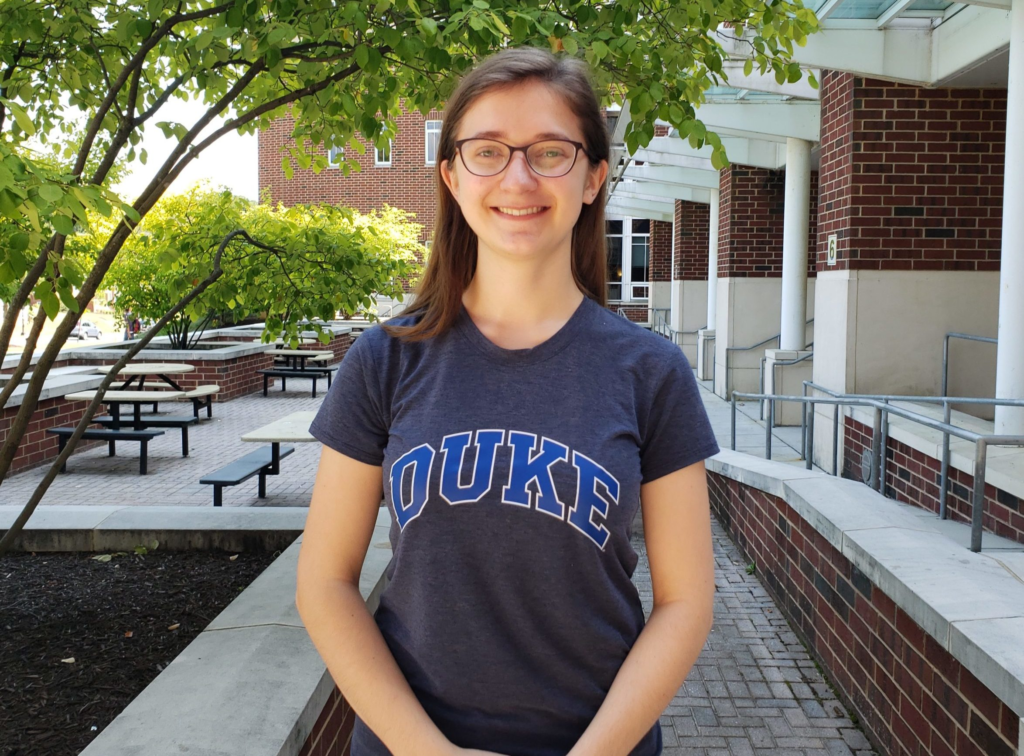 Next year, Nickelsburg will be attending Duke University in Durham, N.C. Although she is currently undecided about a major, T.C's National Merit Scholar is interested in the humanities and social sciences. Nickelsburg also wants to do research if the opportunity arises.
         And if there's time, between electric kazoo recitals.