en español (PDF) | አማርኛ (PDF) | بالعربية (PDF)
More Stories from the Week:
Calendar Reminder: Memorial Day Weekend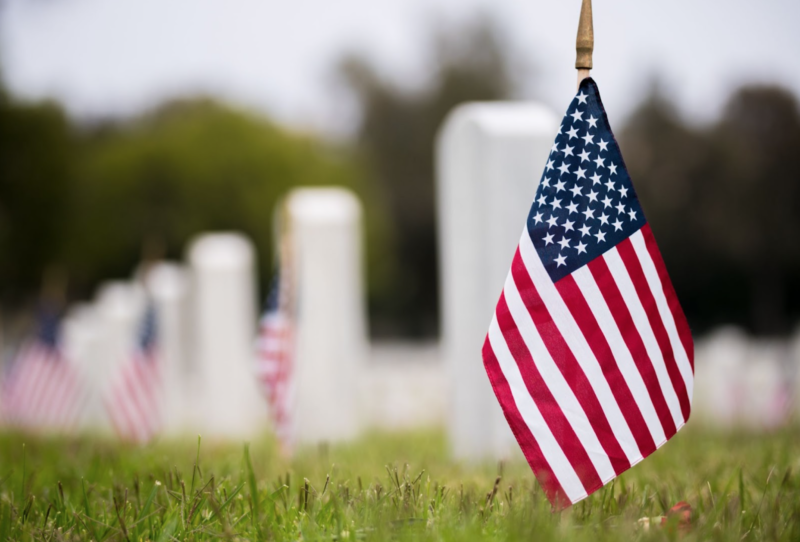 In observance of Memorial Day on Mon., May 30, 2022, all Alexandria City Public Schools and offices will be closed. This federal holiday is a day to honor U.S. military personnel who have died while serving in the U.S. Armed Forces.
School Board Agenda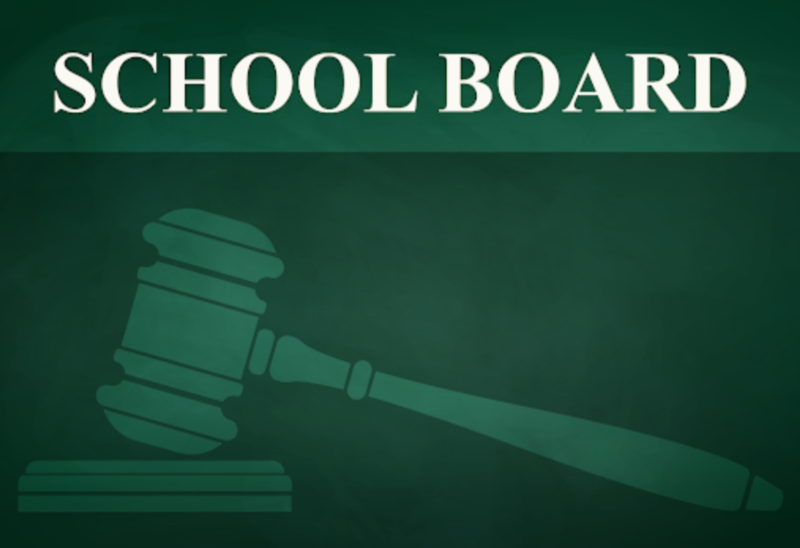 At its meeting on June 2, 2022, the School Board agenda includes the adoption of the Fiscal Year 2023 Combined Funds and Capital Improvement Planning Budgets, as well as an April Fiscal Year 2022 Preliminary Financial Report, among other items.
For School Board meeting agendas and documents, visit Electronic School Board. You can also visit the School Board meeting webpage for information on how to view meetings live and participate.
COVID-19 Transmission Rate: May 26, 2022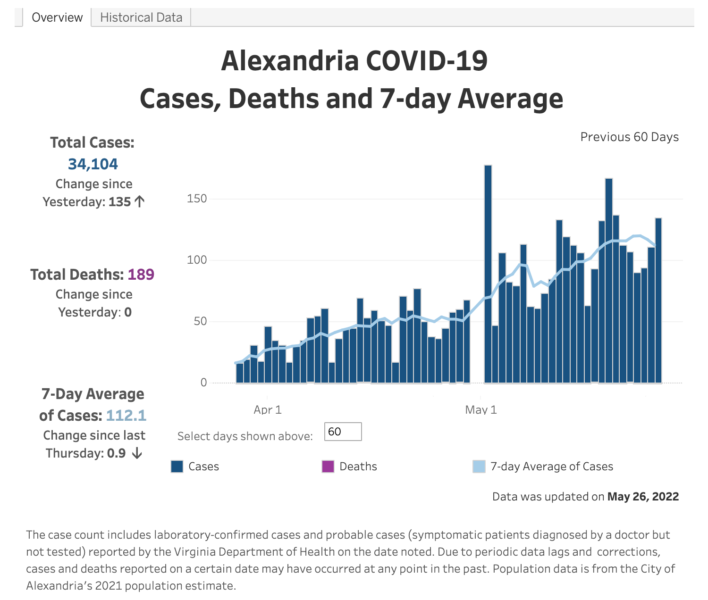 As of Thursday, May 26, 2022, the total COVID-19 cases is 34,104. View the City of Alexandria's COVID-19 Dashboard to learn more.