en español (PDF) | አማርኛ (PDF) | بالعربية (PDF)
ACPS is developing a new logo for our school division and invites students, staff, families and the ACPS community to vote for your favorite logo option. Cast your vote between two logo options by midnight on June 5, 2022, to make your voice heard in this exciting milestone in ACPS history. The poll to share your support for one of the logo options is available in English, Spanish, Amharic, and Arabic.
The two logo options were developed based on stakeholder feedback from focus groups that were a cross-representation of the ACPS community. Both logos represent the mission, vision and core values of ACPS in a vibrant and contemporary design.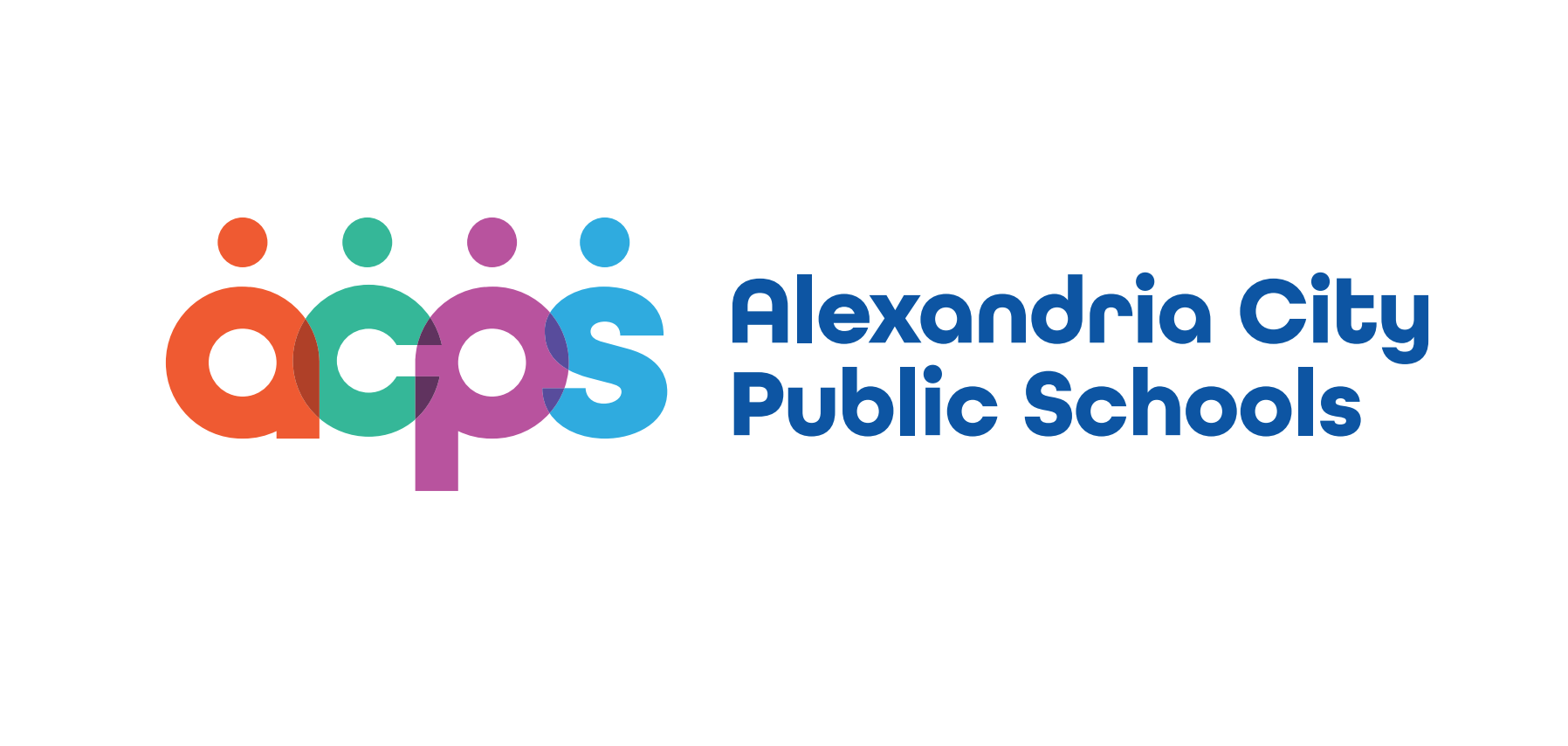 Logo Option 1
This logo celebrates the individuals who collectively make up the ACPS community.
The different letters and colors represent multiple groups of people in an abstract way, symbolizing the family, staff and community partners who guide students to success and the different stages in a student's journey through ACPS.
The overlapping letters illustrate that everyone comes together at ACPS to create a collaborative, unified community.
The lowercase letters were intentionally chosen to create a uniform height.
The colors are bright and modern, speaking to ACPS's innovation while also remaining welcoming.
The overall effect is a complimentary, balanced logo.
View how logo option 1 might look on digital and printed materials.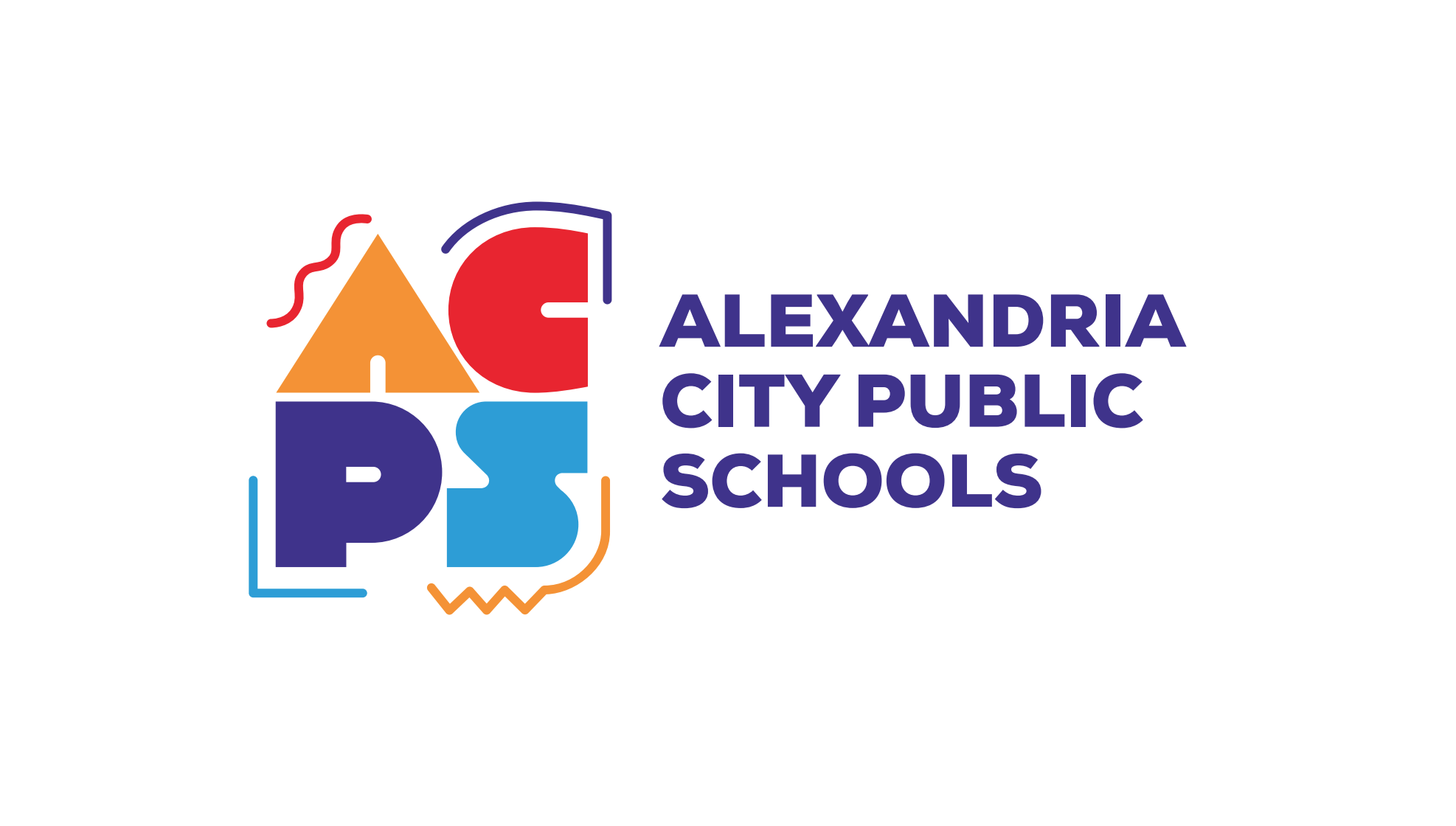 Logo Option 2
This logo celebrates the uniqueness of each individual at ACPS.
The different lines represent that each student has their own path to success.
ACPS, surrounded by the different shapes, embraces this fact and helps students reach for their dreams.
The lines also create movement, adding a dynamic element to the logo that mirrors a student's journey through the division.
The colors are primary colors, reflecting ACPS's foundation as a school division.
View how logo option 2 might look on digital and printed materials.
Following the community poll, the ACPS Office of Communications will present its final recommendation to vote and adopt the new ACPS logo to the Alexandria City School Board during its June 16 meeting.