en español (PDF) | አማርኛ (PDF) | بالعربية (PDF)
More Stories from the Week:
Apply to Serve on School Health Advisory Board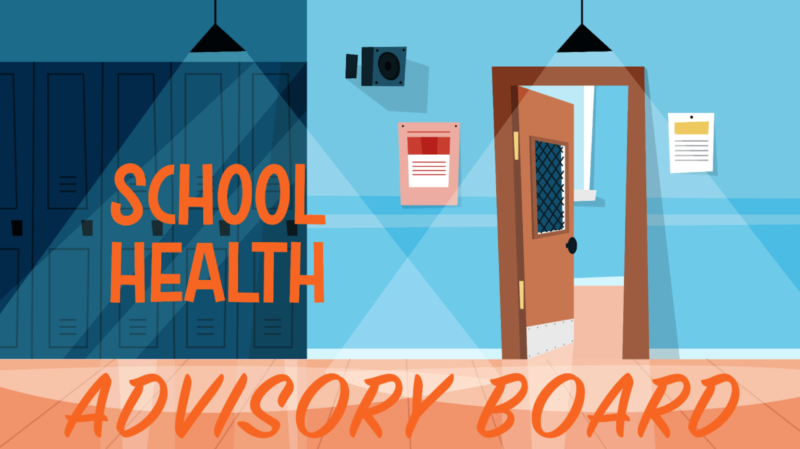 Alexandria City Public Schools (ACPS) is seeking to restart the School Health Advisory Board. This is a School Board Advisory Committee which assists with developing health policy in the school division and evaluating the status of school health, health education, mental health, substance abuse, violence prevention, the school environment and health services.
Families, staff, students and community members may apply to join the committee. Meetings will begin in September 2022 on a monthly or bi-monthly basis, per committee members. Those interested in joining the committee can apply through the School Board Advisory Committee form.
School Board Summary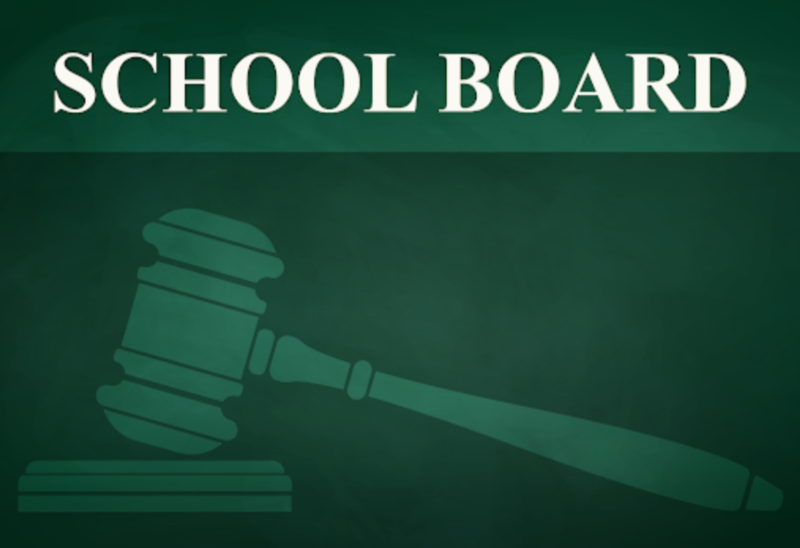 At its meeting on May 19, 2022, the School Board agenda included a public hearing on the FY 2023 Combined Funds and FY 2023-2032 Capital Improvement Program Budgets. Other items on the agenda included:
2022 Athletic Hall of Fame Nominees
PreK-Secondary Transitions Info
Textbook Adoption Process
For School Board meeting agendas and documents, visit Electronic School Board. You can also visit the School Board meeting webpage for information on how to view meetings live and participate.
COVID-19 Transmission Rate: May 19, 2022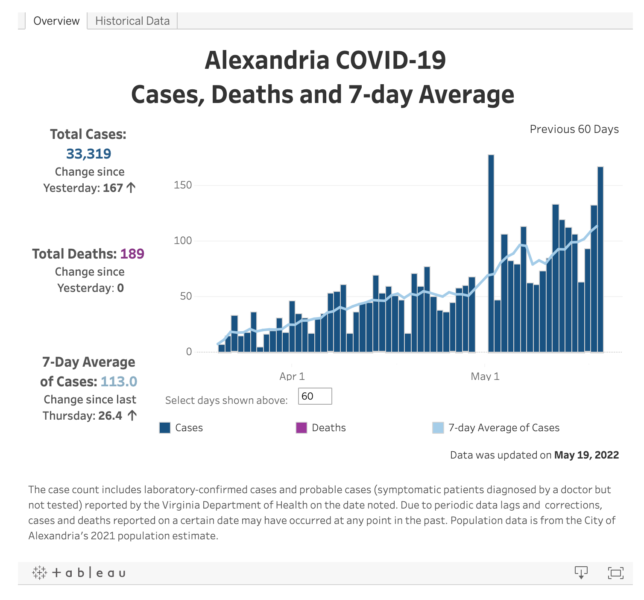 As of Thursday, May 19, 2022, the total COVID-19 cases is 33,319. View the City of Alexandria's COVID-19 Dashboard to learn more.