T.C. Athletes Make Their Mark On and Off the Field
Hunter Langley
***Due to the Coronavirus outbreak, Theogony has decided to not include spring sports athletes on this list.
Male Athlete of the Year: Robert Longerbeam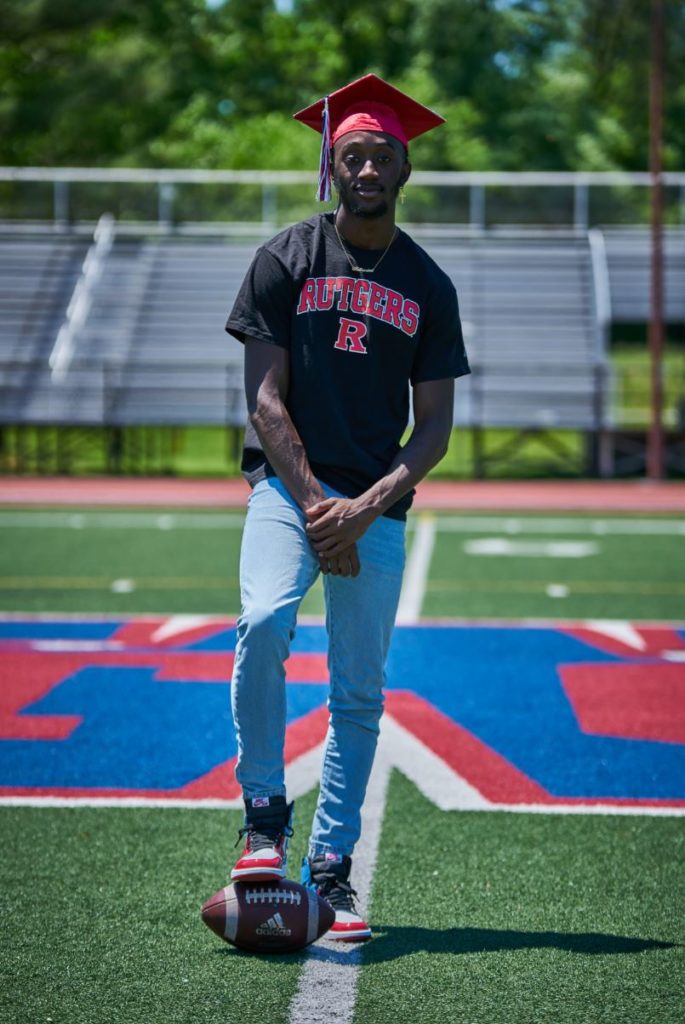 To say Longerbeam was anything short of dominating during this past football season would be an incredible understatement. Longerbeam showed a lot of promise in his Junior campaign last fall, enough to win him Male Athlete of the Year last year. He lit up every camp and 7 on 7 game he attended in the spring and still managed to exceed all expectations for his senior season. He led the Titans to an 8-4 record, managing to win the first playoff game in the program's history in 30 years. Longerbeam excelled in all three phases of the game, putting up nearly 2500 yards and 34 touchdowns on offense, for which he was an All-Region selection. He was a shutdown corner on the other side of the ball and was recognized as such, being selected to the First Team All-State team after snatching eight interceptions including a pick-six against the rival Annandale Atoms. On top of all of that, he added an additional threat in the return game, taking back three punts for touchdowns and forcing every team that he played against to have to game plan against him in every phase of the game. On top of being an exceptional athlete on the field, Longerbeam graduated a semester early to attend Rutgers University where he will advance his football career in a big way, playing against some of the best schools in the country at the highest level of NCAA football.

Male Runner-Up: Torrence Horton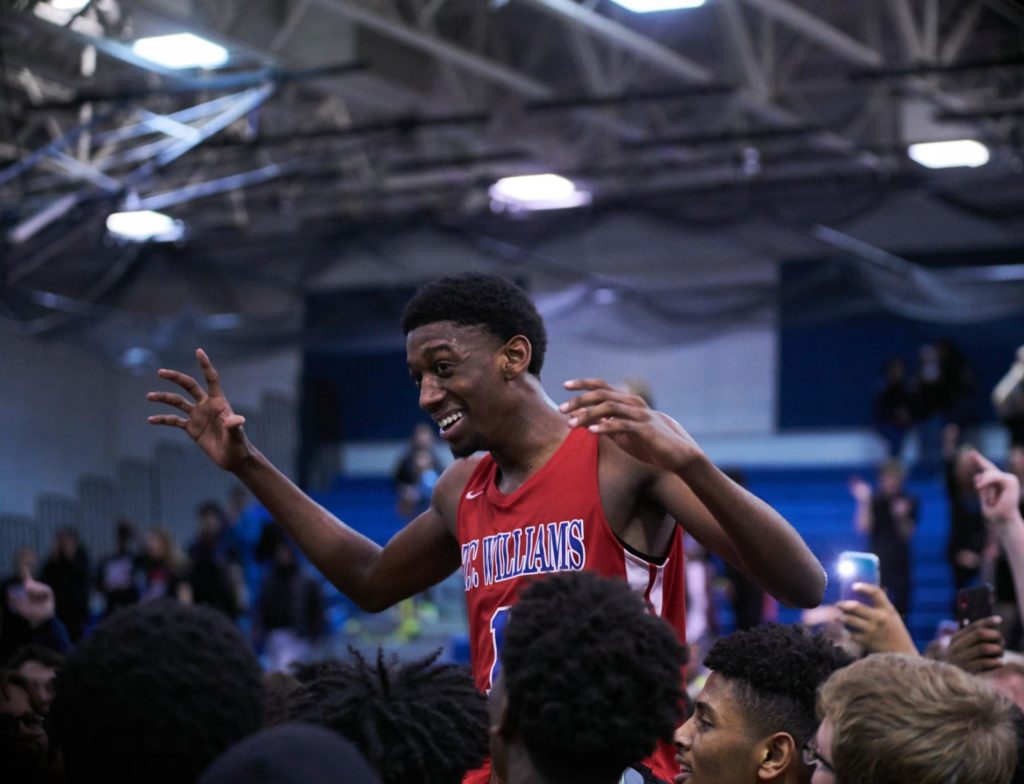 Horton was the addition that T.C.'s basketball team needed to help them get over the hump after being humiliated in the Gunston District Championship last year at West Potomac. Horton had transferred to T.C. from the prestigious Paul VI Catholic High School where he picked up several division one and division two offers. After a very successful season for the boy's team led by Horton, he made his mark in T.C. history as he hit the game-winning buzzer-beater in a revenge game in this year's district championship at West Potomac. After hitting the shot heard 'round the highway, he helped the Titans win a regional playoff game against Robinson before ultimately falling to the South County Stallions. Horton will be taking his talents to Olympus Prep in New Jersey, where he will advance his game before heading off to college.
Male Honorable Mention: Kalkidan Gebiso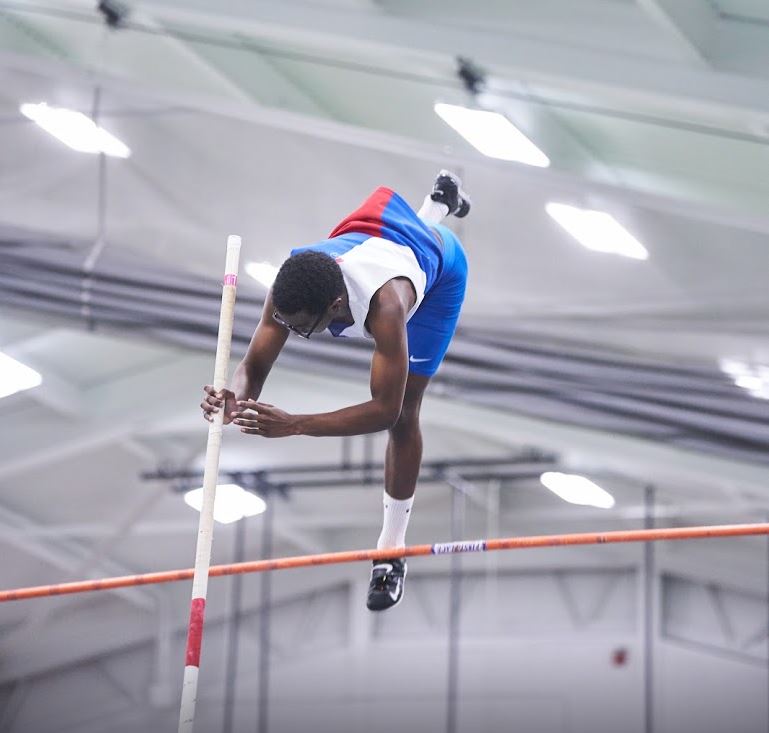 Crowds formed around the pole vault area during every track meet to watch Gebiso soar through the air with remarkable body control. The senior phenom clocked in his personal best when the lights were brightest, clearing a remarkable 15 feet at the state championships to take second place for the state of Virginia.
Male Student-Athlete of the Year: Luke Wilson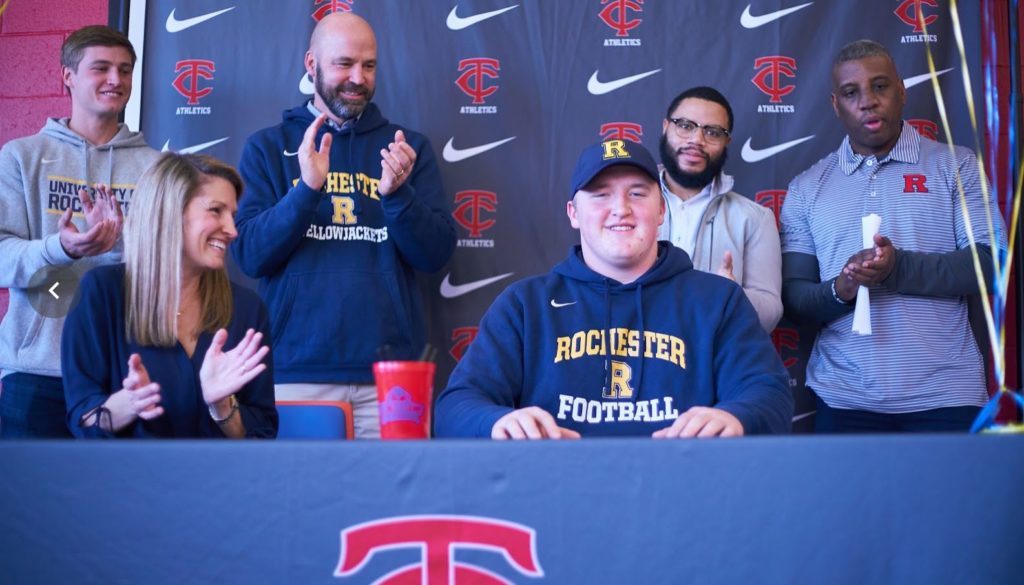 Wilson was an absolute force on and off the field his senior season, earning himself a unanimous first-team all-region selection for his play at Center where he earned a reputation for being a pancake machine and a phenomenal leader for a very young T.C. offensive line. Off the field, Wilson spent his four years at T.C. earning a 4.3 GPA to attend the prestigious University of Rochester where he will continue his academic and playing career.
Female Athlete of the Year: Wisdom Williams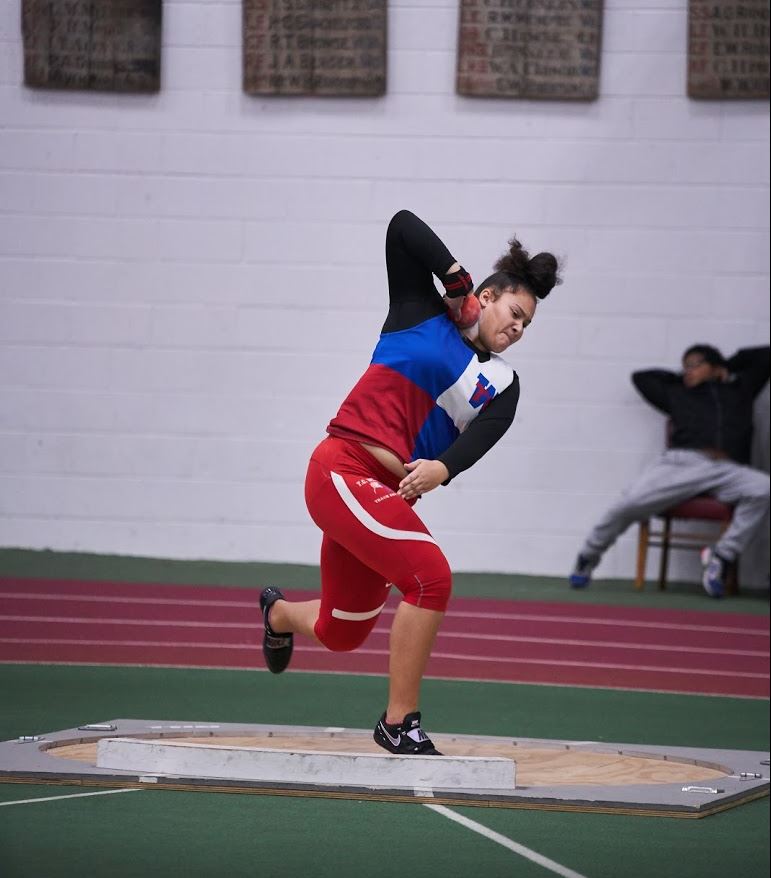 The remarkably talented sophomore thrower showed incredible potential in her freshman year nearly breaking the freshman state record for discus. After putting in work this offseason, she came back and dominated taking first place in indoor Shot-Put after launching it a whopping 43'-10.25" carrying on the legacy of last year's champion and T.C. graduate Courtney Holford.
Female Runner-up: Caroline Schie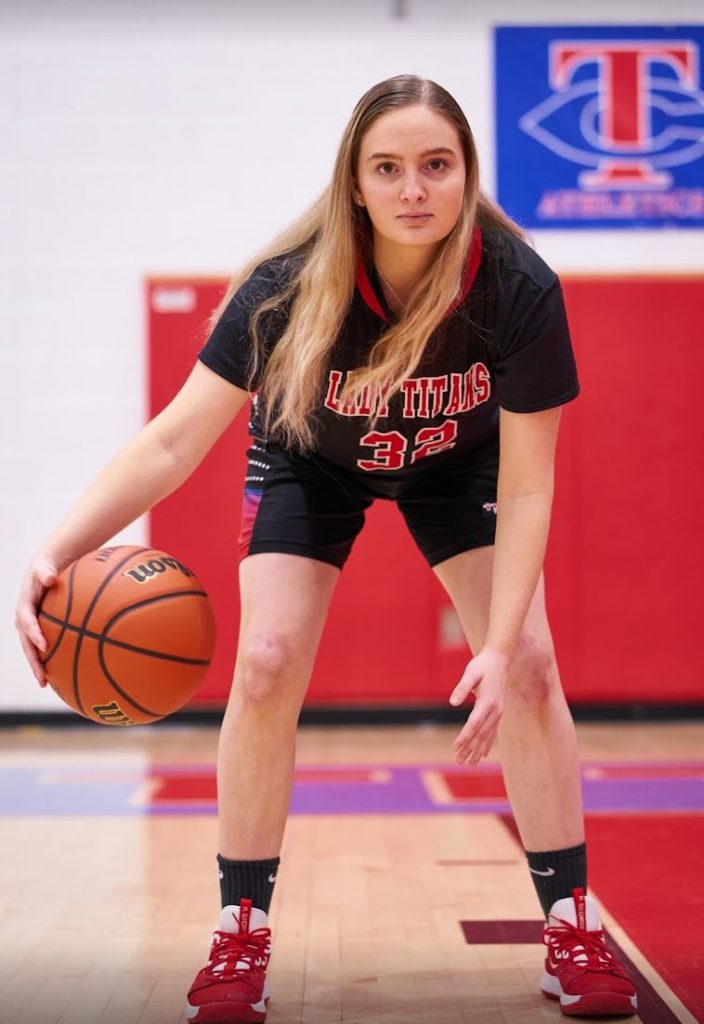 Schie made her senior campaign a memorable one, leading T.C. volleyball to its best season in the history of the program including a thrilling upset at West Potomac to take home their first-ever Gunston District Championship. On top of being an All-Region volleyball player, she was named Second Team All-District for basketball where she was known for her lights out shooting and tough defense. After posting a 4.05 GPA for this year she is furthering her academic career at the University of South Florida come this fall.
Female Honorable Mention: Halle Walker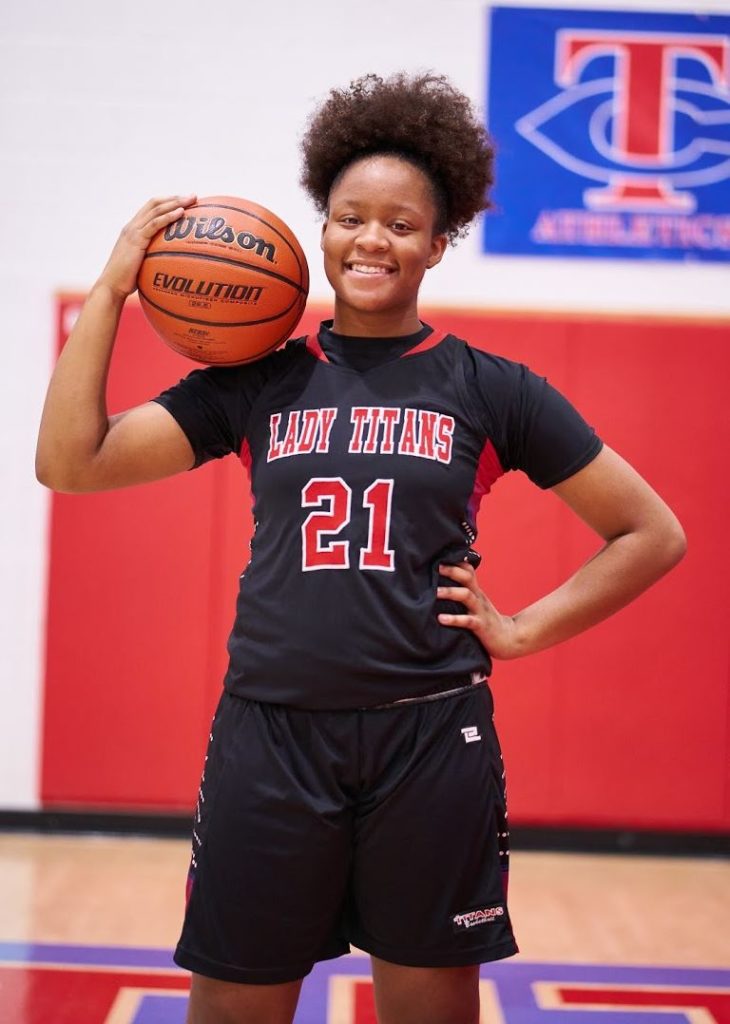 This senior may not have had the most remarkable stats or the most recognition over this past season, but the film does not lie. She was arguably the most valuable player for a girls basketball team that most had written off after losing stars Sasha Bates and Trinity Palacio. Walker was extremely versatile and efficient on both ends of the floor, proving she could play and defend all five positions. She kept her field goal percentage over 50% for the season and 40% from three. Her best attribute as a player was her ability to hustle on both ends of the floor and elevate her play when it counted most in the playoffs. Walker was a three-time Second Team All-District selection in her time with the program.
Female Student-Athlete of the Year: Sophie Moniz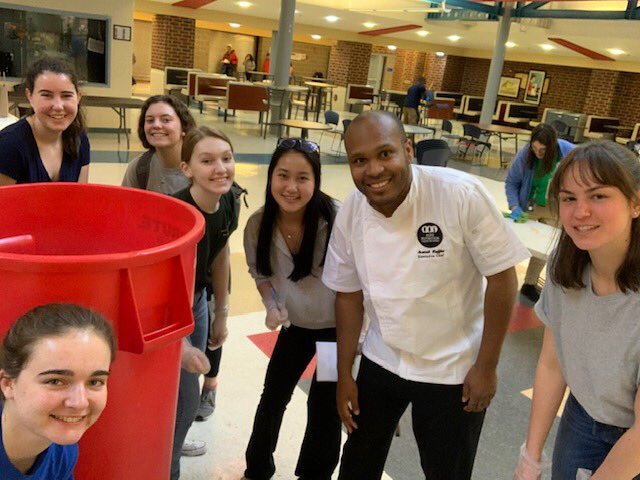 This fantastic senior goalkeeper for a historically great field hockey program led by example off the field. Moniz was the leader and founder of the T.C. Marine Conservation Club whose work greatly impacted how this school will evaluate and deal with its waste and overuse of plastic in the future. That is on top of excelling in her academics which she used to get into the well renowned University of Rhode Island in which she will attend this fall.