Today's issue of ACPS Express will be the last weekly edition until Express returns on August 28. You'll continue to hear from us when there is important information or news to share, just not every Monday morning as usual.
Before we hit pause, we're topping off the school year with a recap of the many awards and recognitions our student and staff members have received for their exemplary work and highlights of good news we've shared over the course of the year. Kudos to all!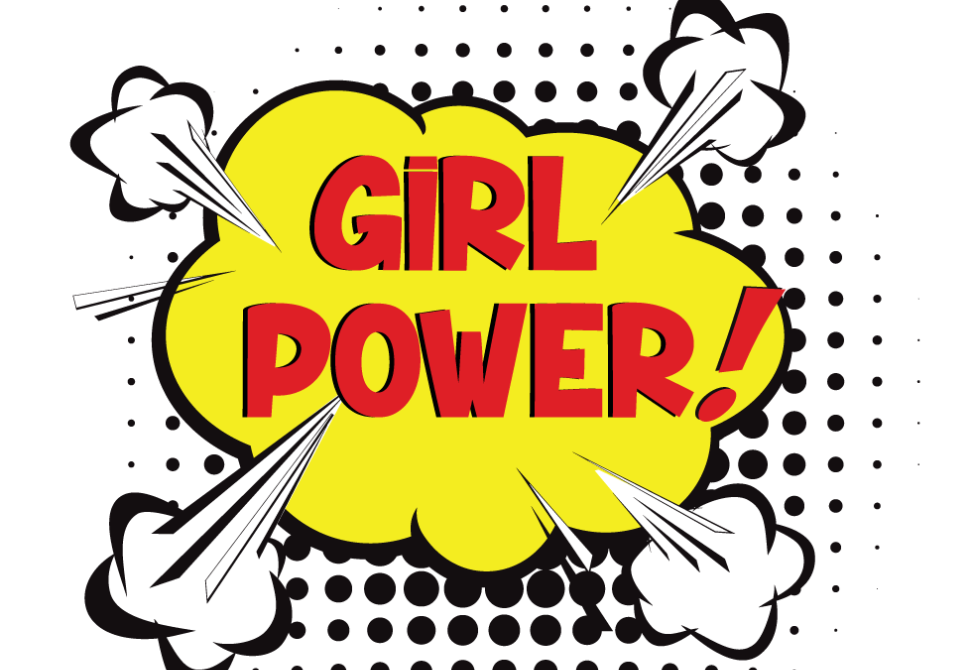 T.C. Williams High School has earned the College Board AP® Computer Science Female Diversity Award for achieving high female representation in AP Computer Science Principles. T.C. Williams is one of only eight public schools in Virginia and one of 490 schools in total to be recognized with this award — out of more than 18,000 secondary schools worldwide that offer AP courses.