The Titan football team took care of business 69-7 in front of a sellout homecoming crowd on Saturday. The day also featured a performance by the Marching Titans and a homecoming parade that included cheerleaders from James K. Polk Elementary School.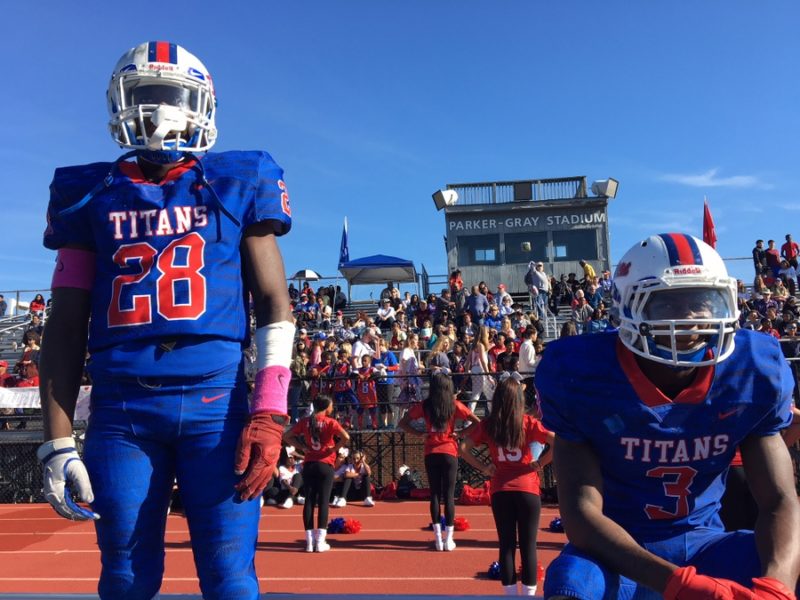 T.C. Williams also honored the first class to graduate from the school in 1967 and celebrated the 30th anniversary of the 1987 State Championship team, led by two-time Super Bowl winner Keith Burns.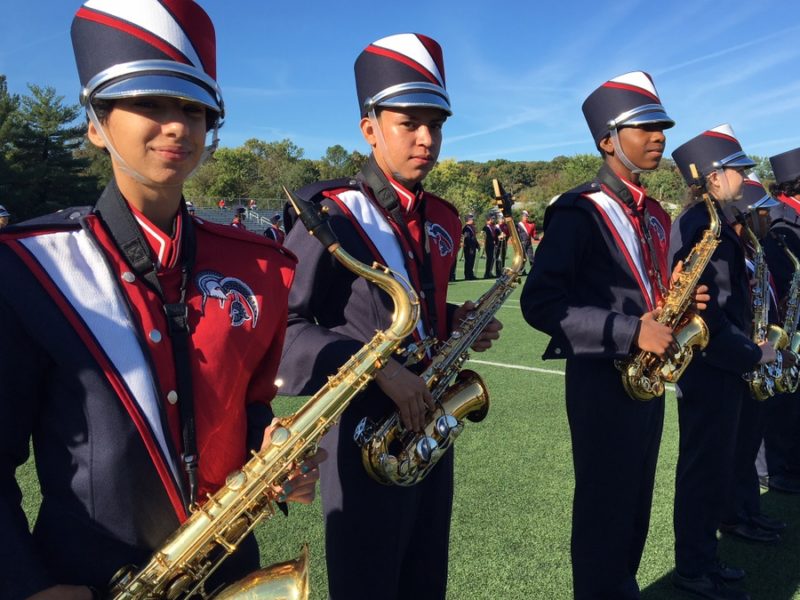 Congratulations to the varsity cheer team, who headed down to Hylton High School after half-time, where they competed in the Occoquan Region semifinals and qualified for the finals. It was a day of #TitanPride!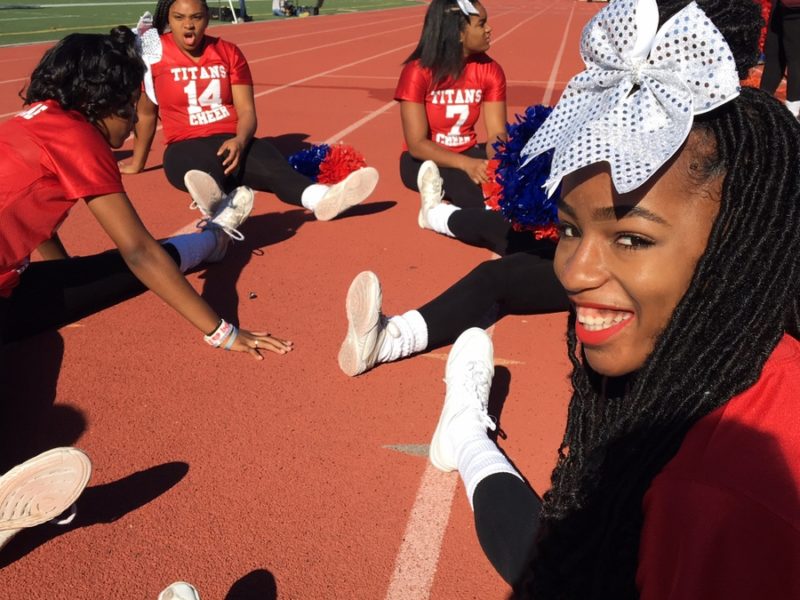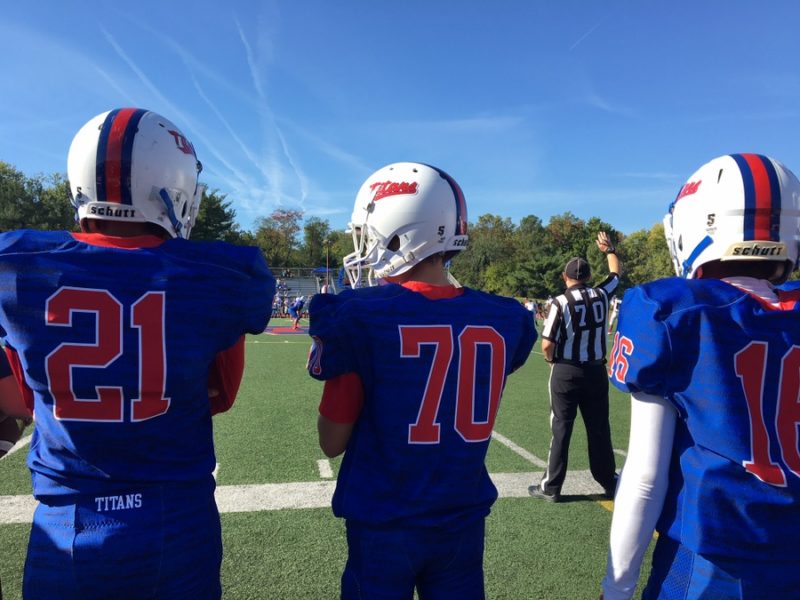 Check out some highlights below of the 2017 Homecoming festivities: