en español (PDF) | አማርኛ (PDF) | بالعربية (PDF)
More Stories from the Week:
Public Review of Science Textbook Adoption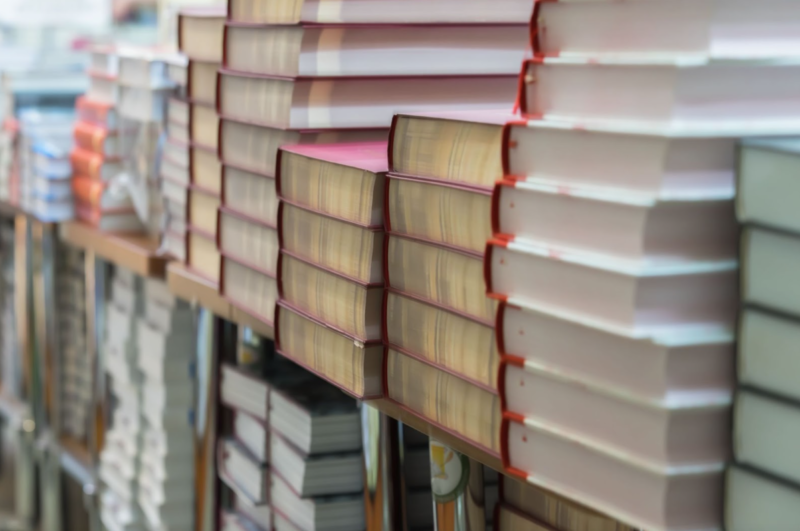 ACPS will adopt new science textbooks for secondary students (grades 6-12)–including Advanced Placement and Elective Courses–starting in the 2022-23 school year. Textbook evaluation committees are reviewing the materials and will provide recommendations for the School Board to review. As part of the process, ACPS will offer a public review of the recommended textbooks from now until May 20, 2022.
The opportunity to review the textbooks is in person and by appointment only. Anyone who wants to schedule a review appointment should contact Candace Pannell at candace.pannell@acps.k12.va.us and include their first and second choice for a time slot. Interested ACPS community members will receive a confirmation email about their requested review time.
Textbooks will be available for review at the ACPS Textbook Warehouse, located at 604 S Pickett St. Instructions for accessing the materials can be found at Public Review of Recommended New Secondary Science Textbooks.
School Board Summary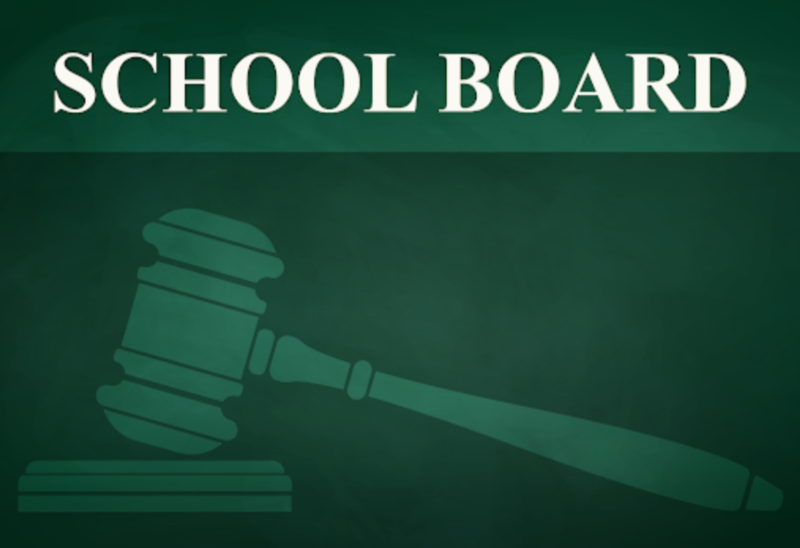 At its School Board meeting on May 5, 2022, the School Board recognized the instructional leaders selected as the Alexandria City Public Schools (ACPS) Principal of the Year and Teacher of the Year, as well as national awards received by ACPS school leaders. The School Board also addressed the following topics:
Middle School Project Mathematics Pathways.
Superintendent's Adjusted Budget.
Talented and Gifted Local Plan.
Elementary and Secondary School Emergency Relief Funds Update (ESSER).
Policy JHCD: Administration of Medications to Students.
The meeting was immediately followed by a School Board Work Session. For School Board meeting agendas and documents, visit Electronic School Board. You can also visit the School Board meeting webpage for information on how to view meetings live and participate.
COVID-19 Transmission Rate: May 5, 2022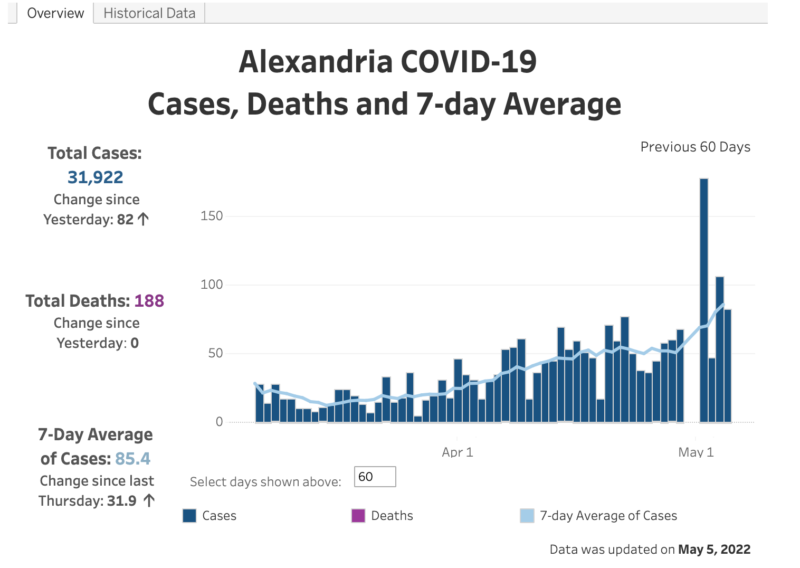 As of Thursday, May 5, 2022, the total COVID-19 cases is 31,922. View the City of Alexandria's COVID-19 Dashboard to learn more.