en español (PDF) | አማርኛ (PDF) | بالعربية (PDF)
More Stories from the Week:
Calendar Reminder: Labor Day Holiday on Sept. 3 and 6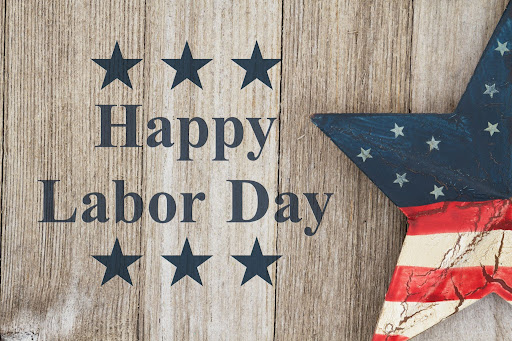 ACPS will be closed on Friday, Sept. 3, and Monday, Sept. 6, in observance of the Labor Day holiday.
Walk, Bike and Roll to School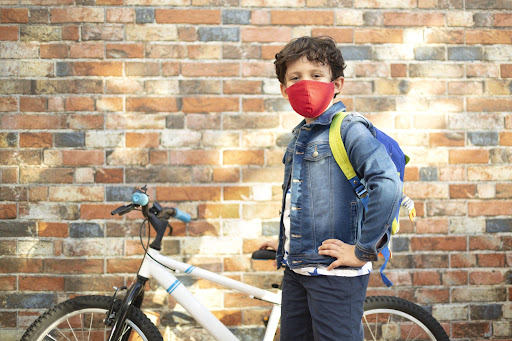 A healthy way to start the school day is to walk, bike or roll it, and help boost brain power. 
RunningBrooke has partnered with several community organizations to launch a campaign encouraging students and families to walk, bike, scooter or roll to school when possible.
RunningBrooke Director of Programs and former ACPS Safe Routes to School Coordinator Jen Wiser says movement before school is a great way to prime the brain for learning, stimulating blood flow to the brain and growing new brain cells. Research also indicates that movement can decrease stress, anxiety and depression, and help students focus on learning.
Wiser suggests if you cannot walk or bike every day, commit to a few times a week. If you are short on time, park the car and walk those last couple of blocks to school. For more information contact jen@runningbrooke.org.