en español (PDF) | አማርኛ (PDF) | بالعربية (PDF)
Dear ACPS Families,
Today, the Alexandria City School Board approved the Virtual PLUS+ model for the fall.
The Virtual PLUS+ model includes enhanced support in five key areas, further extending the educational program that is already intended to mirror the traditional school day. 
The five key PLUS+ areas are social, emotional and academic supports; technology enhancements; child care options for our most vulnerable families; continuation of meal distribution; and a live multilingual phone helpline.
Unlike during the spring semester, students will be graded on completed work and will receive synchronous lessons in each subject area four days a week. Technology will be expanded to ensure all students across all grades have devices and internet access prior to Sept. 4. Information about community-supported child care options, with academic support, will also be shared with families. Food access will expand to include snacks and dinner, and a multilingual phone helpline will be established.
These priorities were identified following months of planning, research and community consultation that kept the division's 2025 Strategic Plan: Equity for All, at the forefront. The five key areas were deemed to be the most likely to hamper access to education, should they fall short.
These enhancements will underpin the already strong educational framework we have in place for the fall semester. Our goal is to ensure all ACPS students are provided with an engaging and equitable academic experience in these difficult times and that no barrier exists to meaningful participation. Our team has worked methodically and strategically to determine the feasibility of our reopening plan using the Virtual PLUS+ model which I believe is the only feasible solution and alternative to in-person learning at this time.
The "PLUS+" in the Virtual PLUS+ model means: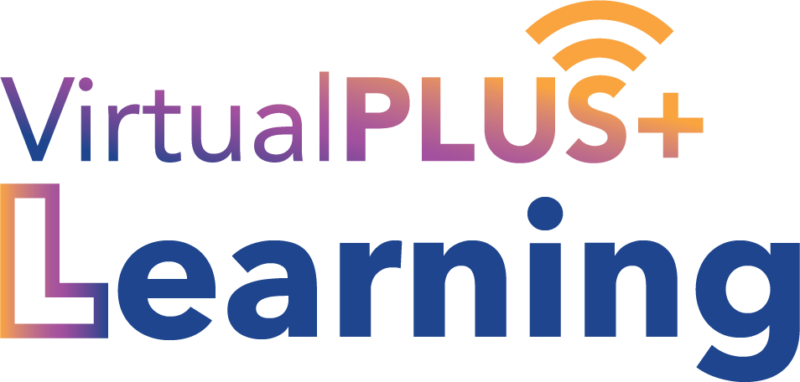 Aligned to traditional in-person learning experience, with staff working their full contract day and planning time embedded into the schedule

Attendance taken daily

Students graded on completed work

Scheduling guardrails across schools, including the same number of lesson blocks across grade levels, and a minimum of 30 to 45 minutes of synchronous instruction per subject at all schools in ACPS 

Social, Emotional and Academic Learning (SEAL) lessons for all students combined with structured opportunities to build relationships 

Screening of all students for academic as well as social and emotional needs

Expanded staff access to educational tools and professional learning on a variety of virtual platforms

Commitment to exemplary programs such as International Baccalaureate, STEM, Changing Education Through the Arts (CETA), Dual Language, and Advanced Placement (AP)

Community-supported child care options shared with most vulnerable families 

ACPS program of supports for child care sites (curricular, social-emotional, technology access, liaisons, supplies, food) 

Meals will continue to be distributed under the current model

ACPS will set up a family meal card system

Food access will expand to include snack and dinner components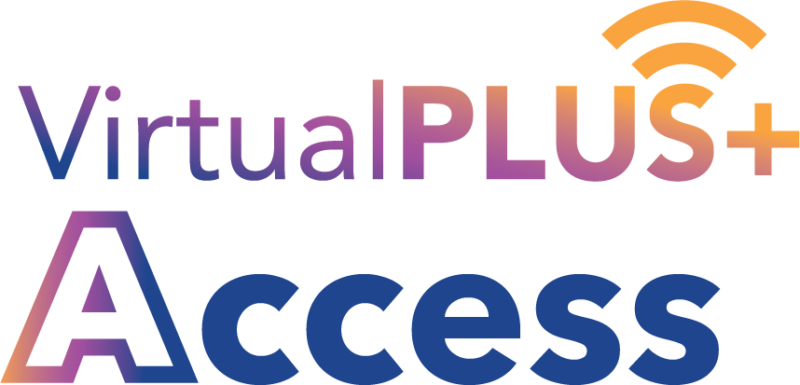 All pre-K through second grade students will receive either a tablet or a Chromebook

Internet access provided to all ACPS families, if needed 

Online and in-person technical support

Streamlined technology platforms with one primary access point for instruction, schedules, technical support, and Social, Emotional and Academic Learning (SEAL) resources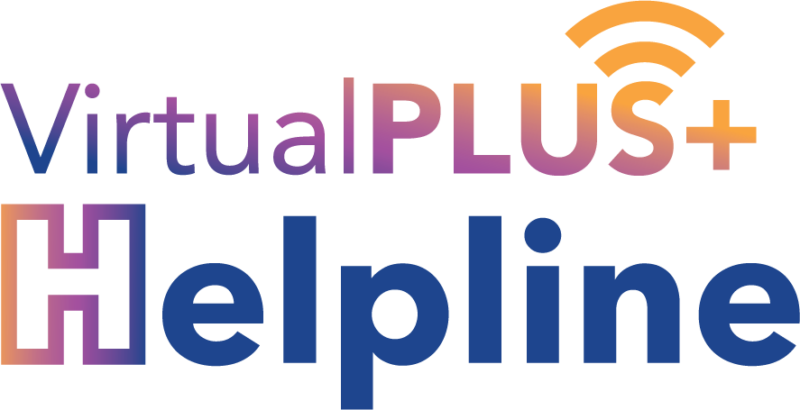 A multilingual helpline (Aug. 19-Sept. 30) will serve as a central place for families to access supports
The model is designed to offer maximum flexibility as the local and regional landscape changes. We will continually monitor the effectiveness of the Virtual PLUS+ model and will reassess it at the end of the first quarter and every nine weeks subsequently. 
Next week, the proposal will be submitted to the Virginia Department of Education for approval before the school year begins on Sept. 8.
Thank you for engaging with us during this process. Your feedback has been invaluable in helping us develop our plans for the fall.
Stay safe, stay healthy, and stay connected.
Sincerely,
Dr. Gregory C. Hutchings, Jr.
Superintendent of Schools
Last Chance to Take the Fall 2020 Reopening Supports Poll
ACPS needs to know what support you will need under the Virtual PLUS+ model. Will you need child care, technology support, meals, or additional instructional support? Please tell us by taking the Fall 2020 Virtual PLUS+ Reopening Support Poll:
Please take two to three minutes to express any additional supports you may need under this model as well as any additional feedback. See the blueprint of Virtual PLUS+.
This poll link is for ACPS parents, guardians, students, families and staff. You have until Sunday, Aug. 9 at 11:59 p.m. to complete this.