On the morning of December 24, 1980, 12-year-old Ana Bonilla-Galdamez boarded an airplane from El Salvador for the US, fleeing the terrors of civil war. It was years before she would see her homeland again.

As a young child she witnessed gut-wrenching violence, the collapse of the country's economy and her parents agonizing over the decision of whether to stay or leave.
When, one day, her daughter's life was threatened, Ana's mother's mind was made up.
Her story will ring true for so many of our families in Alexandria who left behind danger and poverty to seek a better life in America.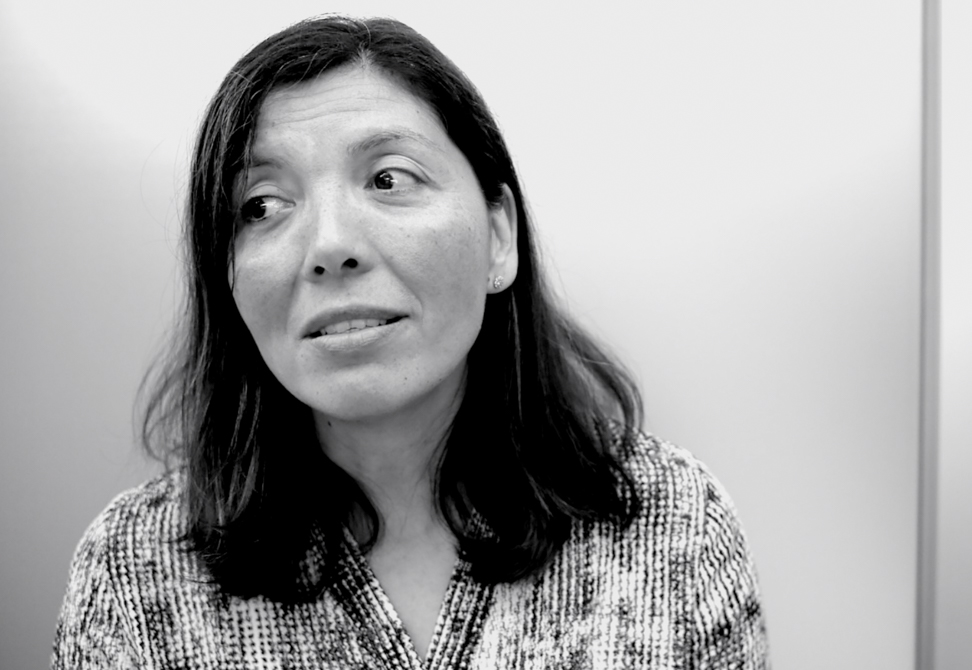 In the 1980s, nearly 5,000 people from just one Salvadoran village, Chirilagua, settled in Arlandria.
Ana now works for ACPS as a Family Engagement Specialist at T.C. Williams
High School and has dedicated her career to supporting those in need.
Image of El Salvador copyright © Donna De Cesare, All rights reserved. Courtesy usage by special arrangement.
Watch the full-length interview in Spanish.