ACPS is proud to be part of a historic partnership with Virginia Tech, as part of the deal to bring Amazon's new headquarters to Northern Virginia.
The announcement made last Tuesday includes news of a partnership with Virginia Tech to develop an Innovation Campus in the Alexandria section of Potomac Yard to fill demand for high-tech talent.
The announcement coincides with the recent launch by ACPS of The High School Project: Inspiring a Future for Alexandria. The project aims to take a revolutionary approach to finding new space to meet growing enrollment at the high school level, while also redefining the high school experience for future generations of Alexandrians.
Rather than simply looking at buildings, space and land acquisitions, ACPS is currently in the process of assessing the skills that students will need to be successful in the workforce of tomorrow and redesigning its programming to meet those needs.
Today's decision means that ACPS is going to be a fundamental partner in delivering the future workforce for generations to come. This announcement has come at exactly the right time for ACPS as we are in the process of redefining the high school experience for future generations of students. This will ensure that our school division is also instrumental in delivering a direction for Alexandria. Our students are the future and their experiences and skills will ultimately define our city," said Superintendent of Schools Dr. Gregory C. Hutchings, Jr.
The High School Project will include a focus on the future business needs of Alexandria, Northern Virginia and the D.C. metro area — as well as the United States — and create programming aligned with those future needs. Any solution is also likely to involve public-private partnerships — the direction in which public education is heading.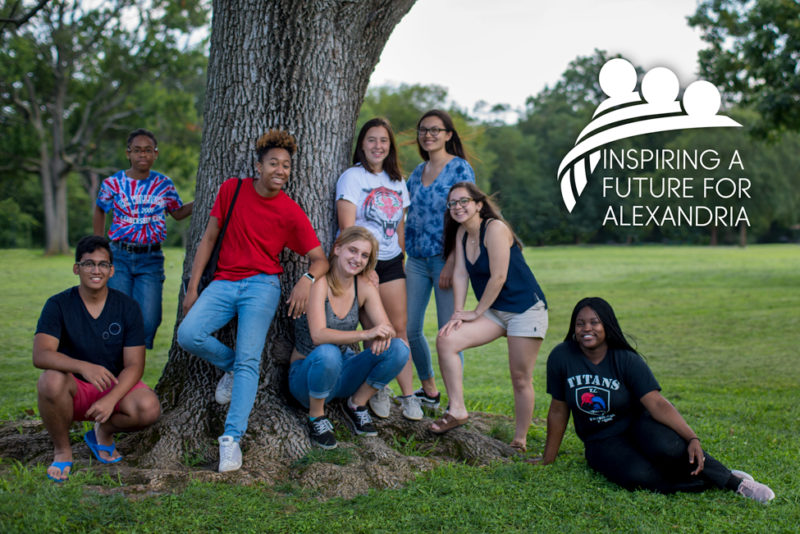 The partnership with Virginia Tech's Innovation Campus will increase investment in the tech-talent pipeline and give Alexandria City Public Schools access to new resources related to computer science education. These resources include ongoing professional development for current and future teachers, high-quality curriculum and related resources, summer and after-school programming for students, and meaningful career exposure and work-based learning opportunities in high-demand fields.
Virginia Tech has said that its new Innovation Campus will be the global center of technology excellence and talent production and provide a place where highly skilled students, world-class faculty, smart ideas, and forward-thinking companies will meet to propel the commonwealth and the region forward.