See how ACPS staff and students prepped for #ACPSFirstDay with these fun and engaging countdown videos highlighting how we are helping families to get ready for a new school year. We know it's going to be a great one!
Help us celebrate the first day by sharing your photos and videos on Twitter using the hashtag "#ACPSFirstDay" and tag both @ACPSK12 and @YourSchool. Post your photos and videos on the ACPS Facebook page as well. Images and videos of your child getting ready for the first day, boarding the bus, at your school's marquee, etc. are fun to share.
Who's ready for academic success? Our kindergarteners are! 7 days until #ACPSFirstDay!
Our committed teachers love and live what they do every day. Excited to see you on #ACPSFirstDay in 6 days!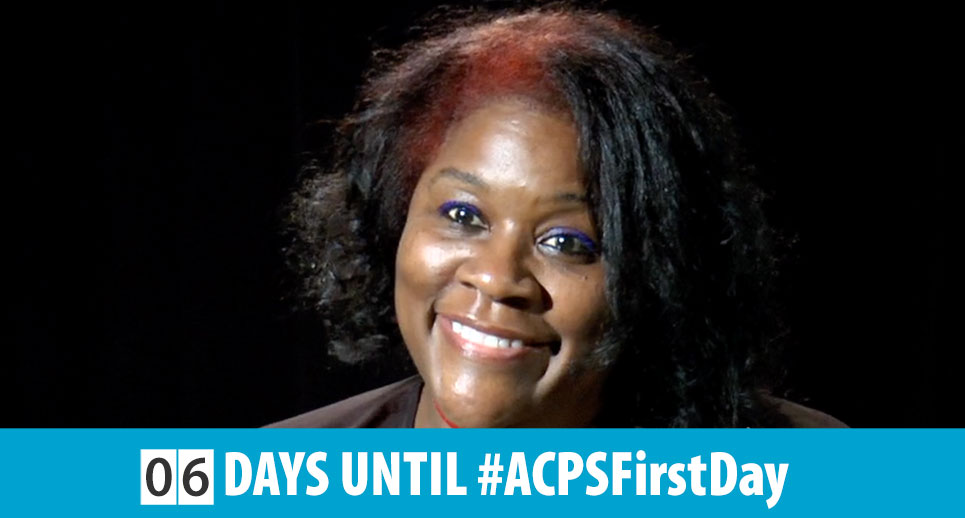 Healthy habits make for better learners! Follow these tips starting on #ACPSFirstDay in 5 days.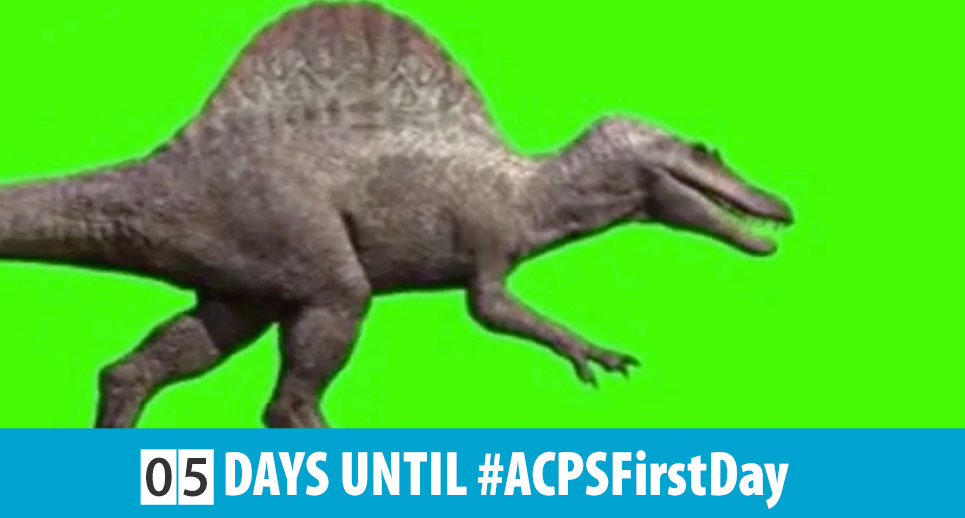 Thanks to engaged parents & a supportive community, 1,500 students will have school supplies on #ACPSFirstDay! #4daystogo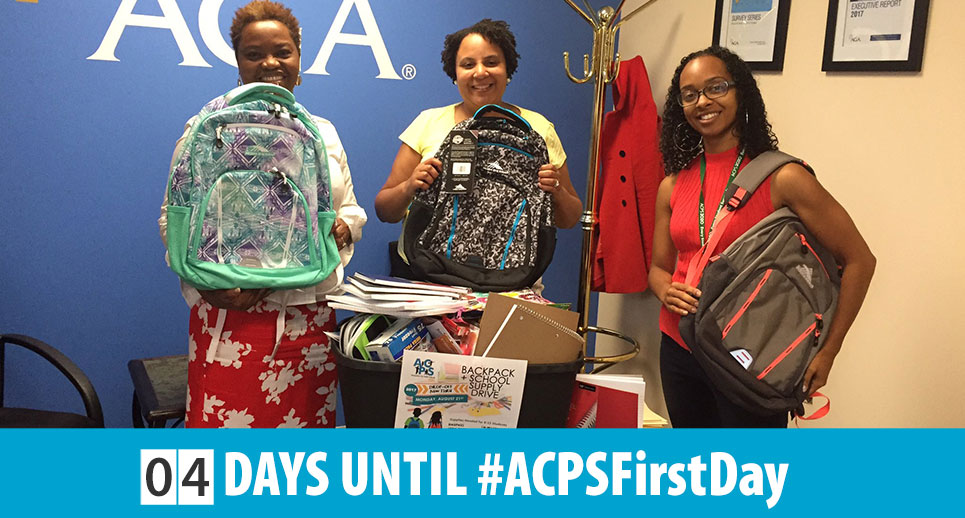 This school year, come see what we've got to offer our community, like the TC Planetarium! 3 days until #ACPSFirstDay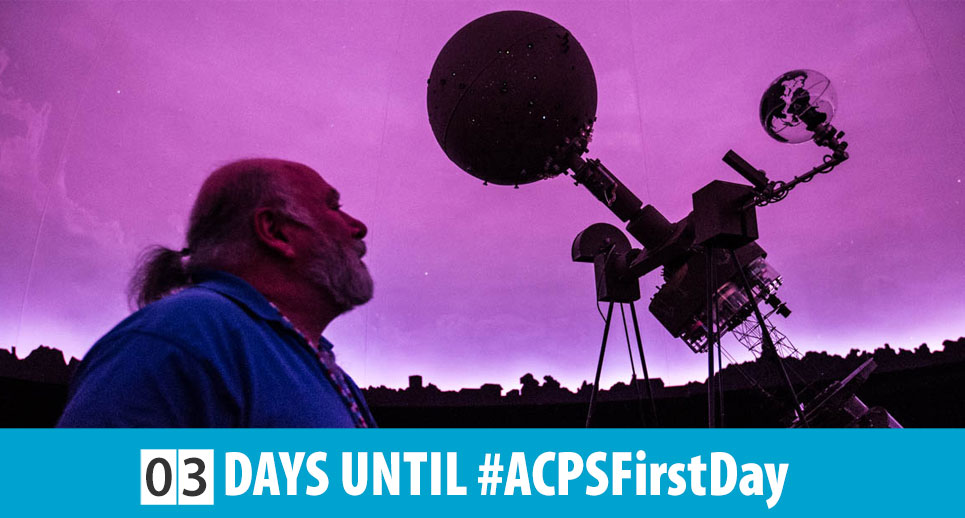 Meet David & James, just two of the people making sure your kids get to school safe starting on #ACPSFirstDay! #2daystogo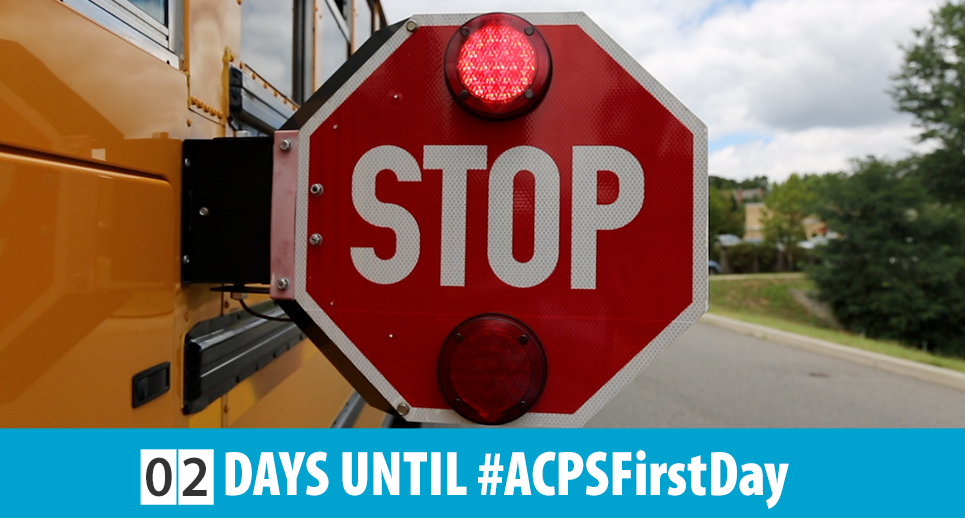 Today is the big day … #ACPSFirstDay! We can't wait to see our students' smiling faces bright and early.