en español (PDF) | አማርኛ (PDF) | بالعربية (PDF)
More Stories from the Week:
"Round Up" at Giant Food to Help Eliminate Childhood Hunger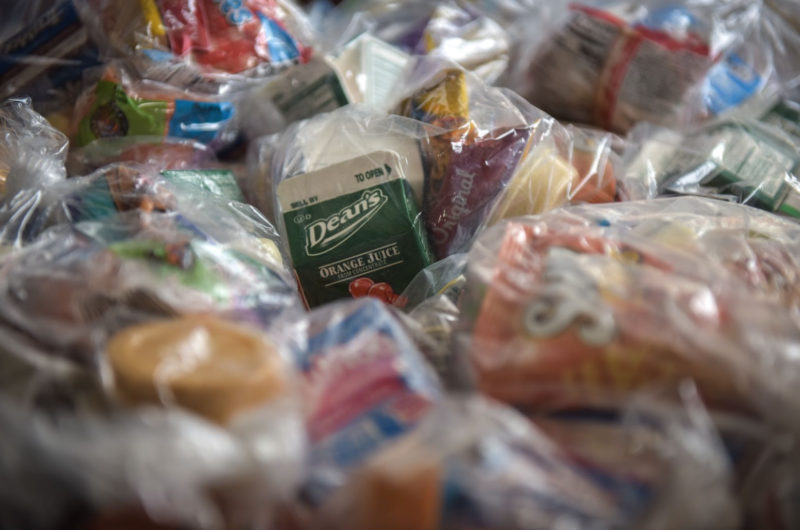 School food and meal programs will benefit as Giant Food's Round Up Program generates funds in support of feeding children. From June 17 through August 11, 2022, Giant Food invites customers to "round up" at the register and help eliminate childhood hunger in our community. Alexandria City Public Schools (ACPS) will be one of the school divisions to benefit from the Round Up Program.
"We are excited to receive these generous donations. Now, more than ever, our community is looking to our meal services for their children during the school day and beyond," said Sara Bennett, ACPS School Nutrition Services assistant director. "This support assists us in our daily work to ensure that every ACPS student has access to nutritious meals that support their health and academic success."
In a statement, the Giant Food team underscored its commitment of 86 years "to being a better neighbor by focusing on eliminating hunger, especially among children." Giant Food encourages families to round up at the register and help raise more funds for your school division's student meal services.
Reminders: Student Code of Conduct and School Health Advisory Board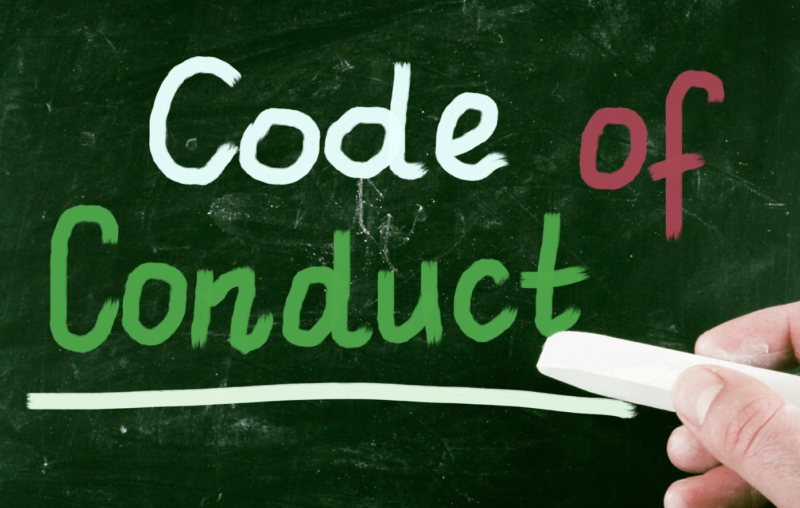 There are always opportunities for Alexandria City Public Schools (ACPS) students, staff and families to share their voices within our school division. This is a reminder that ACPS is seeking feedback on the Student Code of Conduct by June 12, 2022, and is inviting people to apply for the School Health Advisory Board in the coming months. Please see the information below.
Share Your Thoughts on the Student Code of Conduct
The Student Code of Conduct is a document that outlines the behavioral expectations within Alexandria City Public Schools (ACPS) for keeping our schools safe. In the same way that we teach reading, writing and mathematics, we work with all of our students to teach them positive behaviors. The ACPS Student Code of Conduct is one way that we ensure success among all students. It sets a uniform standard of expectations for students and families to promote positive behavior and strong attendance.
It is that time of year when we are seeking stakeholder feedback on the ACPS Student Code of Conduct.
The Student Code of Conduct does the following:
Serves as a resource to outline programs that promote positive school behavior.
Describes the multi-tiered system of support that ACPS uses to intervene with students in need of learning new ways to behave at school.
Outlines procedures for addressing concerns, such as bullying behaviors.
Explains conduct that could result in disciplinary action using a restorative practices lens.
It is important for parents/guardians and students to read the ACPS Student Code of Conduct and discuss it to ensure that all are aware of the expectations for positive behavior choices and strong attendance. Together, we can promote good conduct in school to ensure safe and orderly learning environments for everyone.
We hope to hear your voice! Please take a moment to share your feedback and comments about the Student Code of Conduct through this online feedback form. This form should take about five minutes to complete and will be available through June 12, 2022. ACPS will use the feedback received to help inform discussions around updates to the Student Code of Conduct for the 2022-23 school year.
Apply to Serve on School Health Advisory Board
Alexandria City Public Schools (ACPS) is seeking to restart the School Health Advisory Board. This is a School Board Advisory Committee which assists with developing health policy in the school division and evaluating the status of school health, health education, mental health, substance abuse, violence prevention, the school environment and health services.
Families, staff, students and community members may apply to join the committee. Meetings will begin in September 2022 on a monthly or bi-monthly basis, per committee members. Those interested in joining the committee can apply through the School Board Advisory Committee form.
School Board Agenda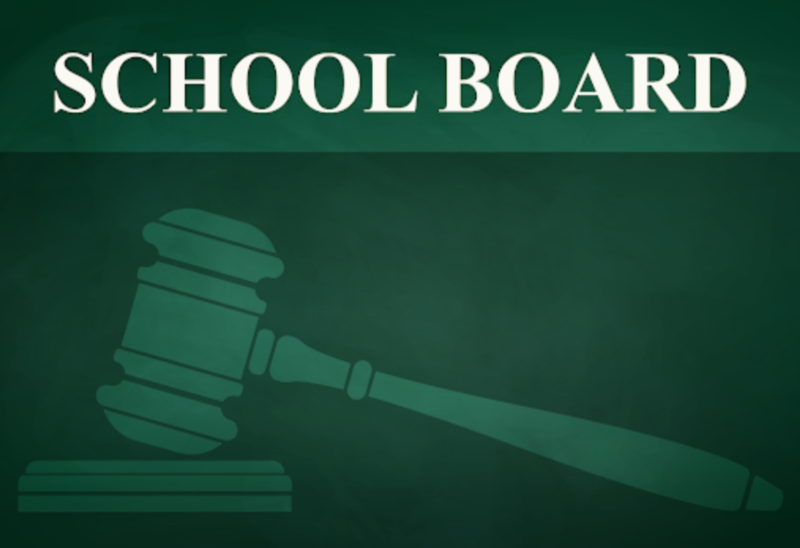 At its meeting on June 16, 2022, the School Board will feature reports from several advisory groups as well as a presentation on the new logo for the school division.
For School Board meeting agendas and documents, visit Electronic School Board. You can also visit the School Board meeting webpage for information on how to view meetings live and participate.
COVID-19 Transmission Rate: June 9, 2022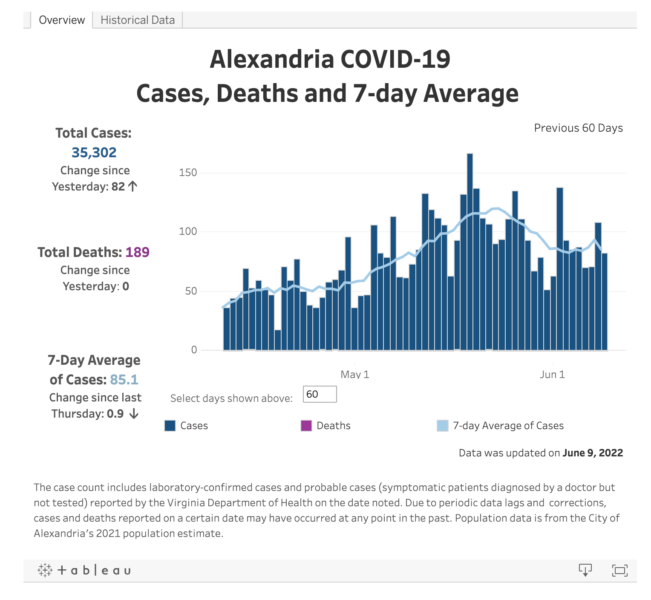 As of Thursday, June 9, 2022, the total COVID-19 cases is 35,302. View the City of Alexandria's COVID-19 Dashboard to learn more.