ACPS is proud to announce the valedictorian and salutatorian for T.C. Williams High School's graduating class of 2019. Ana Humphrey, a National Merit Scholar and top winner of the coveted Regeneron Science Talent Search, is valedictorian. Caroline Bates, the student with the second highest grade point average in this high achieving class, has been named salutatorian.
They both deserve this honor and have worked hard for it," said Peter Balas, Principal of T.C. Williams High School, who awarded both students their medals in person on location.
Ana Humphrey, along with the T.C. Watershed Warriors club she founded, was preparing a group of Lyles-Crouch Traditional Academy students to wade into wetlands at Jones Point when Principal Peter Balas surprised her with the news and her medal.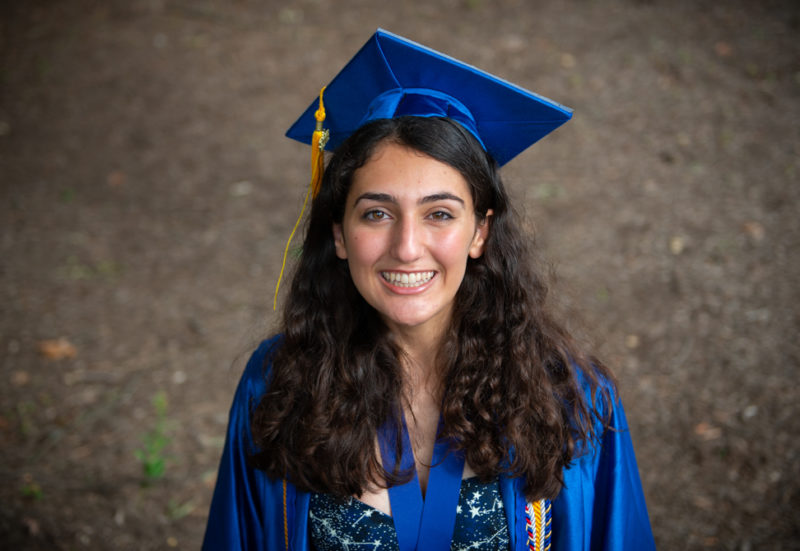 Humphrey didn't skip a beat, telling the children they can have the same honor if they work hard. Being given the news while teaching students taking part in Watershed Warriors was really meaningful, according to Humphrey, who will attend Harvard in the fall.
On Saturday, Humphrey, who was also named a National Merit Scholar, said she plans to "talk about the importance of community and helping each other out. It takes interacting with teachers, parents, other students and community members to be successful, and I thank all those who made it possible for me to be successful."
Ana's accomplishments have known no bounds this school year. She is a student who is invested in her school and community and I hope that all of her ACPS teachers share in this wonderful recognition. Caroline is a star on and off the field," Balas said.
Soccer champion Bates said she was not expecting to be named salutatorian when Balas surprised her Wednesday with the news. Bates, as captain of the T.C. girls soccer team, has been a role model and inspiration to fellow students. This year she and her teammates made it to the state championship game in a nearly undefeated season. She is a full recruit starting at Johns Hopkins University in the fall.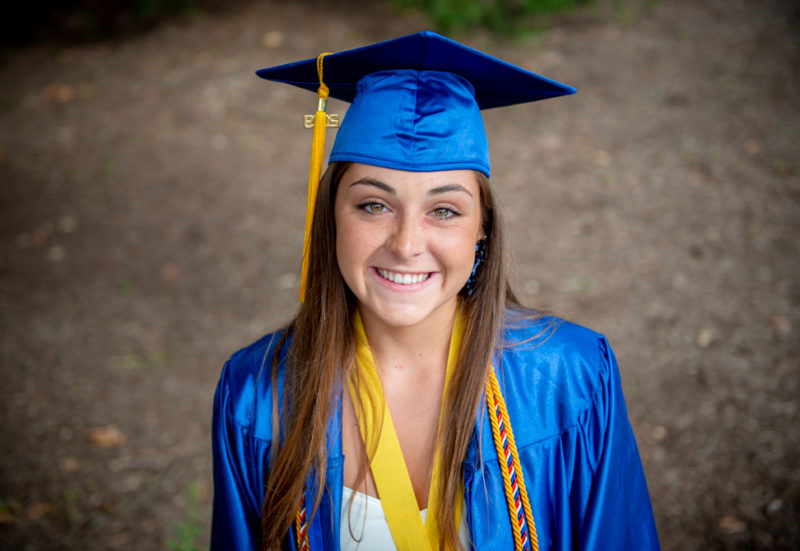 "It is a lot of work," Bates said of high school. Being close to Alexandria and her family played a big role in helping her decide which college to choose to play soccer for. While she is still undecided about what career she is aiming toward, Bates is interested in both environmental and medical sciences.
The Class of 2019 have distinguished themselves as high achieving students and we are looking forward to celebrating all of them at graduation," Balas said.