Alexandria City Public Schools is recognizing Martin Luther King Day through a variety of art and service projects.
Third- through fifth-grade students across ACPS are participating in the annual 2016 Martin Luther King Poster Contest, sponsored by the Alexandria Society for the Preservation of Black Heritage, Inc. and the Alexandria Black History Museum.
Students were asked to create posters about their journey, or ancestors' journeys, to Alexandria. Their artwork will be displayed in the Black History Museum in Alexandria. View some of the poster contest entries below.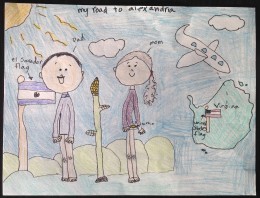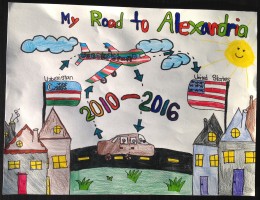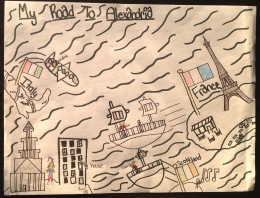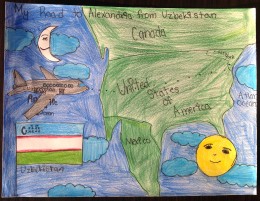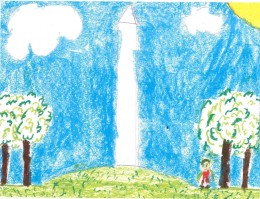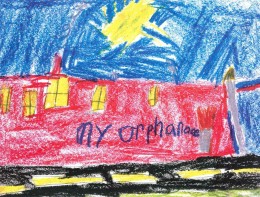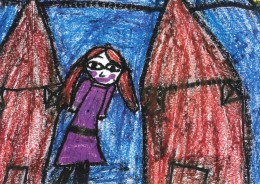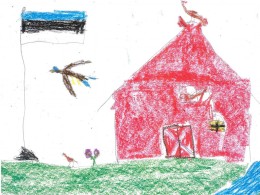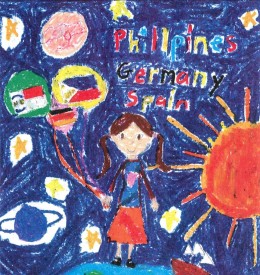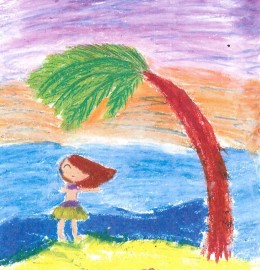 Douglas MacArthur PTA is hosting its 7th Annual National Day of Service on Martin Luther King Day. Nonperishable food items and toiletries will be collected from 10 a.m. to noon on the front lawn of the school. All donations will benefit Alexandria's Carpenter's Shelter.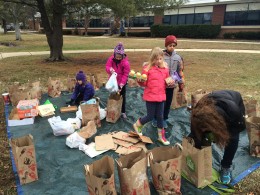 George Mason students have spent the week writing about Martin Luther King's achievements in classes taught by Mary Lagnaoui, Laura Aristizabal and Lauren Marshall.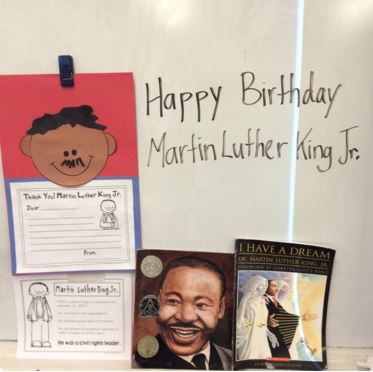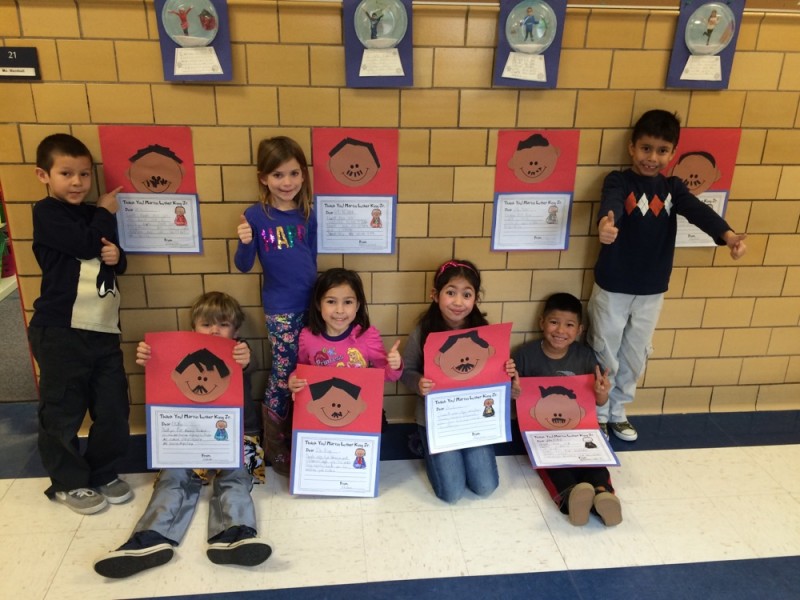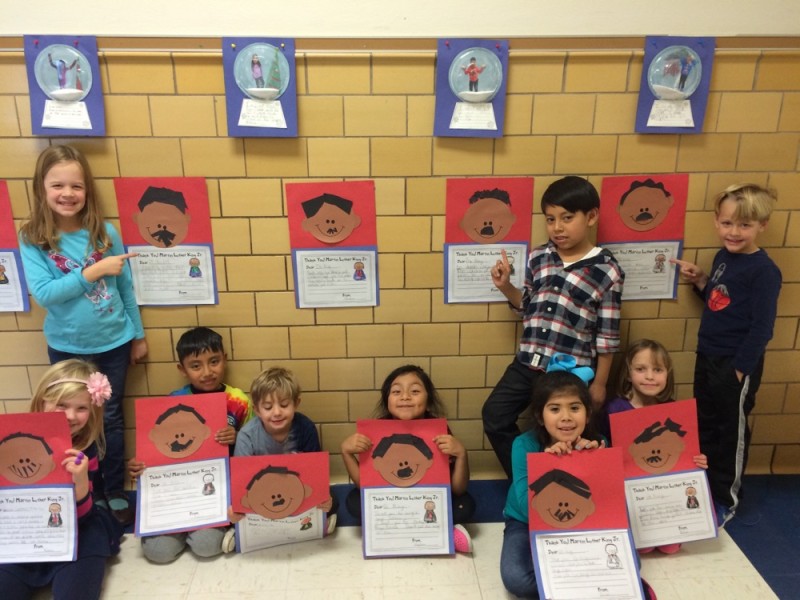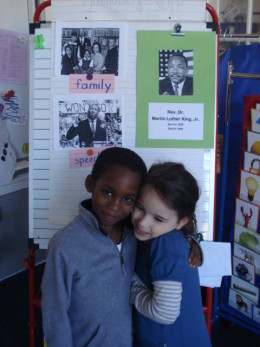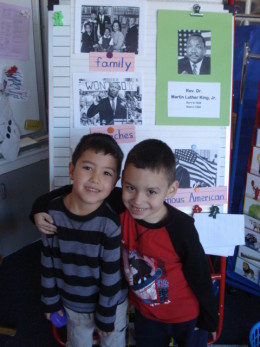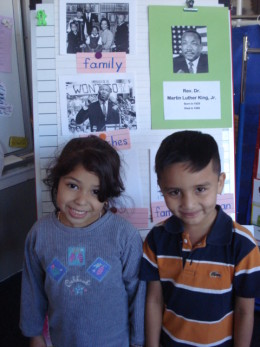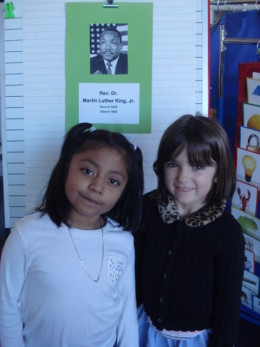 Fourth grade students at Patrick Henry did research on Dr. Martin Luther King, Jr. They used their Chromebooks to research information about his childhood, education and contributions to history.

Thank you for your service and engagement, ACPS families!