By Celeste Amron and Elise Bilodeau
2019 Senior Class President Denay Taylor said, "My plans for next year are to ramp up fundraising for the class of 2019 and to increase awareness and participation in our fundraisers, and our progress in general."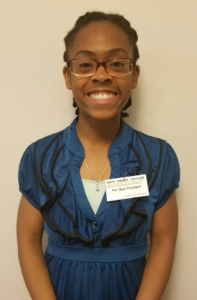 Matthew Miller will be 2019's class Vice President next year. This will be his first year as an SGA member.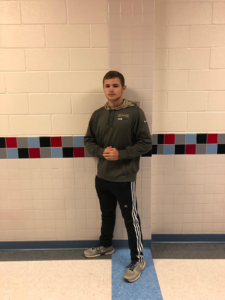 Helen Mengel has been the treasurer of the 2019 class every year of high school and has been reelected for next year. Mengel said, "I'm looking forward to a brighter T.C.. I am going to fundraise as much as I can in order to raise as money…for the class of 2019 [and] have the cheapest prom tickets possible."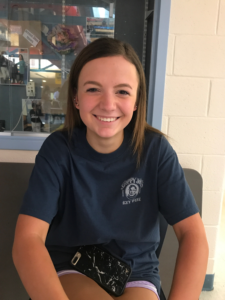 Amiya Chisolm has been involved in the SGA every year of high school and will be 2020's class President next year. "My plan is to continue fundraising for our class so we can raise enough money to enjoy our events and activities, and also listen to the different issues that the classes feel we need to resolve and take action with them."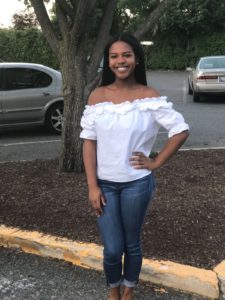 2020 Vice President Susan Gonzalez said, "My biggest plan is to get the student body more included in student activities, like going to homecoming and fundraisers, because we didn't do many this year."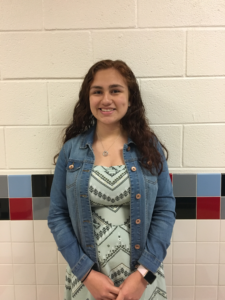 2020 Treasurer Lauryn Taylor said, "I want to have interactive and fun fundraisers that everyone could enjoy. I would also contact local businesses to see if they could sponsor our fundraisers and maybe even let us sell their products. My goal is to raise lots of money for SGA so we have a lot for prom, homecoming, and many more events."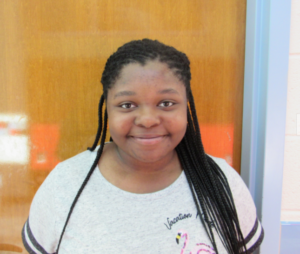 Aiman Hamid will be 2020's secretary next year and has been treasurer every other year. "My main focus is going to be promoting all events held by the Class of 2020 to the student body, through the use of social media," she said.