Pajama Monday: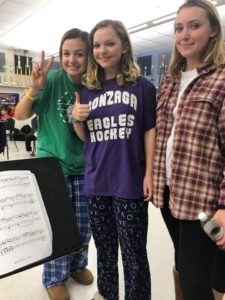 From left to right: Helen Mengel, Ava Lovain, Anika Rasmussen.
Twin Tuesday: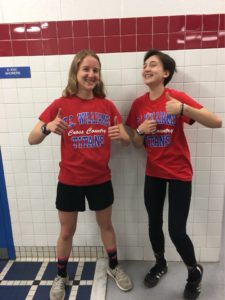 Lena Cromley, left, and Eliza Madeiras.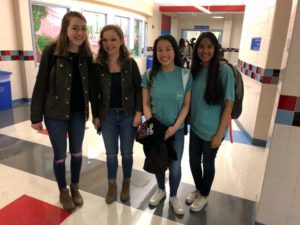 From left to right: Hannah Stone, Ava Lovain, and Sidrah Hamid, farthest left.
Denim Wednesday: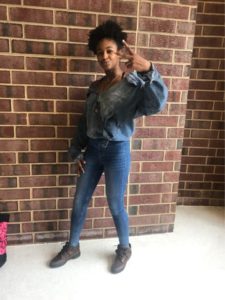 Sydnie McCain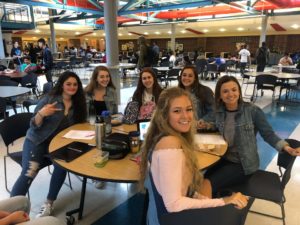 Back row, left to right: Charlotte Milone, Hannah Stone, Dani Maldonado, Caroline Bates, Helen Mengel. In front: Kristy Kocot.
Throwback Thursday: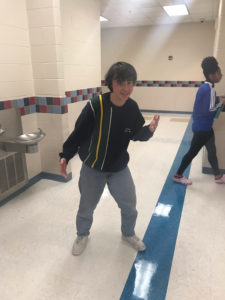 Dean Gleason.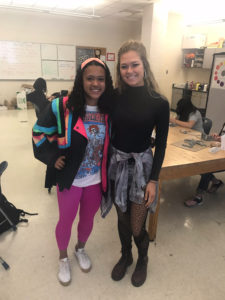 Eva Joia, left, and Kristy Kocot.