With the course selection process underway for students heading into secondary schools this fall, we want to be sure that you're aware of two outstanding academic opportunities.
Students who are interested in exploring careers in the health sciences or in STEM (science, technology engineering and math) fields can apply to be part programs that enable them to get a jump start on potential careers while still in high school.
The Academy of Health Sciences
Did you know that students who are interested in potential careers in health sciences can apply to join the new Health Sciences Academy at T.C. Williams?
A collaboration between ACPS and the George Washington University, the Academy enables students to earn up to 22 college credits from the G.W.U. School of Medicine and Health Sciences. Students can start a career pathway in high school that leads to an associates and/or bachelors degree and career-related industry certifications.
T.C. currently offers nursing and surgical technology pathways. Five additional pathways will launch over the following three years—biomedical informatics, sports medicine, pharmacy, emergency medical services and medical laboratory science.
Students who successfully complete the program have the option to:
Get a job immediately after graduation in an entry-level medical role
Matriculate into Northern Virginia Community College towards an associate's degree, or
Transfer into the G.W. School of Medicine and Health Sciences through a guaranteed admissions agreement with college credits towards earning a bachelor's degree. Students who complete their health sciences degree at G.W. will be eligible for scholarships
The application deadline has been extended to April 6.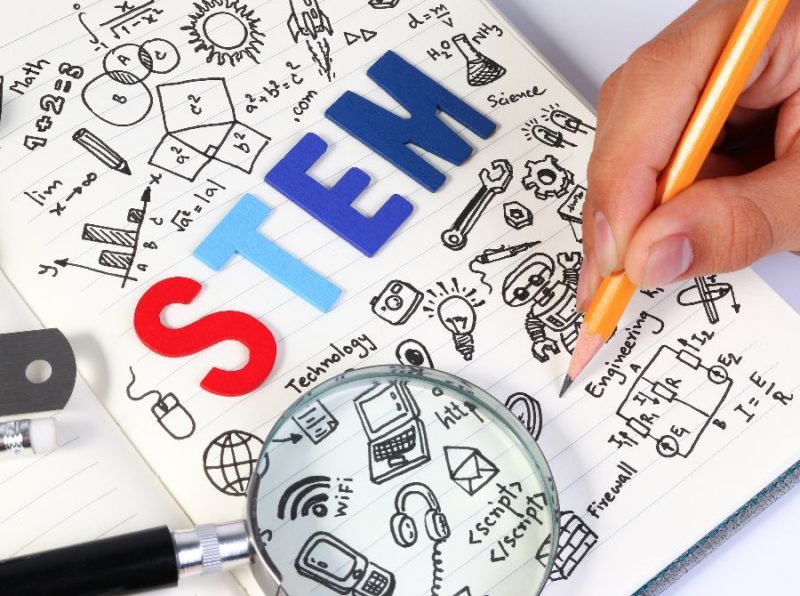 The STEM Academy
Does your eighth-grader like to:
Take things apart just to see how they work?
Investigate and resolve complex problems, especially while working with others?
Get immersed in tackling real-life issues hands-on?
If this sounds like your child, then the STEM (Science, Technology, Engineering and Math) Academy may be a good fit.
The STEM Academy is a project-based learning community for students interested in STEM topics that is built upon student-centered, inquiry-based learning. Students learn in a real-world, problem-solving, project-based environment. They are immersed in the investigation of engineering and technology problems and decisions affecting local, state, national and global problems related to human sustainability.
STEM students have the opportunity to:
develop individual research projects
present research at local, state, and national conferences
make connections with college professors and local professionals
gain access to internships/job opportunities
win scholarship/prize money
Core classes are taught by a collaborative team of teachers who focus on creating connections between the content areas and are studied through the lens of STEM. Students study math, English, history and science with a concentration on the core ACPS curriculum and on STEM-centered learning objectives.
This group-oriented, rigorous model prepares students for STEM-related college courses and careers after high school.
The application deadline extended to Friday, April 6. Apply today!