Join Interim Superintendent Lois F. Berlin and the Alexandria City School Board to walk in the Scottish Walk Parade on Saturday, December 2.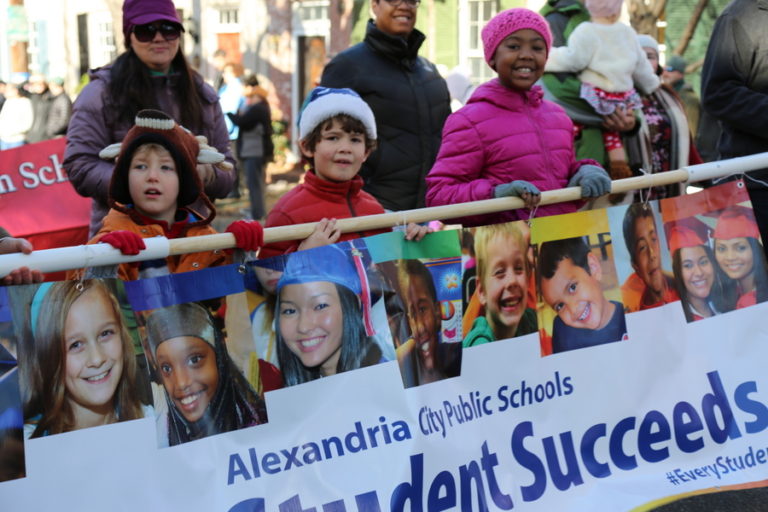 Enjoy a Free Breakfast
The morning will kick off at Jefferson-Houston's 9th Annual Pancake Breakfast, 9-11 a.m. at 1501 Cameron Street. The breakfast is free and open to the community and will include a raffle benefiting the Jefferson-Houston PTA. Attendees will have opportunities to meet Jefferson-Houston parents and school champions.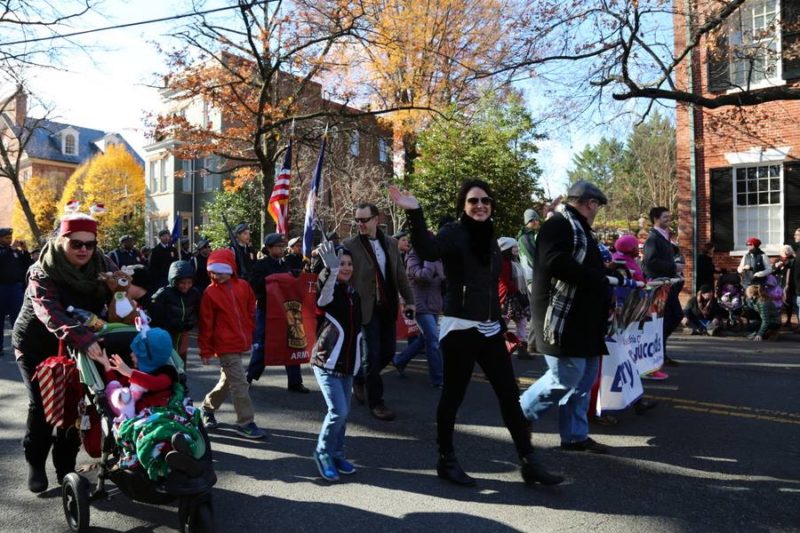 Walk with ACPS
ACPS families and staff will gather outside The Little Theater in Old Town Alexandria at 600 Wolfe Street by 10:45 a.m. The parade will begin promptly at 11 a.m. 
T.C. Williams High School Choir will also be singing during the festivities. Listen for them and cheer them on!
Please bring a light snack if you plan to walk the entire route. The parade takes place rain or shine.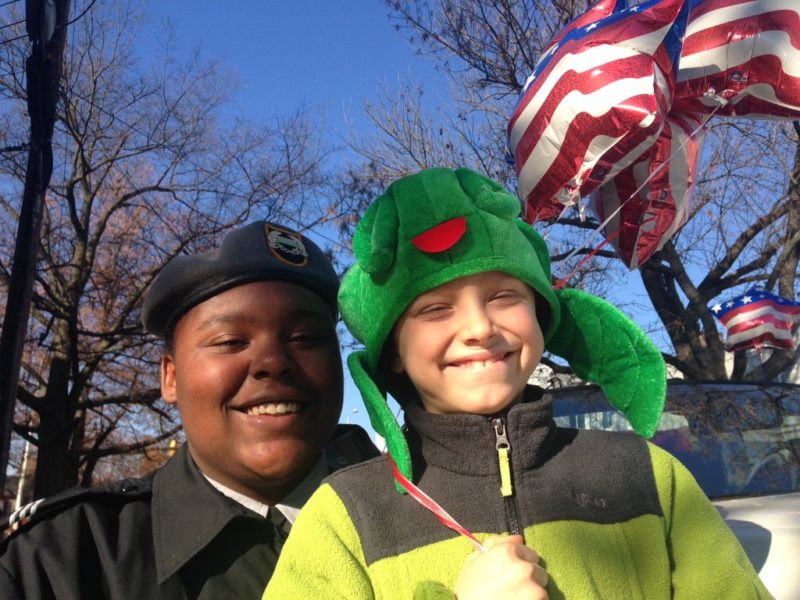 Cheer on the Parade
The walk, sponsored by the Campagna Center, begins at St. Asaph and Wilkes Streets and concludes at Market Square with a massed band concert. View a map of the route. Pick your spot and cheer walkers on from the sidelines.
Enjoy these photos from the Scottish Walks in 2016 and 2015.
See you there!