ACPS announces five Outstanding School Volunteers for the 2016-17 school year for their valuable contributions to our schools. The volunteers were nominated by ACPS staff division-wide and were evaluated by the Office of School, Business and Community Partnerships.
The awardees are Sharon Yandian at the elementary school level, Kathy Stenzel at the middle school level, and Jennifer Veech at the high school level. The Lyles-Crouch PTA was recognized as the Outstanding Organizational Volunteer and Marriott Residence Inn was recognized as the Outstanding Corporate Volunteer.
The volunteers were recognized at the School Board meeting on April 27. Learn more about their contributions to ACPS: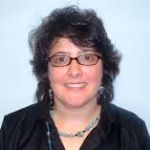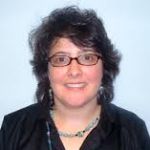 Sharon Yandian, our elementary school level Outstanding School Volunteer, has served on the John Adams Dual Language PTA Committee and the division-wide Dual Language Advisory Committee for the past several years. In this role, she has demonstrated outstanding leadership. On multiple occasions, Yandian has led parents' efforts to write letters and testify before the school board to support the transform of the dual language program into a robust and thriving educational endeavor. She has also worked with other parents, staff and administrators to improve family and community engagement across ACPS. She was one of the first people to engage with the FACE Center when it was being rolled out. Her knowledge of the community and of quality educational programs, passion and advocacy has served us all well.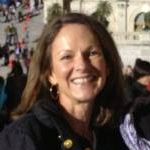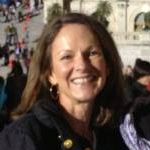 Kathy Stenzel, our middle school level Outstanding School Volunteer of the Year, is a George Washington Middle School parent who has served the G.W. community in a multitude of ways. She has coordinated staff appreciation activities and wellness events, arranged visits by local government members to help increase support for the school and conducted community outreach with neighborhood organizations to support parental involvement of underrepresented populations.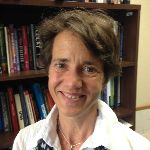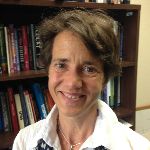 Jennifer Veech, our high school level Outstanding School Volunteer of the Year, is a professional writer/editor who volunteers to assist T.C seniors with their college essays twice a week during all lunch periods. Her 16 weekly sessions are always filled and there is often a wait-list. Although there are professionals throughout the building who can assist with college essays, the leading issue is time. Ms. Veech offers thoughtful one-on-one assistance and feedback. Her experience of working at the college level makes her expertise highly valuable for our students as they pursue their goals of post-secondary education.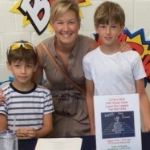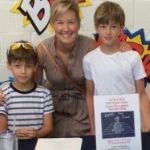 The Lyles-Crouch PTA, our Outstanding Organizational Volunteer of the Year, is a vibrant and highly engaged organization with members who have varied skills that they eagerly contribute to the school. The PTA strengthens Lyles-Crouch's character education program by supporting monthly student-centered community service projects and they raise money for the school to enhance instruction and provide tutoring support with in-house programs. The PTA sponsors after school programs that involve over 300 students during the school year. In addition, the PTA supports the staff by helping in classrooms, holding staff recognition celebrations, and organizing school community events that include students, staff and parents. Every student and staff member in the building has been positively impacted by the Lyles-Crouch PTA.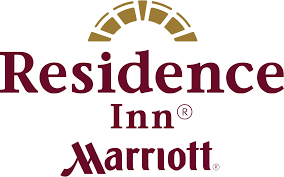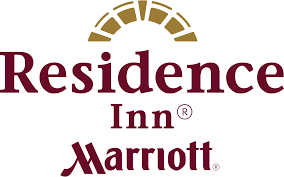 Marriott Residence Inn, our Outstanding Corporate Volunteer of the Year, provides valuable experiences for our high school students with special needs. Thanks to the Marriott team, our students are provided opportunities to work at the Marriott's concierge in housekeeping, laundry maintenance, houseman support, at the Breakfast Bar and Gatehouse Dining areas. With the guidance and support provided by this stellar team, our students not only gain confidence in completing specific job-related tasks, but they also learn key skills, including using public transportation, being punctual, dressing appropriately for work, and engaging socially in the workplace. Our students, who look forward to going to work at Marriott, have not only developed job skills, but they have also self-confidence and self-determination. The Marriott Residence Inn team has truly raised the bar for inclusive practices.
Many thanks for your contributions to ensuring that Every Student Succeeds.
Recognizing Outstanding Volunteers is part of our commitment to ACPS 2020 Goal 2: Family and Community Engagement – ACPS will partner with families and the community in the education of Alexandria's youth.