en español (PDF) | አማርኛ (PDF) | بالعربية (PDF)
More Stories from the Week:
Planning for Spring Break: Health and Safety Reminder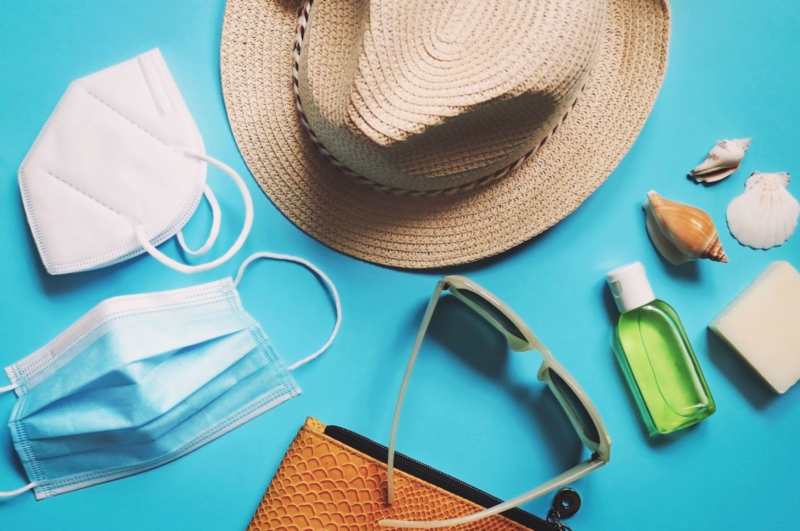 ACPS Spring Break is April 11-15, 2022, and we know that many students, families and staff are looking forward to it. Please consider observing the following health and safety reminders to help reduce COVID-19 transmission and keep our schools open for in-person learning.
If any family members have not yet been vaccinated, consider getting a COVID-19 vaccination for all family members ages 5+ before you leave.
Encourage family members who have been vaccinated to get boosters before traveling.
Make sure everyone's flu shots are up to date.
Wear masks if around people who are not vaccinated.
Test before traveling and again when returning home.
Review updated guidance from the Centers for Disease Control and Prevention (CDC) on transmission levels at your destination.
Make sure students bring home all learning devices from school in the event that there is any need to transition to temporary virtual learning.
Facilities Team Celebrates LEED Certified Gym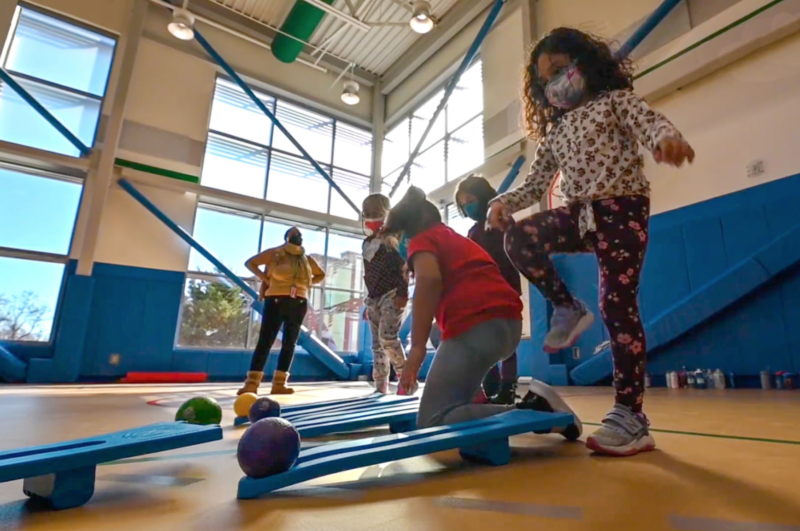 Ferdinand T. Day Elementary School's (FTD) gymnasium was awarded the Leadership in Energy and Environmental Design (LEED) Silver certification in February for construction that was completed in 2021. While this is not the first time an Alexandria City Public Schools (ACPS) structure was LEED certified, it is unique in that gyms are generally certified as part of an overall project, but at FTD, the gym was an addition to an existing building. And, while for school buildings/additions, LEED for Schools certification usually is pursued, FTD's gym certification was applied for under "commercial interiors."
"Obtaining LEED certification on the FTD Gym is such an achievement, as it establishes that ACPS is utilizing environmentally sound construction practices within our modernization program," said Acting Chief of Facilities and Operations Dr. Alicia Hart. "In general, facilities that meet or exceed LEED requirements produce less waste, promote cost-savings, have features that support better indoor air quality and natural lighting, and ultimately increase efficiency."
To achieve LEED certification, the most widely-used green building rating system in the world, a project earns points by adhering to prerequisites and credits that address carbon, energy, water, waste, transportation, materials, health and indoor environmental quality. Points awarded correspond to a level of LEED certification including certified, silver, gold and platinum.
Under the City of Alexandria's 2019 Green Building Policy, any new ACPS building will go for gold certification. These structures include Douglas MacArthur Elementary School and the Minnie Howard campus of Alexandria City High School (ACHS).
In addition to FTD (Adaptive Reuse of Existing Office Building – LEED v4 ID+C: Commercial Interiors, CERTIFIED) and the FTD Gymnasium Addition (LEED v4 BD+C: Schools, SILVER), current LEED Certified Facilities at ACPS include: ACHS-King Street Campus (LEED-NC 2.1, GOLD); James K. Polk Elementary School (LEED 2009 Schools, GOLD); Jefferson-Houston PreK-8 School (LEED 2009 Schools, GOLD); and Patrick Henry PreK-8 School (LEED 2009 Schools, SILVER).
School Board Summary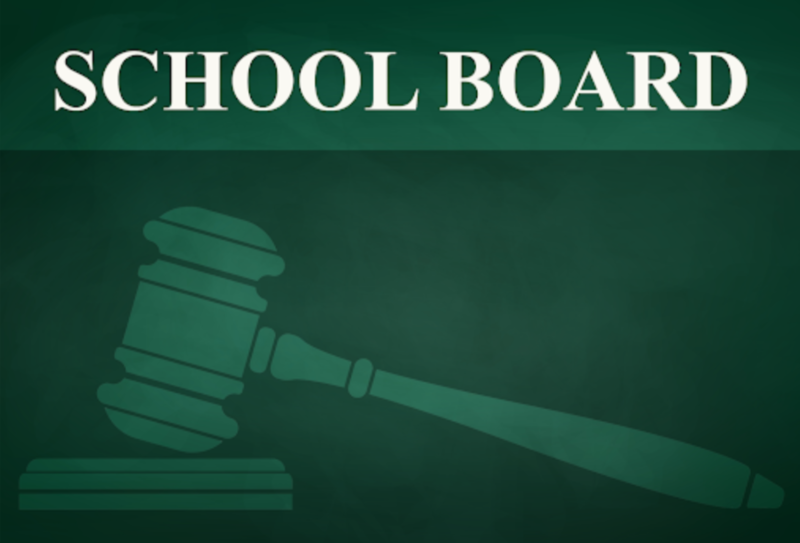 At its meeting on March 10, 2022, the School Board addressed the following topics:
Covid-19 Update

School Law Enforcement Partnership (SLEP) Advisory Group Proposal
SY 21-22 School Safety Data Report (Q1 and Q2)
Talented and Gifted (TAG) Identification Process
Equity for All Dashboard and Mid-Year Update
For School Board meeting agendas and documents, visit Electronic School Board. You can also visit the School Board meeting webpage for information on how to view meetings live and participate.
COVID-19 Transmission Rate: March 10, 2022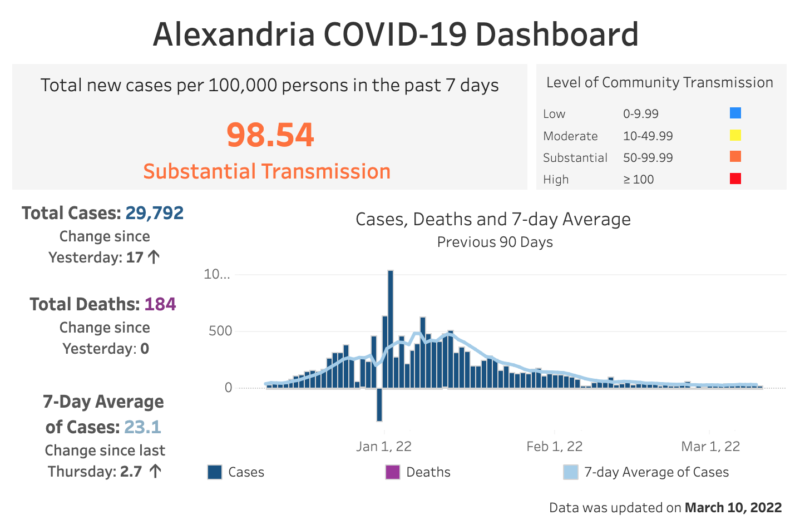 As of Thursday, March 10, 2022, the total new COVID-19 cases per 100,000 persons in the past seven days is 98.54. The level of community transmission is substantial. View the City of Alexandria's COVID-19 Dashboard to learn more.
New COVID-19 Weekly Testing Vendor Begins Monday, March 21, 2022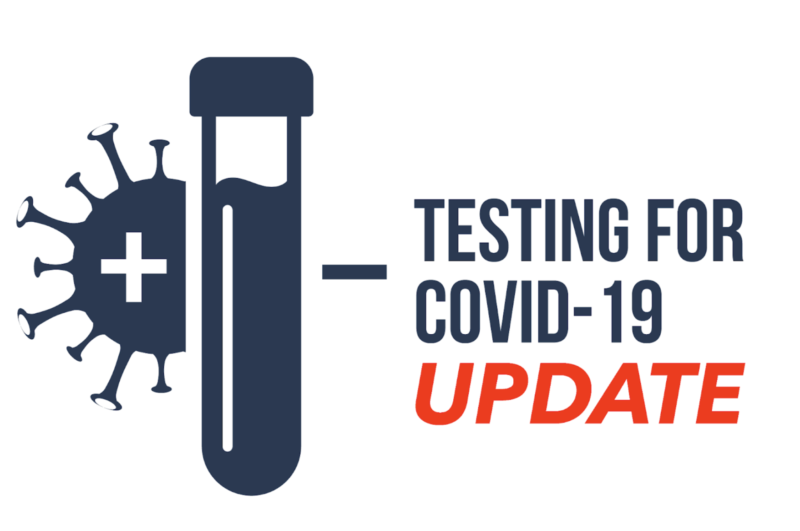 ACPS will be transitioning to a new weekly COVID-19 testing vendor, Aegis, beginning Monday, March 21, 2022. While much of the process will remain the same as with our current vendor, Curative, there are a few differences for staff and families to note:
The day of the week and time will be different for some schools and programs. Please go to the ACPS On-Site COVID Testing website to see if your location has a new date and/or time for weekly testing.
Tests provided through Aegis will be PCR tests versus antigen/rapid tests. This means that results will now be received anywhere from 24-72 hours after the test.
Any individual who has had COVID-19 within the last 90 days should not participate in the testing with Aegis, as they may continue to test positive even though they are no longer contagious.
Students and staff will only need to register one time to be tested weekly. There is no need to register each week.
Families may register their students for testing at ACPS Students: Aegis COVID Screening Testing Registration.
ACPS Staff may register for testing at ACPS Staff: Aegis COVID Screening Testing Registration.
For any challenges with the registration process, please email VASchools@testingworks.com. If you have questions regarding the COVID-19 Testing Program, please reach out to the ACPS Contact Tracing Team at contacttracing@acps.k12.va.us or 703-619-8082.
ACPS is grateful to all of our committed staff and families who continue to show flexibility and resilience as we work together to contain the spread of this virus.