Monday, May 6 marks the start of Teacher Appreciation Week, that special time of year dedicated to showing you, our teachers, just how much you are valued by our school community for your hard work throughout the year.
This week, you may find yourself on the receiving end of a nice lunch, a new membership to professional organization, or a pampering session, thanks to some of our ACPS partners. Whatever it is, know you are the center of our world.
This spring, you will be the right at the heart of ACPS as we begin to look at our priorities for the next five years. Some of you have already connected with us regarding getting involved in the development of the strategic plan for 2025. We want to remind you how much we value you, your expertise and your work to make a difference every day.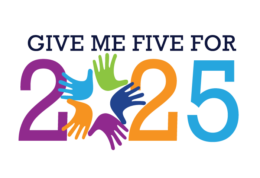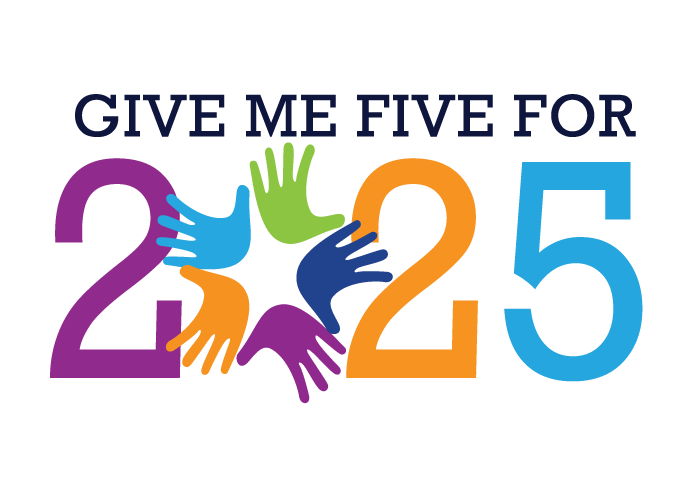 See our T.C. Williams Titans giving thanks to their favorite teachers, in a video produced by Television and Media Production II students Jayson Makori and Karina Solorzano: