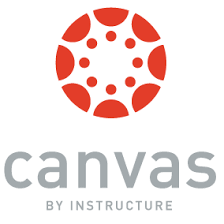 ACPS has transitioned to Canvas, a modern and innovative learning management system (LMS), which has replaced Blackboard beginning with the 2017-2018 school year. Employees can log into Canvas and begin exploring this new tool. Note that you login using your ACPS Google credentials.
Getting Started
Every teacher has a "sandbox" course which can be used to start learning how the system works. Review our getting started information and dive on in!
Questions?
Contact Technology Services at canvas@acps.k12.va.us or speak with the Technology Integration Specialist at your school if you have any questions.
Save
Save
Save
Save
Save
Save