Harry Styles Breaks Gender Norms, and Conservative Commentator Candace Owens Breaks Twitter
Alexandra McArver
For the cover of Vogue Magazine's December issue, British singer Harry Styles donned a Gucci gown complete with lace and ruffles under a black blazer. This was not anything new for Styles as he has been known to experiment with his fashion before, but it sparked controversy when conservative commentator Candace Owens broadcasted her opinion through a series of Tweets. 
"There is no society that can survive without strong men," said Owens, "The East knows this. In the West, the steady feminization of our men at the same time that Marxism is being taught to our children is not a coincidence. It is an outright attack. Bring back manly men."
At a time of intersecting crises — a pandemic that is devastating lives, police violence, an autocratic president refusing to concede the election — devoting energy to criticizing a magazine cover feels misguided. But the fact that the Tweet racked up close to 100,000 likes in a few days indicates that Owens has hit a nerve.
For Owens (as well as for the tens of thousands of people who liked her tweet) the continuation of "society" wholly depends on the impermeability of classes and castes. Gender, specifically as a form of identity and expression for people to represent themselves, is arguably the easiest trait for conservatives to target. Consciously or not, conservatives tend to view traditional stereotypes and norms as fundamental to society, and because of this they struggle with the simple concept of gender fluidity.
For Styles, "clothes are there to have fun with and experiment with and play with," he said in his accompanying Vogue interview. "[A]nytime you're putting barriers up in your own life, you're just limiting yourself. There's so much joy to be had in playing with clothes. I've never really thought too much about what it means — it just becomes this extended part of creating something."
Where people like Styles find freedom in the in-between, others, like Owens, find destruction and Marxism. These competing worldviews seem to butt heads constantly, but while Styles advocates for creative expression and creative independence, Owens denounces that freedom because she relies on the idea of male dominance.
Owens
Owens' Tweet makes it clear that she is nostalgic for a time when the differences between sexes were much more black and white, but what she fails to realize is that that past is fiction. As many of Styles' defenders were quick to point out, men have been wearing fashion we currently see as "feminine" for centuries. As MSNBC wrote in their coverage of the incident, "Did she forget about Jesus?"
From the elaborately decorated high heels worn by aristocratic European men throughout the 16th and 17th centuries (and, before that, by Persian soldiers in the 15th century) to the outlandish outfits worn by musicians like David Bowie or Freddie Mercury that dominated arena stages for decades, the conception of what fashions can be worn by men has always been relatively fluid.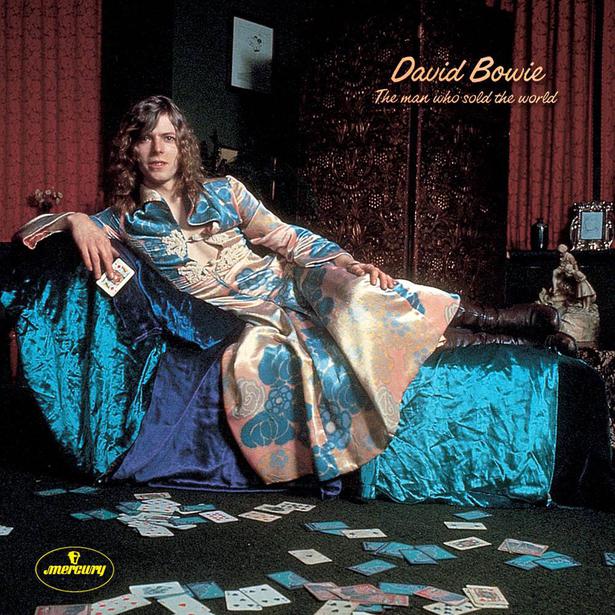 The fragile form of masculinity that is scared to wear a dress is the same one that refuses to care enough about other people to wear a mask during a pandemic for fear of being emasculated. The tradition of masculinity aggrandized by Owens is the type of hyper-masculinity that exists as a direct backlash against feminism and the freedoms it has granted women — freedoms which include Candace Owens's right to be a public figure rather than a doting housewife or her right to wear a suit, as she did in an Instagram post from Nov. 2019. The post is now flooded with over 40,000 comments from people either quoting Styles' lyrics in an attempt to clog her feed or using Owens' superficial conceptions of gender against her.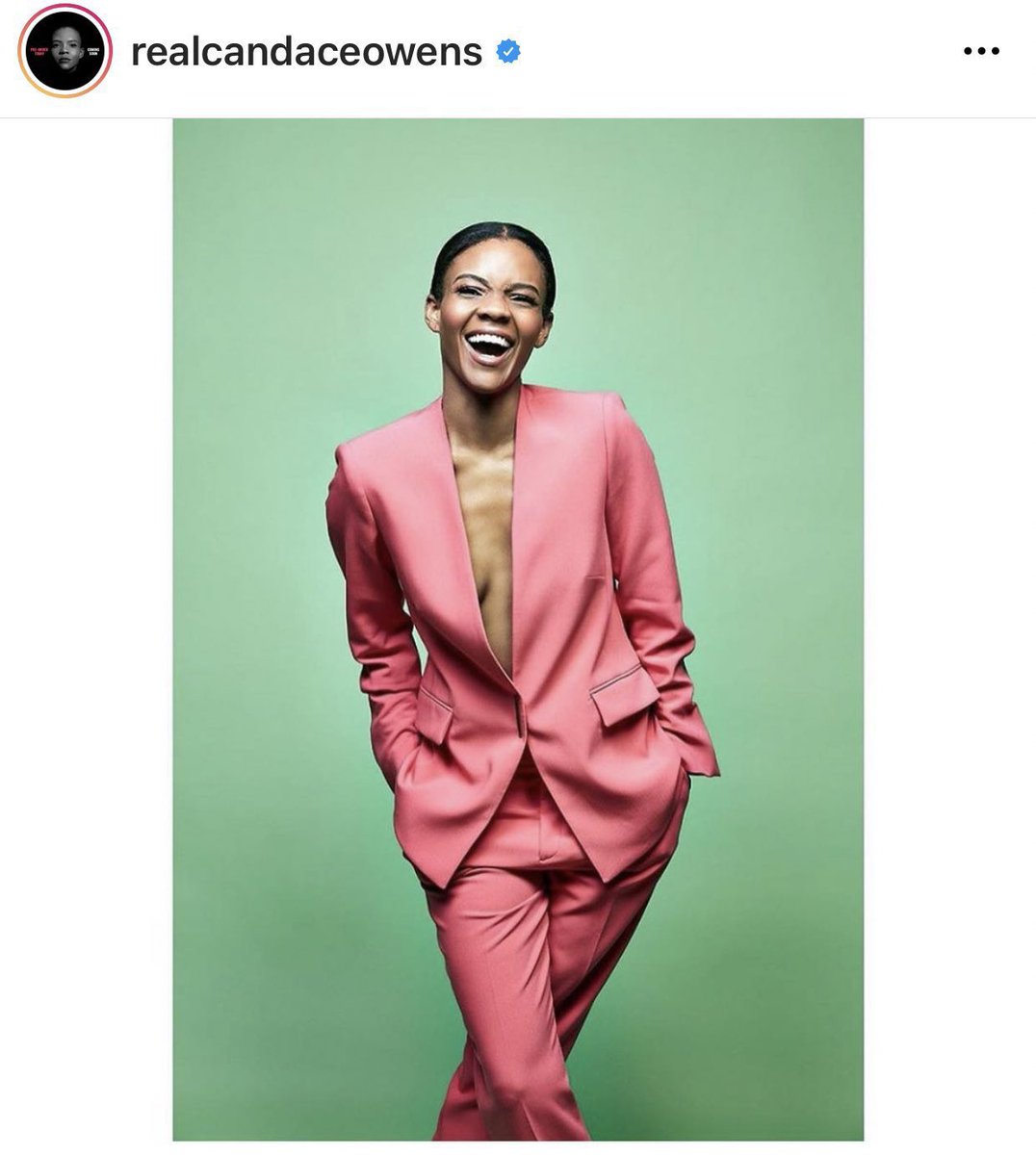 Celebrities, too, were quick to jump to the singer's defense. Everyone from Olivia Wilde, who is currently directing Styles in an acting role in her upcoming film "Don't Worry Darling" to actor Elijah Wood spoke out against Owens' comments.
Attacks in the name of preserving "masculinity," like the one launched by Owens, however, are nothing new. As actor Zach Braff said in his defense of Styles, "our whole life men and boys are told to be manly. Life is short. Be whatever the f–k you want to be."
Of course, gender fluidity in fashion did not start or end with the pop singer. Artists have explored fluidity in the way they dress for decades, and it would be remiss to ignore the massive strides made by the LGBTQ+ community that allowed for Styles to wear a ball gown and skirt in a Vogue photoshoot.
Soon after his Vogue shoot, Variety released their 2020 Hitmakers issue with Styles, who they crowned the Hitmaker of the Year, on the cover. To celebrate the new cover story, the 26-year-old singer posted an image from the photoshoot on Instagram with the caption, "Bring back manly men." In the image, Styles wore a custom-made blue suit with frills as he bit into a banana.
Styles was not the first to use his sense of style to fight against gender norms this year. For those who are attending in-person school this year, some boys began to notice gender inequalities within their school and gained the confidence to wear skirts to school in protest of their school's outdated or down-right sexist dress codes.
A group of schoolboys in Canada wore skirts to school recently to protest systemic forms of oppression against queer students, along with a dress code that inhibits freedom of expression.
Denouncing the blatant double-standard "on the way society views our women and men," student Zachary Paulin wrote on Instagram that he organized the skirt-wearing protest at Collège Nouvelles Frontières in Gatineau, Quebec, as "a sign of resilience, solidarity, and support to the intersectional battle for gender equality."
Another Canadian student, Colin Renaud, wore a skirt to school after being inspired by a growing movement to protest against sexism and discrimination against women.
"The movement has two objectives," Renaud, 15, told the Montreal Gazette. "One is to fight against the hypersexualization of women's bodies, to allow them to wear what they want, and break the codes of our society."
Renaud did not think his attire would be a problem. His school, Villa Maria, had a mixed uniform policy since 2015, wherein all students are allowed to wear skirts or pants, as they choose. But upon arriving at school, he was reprimanded by a monitor who asked him if he was transgender or gay and he was brought to the principal's office, where a secretary told him skirts are for girls.
Things changed once assistant director of the school, Françoise Dubuc, was made aware of the situation."I intervened very, very quickly when he came to see me," Dubuc said. "I told him [the criticism he was receiving] was unacceptable, that our school is inclusive and that students can wear any piece of the uniform they want."
Renaud and other Villa Maria boys wore skirts again the next week, and it didn't take long for their movement to spread.
A student at Lucille-Teasdale International School on the South Shore, Simon Lefebvre-Gagnon, went to his principal's office and said he wanted to rally other students to take part. She approved, and the next day Lefebvre-Gagnon and 50 of his classmates all wore skirts."I explained to the school that the message is about the pressure imposed on women, and sexual assault," he said. "These things have to change. It feels like a movement that speaks to our generation."