Two of Netflix's original shows will not be renewed for a second season due to complications with the pandemic
Alexandra McArver
During quarantine people have been faced with a lot of uncertainty but one constant was that there would always be something to watch on TV.
Netflix is currently the most popular streaming service available worldwide. The production of many of Netflix's shows has been postponed due to Covid-19 but in recent weeks Netflix has officially announced the cancellation of two of its popular original shows.
Netflix has reversed its season 2 renewal decision for The Society. A young adult drama, whose production was impacted by Covid-19, has been canceled and won't film a second season. Additionally, Netflix has opted not to proceed with a second season of another coming-of-age series, I Am Not Okay With This. Created by Chris Keyser and starring Kathryn Newton, The Society is a modern adaptation of Lord of the Flies. It follows a group of teenagers whose parents mysteriously disappear from their wealthy New England town without any trace. Their newfound freedom will be fun, but it will also be dangerous. As they struggle to figure out what has happened to them and how to bring back their parents, they must establish order and form alliances if they want to survive.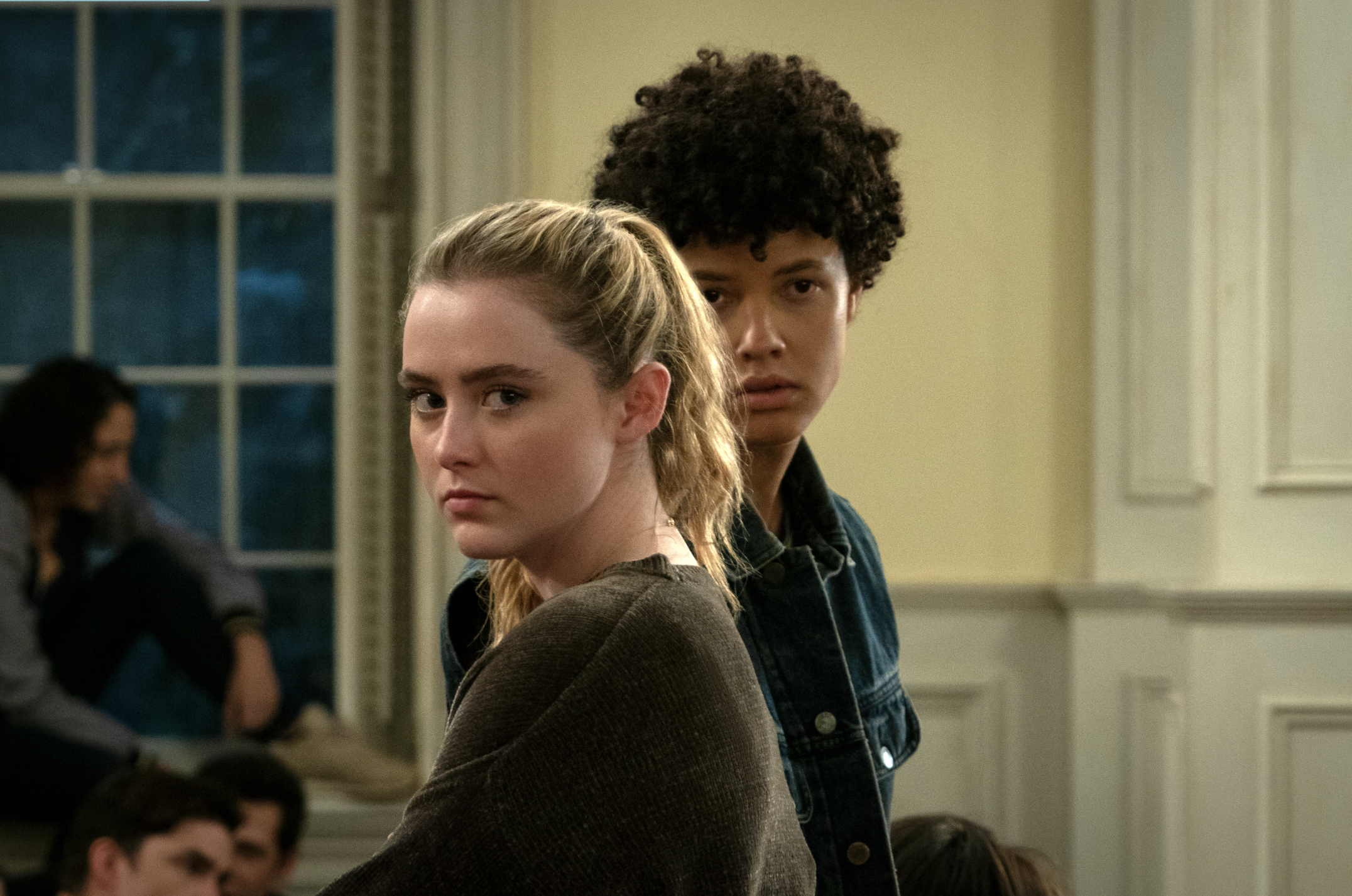 I Am Not Okay With This, co-created by Jonathan Entwistle and Christy Hall based on the Charles Forsman graphic novel, is about a teenage girl navigating high school, all while dealing with the complexities of her family, her sexuality, and mysterious superpowers just beginning to take shape inside her.
In a statement given to The Hollywood Reporter (THR), Netflix said, "We've made the difficult decision not to move forward with second seasons of The Society and I Am Not Okay With This. We're disappointed to have to make these decisions due to circumstances created by COVID, and we are grateful to these creators and all the writers, casts and crews who worked tirelessly to make these shows for our members around the world."
The Society was given its second season renewal last July, after season one ended on a cliffhanger. However, despite being renewed over a year ago, THR details that scripts had not yet been written for the second season.
I Am Not Okay With This, like The Society, also ended its first season on a major cliffhanger. While a second season was never officially announced, The Hollywood Reporter says it had been quietly renewed by Netflix with scripts already completed for new episodes.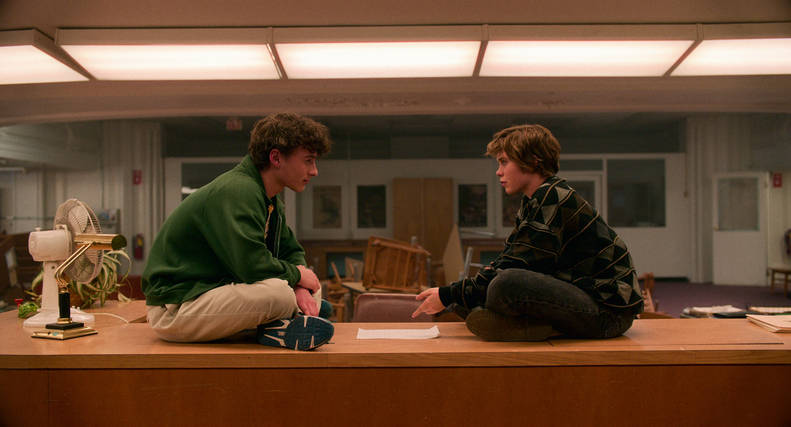 Without a script ever being written for season 2 of The Society it isn't clear how the show was planning to continue before its cancelation. Unlike I Am Not Okay With This, which had the script for some episodes already finished.
Actor Wyatt Oleff, who plays Stan, revealed in a tweet that the dark figure who appeared before the main character, Syd, right before the end of the last episode was actually his character Stan from the future. This revelation only succeeded in making fans more upset that they won't see the series continued.