Much of this year's work will be on establishing, maintaining, and refining our Professional Learning Communities (PLCs). In order to help guide this important work, our featured text is "The Practice of Authentic PLCs: A Guide to Effective Teacher Teams" by Daniel R. Venables (2011).  The text can be downloaded in its entirety (or in pieces) from the Virtual Library  by clicking on the title link and entering the ACPS code (please contact your building administrator for the code).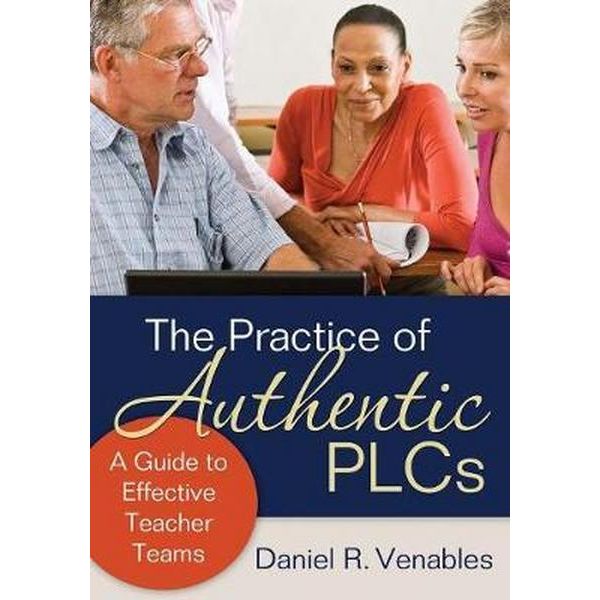 About the Publication: This text provides numerous strategies, activities, exercises, and guidance for PLC (Professional Learning Community) leaders, including FAQs and a troubleshooting guide to common obstacles.
Big Ideas:
Questions to Consider as you Read:
According to the author, what are roles and why are they necessary?

How should a PLC establish norms? What are my PLC's norms? How did we establish them? Should they be revisited?

What is the suggested process for looking at student work?

How does my PLC design common assessments? Is this in line with the author's suggestions?

What team building activities did my PLC complete? Do we need to do more? Which activity from the book can I bring to my PLC.