en español (PDF) | አማርኛ (PDF) | بالعربية (PDF)
This Week's Headlines:
---
Dear ACPS Families and Community,
This week, I am pleased to report we welcomed another cohort of hybrid students who returned successfully and safely to our school buildings. Our high schools and middle schools once again saw some of our English Learners and Students with Disabilities back in our school buildings and I could not have been happier to visit our secondary schools on Tuesday to see the months of planning turn into action.
Next week, we welcome all those who opted to return to our school buildings through our hybrid program. As of today, across all grades, we currently have 1,656 students receiving in-person education two days a week. By the end of next week, the number of students is expected to rise to more than 5,500.
See my weekly video message: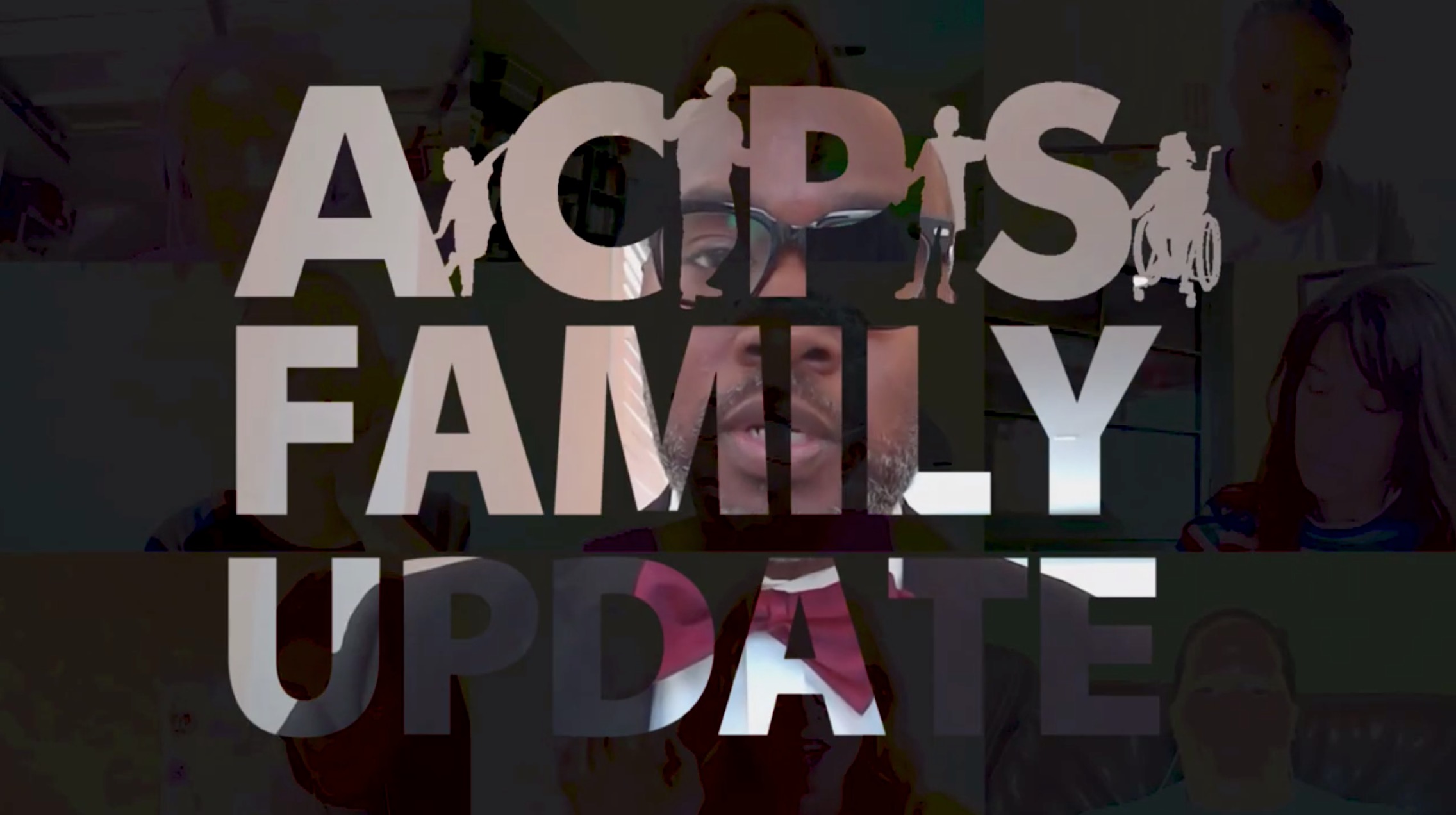 Stay safe, healthy and engaged.
Dr. Gregory C. Hutchings, Jr.
Superintendent
Return to School Updates
This week, our secondary schools opened doors to the second cohort of returning hybrid students. Superintendent Dr. Gregory C. Hutchings, Jr. stopped by all middle schools and T.C. Williams High School to say hello.
Dr. Hutchings said, "On Tuesday, we welcomed the second group of students back into our middle schools and to T.C. Williams High School. Our schools were prepared and the school staff was excited about seeing the students returning. It was a refreshing feeling to be back in our buildings and to see our vibrant young people again."
Next Tuesday, we open our doors to all remaining students across all grades. Be sure to be prepared by checking out our Back to School Guide and Day in the Life Videos. 
A reminder that each day before your student leaves for school, you need to complete the Daily Symptom Checklist to help keep our schools healthy. We know you have questions about returning to school and how we are keeping our students, staff and schools safe. Please refer back to the Return to School FAQ as we continue to update these.
Latest Community Health Metrics
Here are the most current community health metrics connected to our ability to keep schools open.
Alexandria's latest K-12 school health metrics for the week ending on March 6, 2021: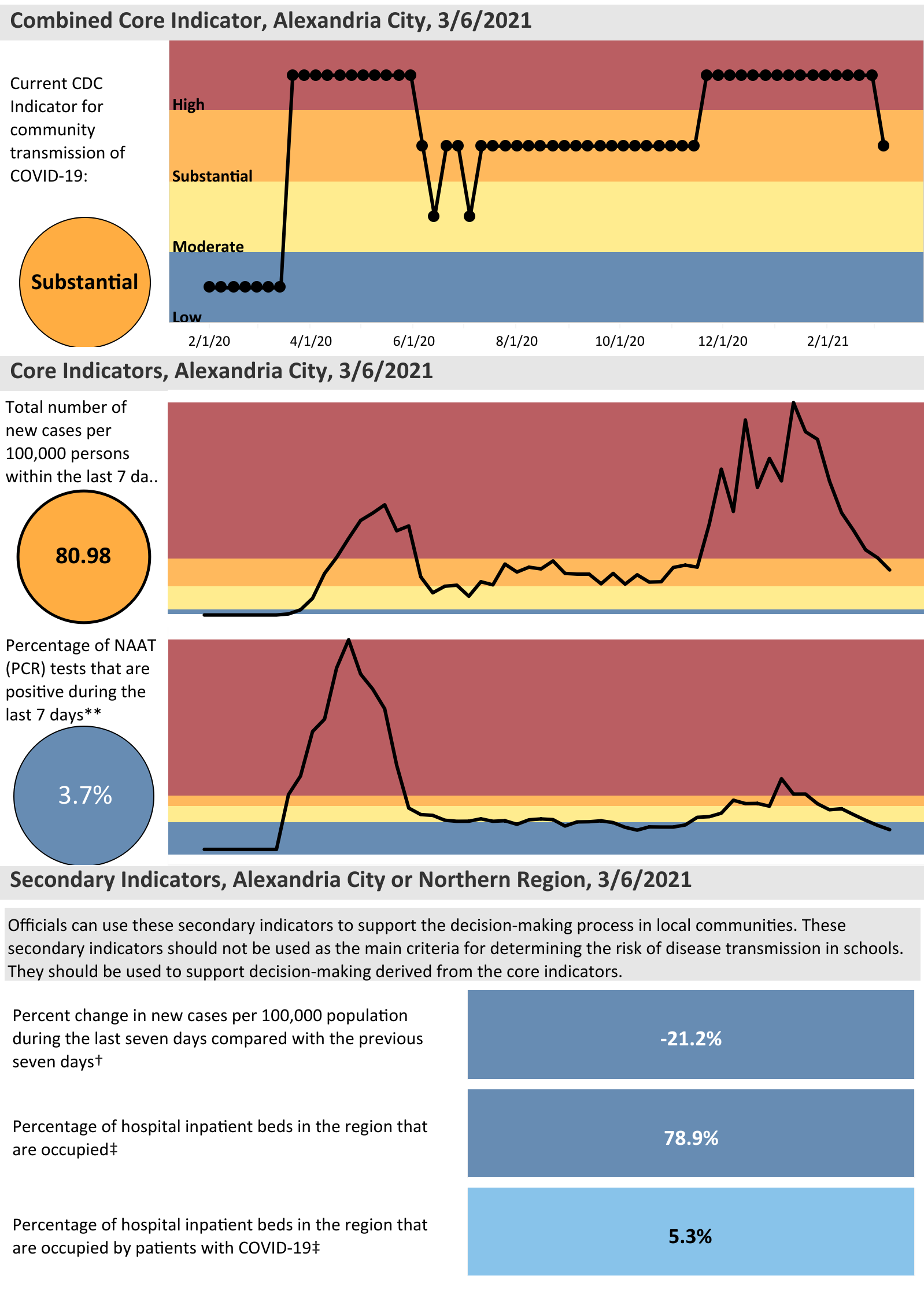 First Titan to Receive the Harry F. Byrd Jr. Leadership Award in Almost Two Decades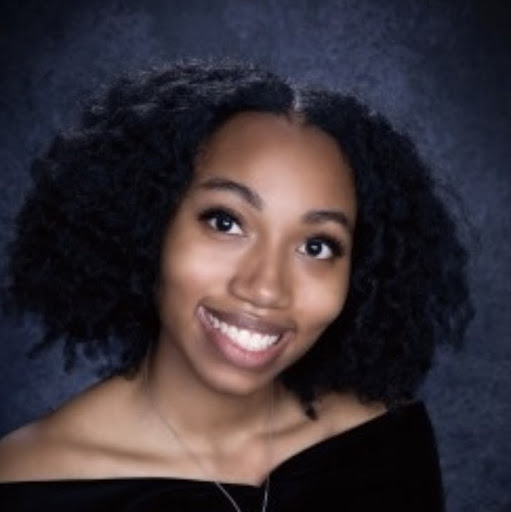 Congratulations goes to T.C. Williams High School Senior Ashley Sanchez-Viafara who became the first Titan in almost twenty years to receive the prestigious Harry F. Byrd, Jr. Leadership Award.
Ashley, who serves as one of two School Board student representatives, has made great contributions to school life and has shown a dedication to advocating for her fellow students in need of a voice.
She said, "Being recipient of the Harry F. Byrd, Jr. Leadership Award has filled me with gratitude and hope, as it means the ability to continue pursuing my dreams. It brings me immense honor to be able to represent my school division and Titan community by receiving this scholarship after almost 20 years. Utilizing this award towards my higher education goals will contribute to my career aspiration of engaging in equity and education policy."
"I am beyond grateful for the support, mentorship, and guidance I have received within ACPS, and hope to continue giving back to the community in unimaginable ways with access and opportunities I believe every student deserves while following their dreams."
In 1994, former U.S. Senator Harry F. Byrd, Jr. established the Harry F. Byrd, Jr. Leadership Award Program. Senator Byrd established this leadership award program because of his deep conviction that a strong system of public education is essential to democratic government, and that cultivating leadership among young citizens advances both education and government. It was Senator Byrd's hope that this award will accomplish the following:
Create a desire for excellence among students;

Enhance student self-assurance by the Selection Committee's vote of confidence; and

Provide recognition and financial assistance to students with outstanding leadership qualities.
Winning students must demonstrate academic accomplishment and embody excellence of character, leadership, and good character. One student is selected from each one of 11 congressional districts in Virginia. Each student receives a $15,000 scholarship.
Principal Peter Balas said, "I am so incredibly proud of our wonderful Ashley! She continues to earn recognitions that honor and celebrate her hard work and who she is as a person. Earning the Harry F. Byrd Leadership Award is a significant accomplishment that the whole Titan community will be proud of."
Matthew Maury Principal to Bid Farewell, Search For a Successor Begins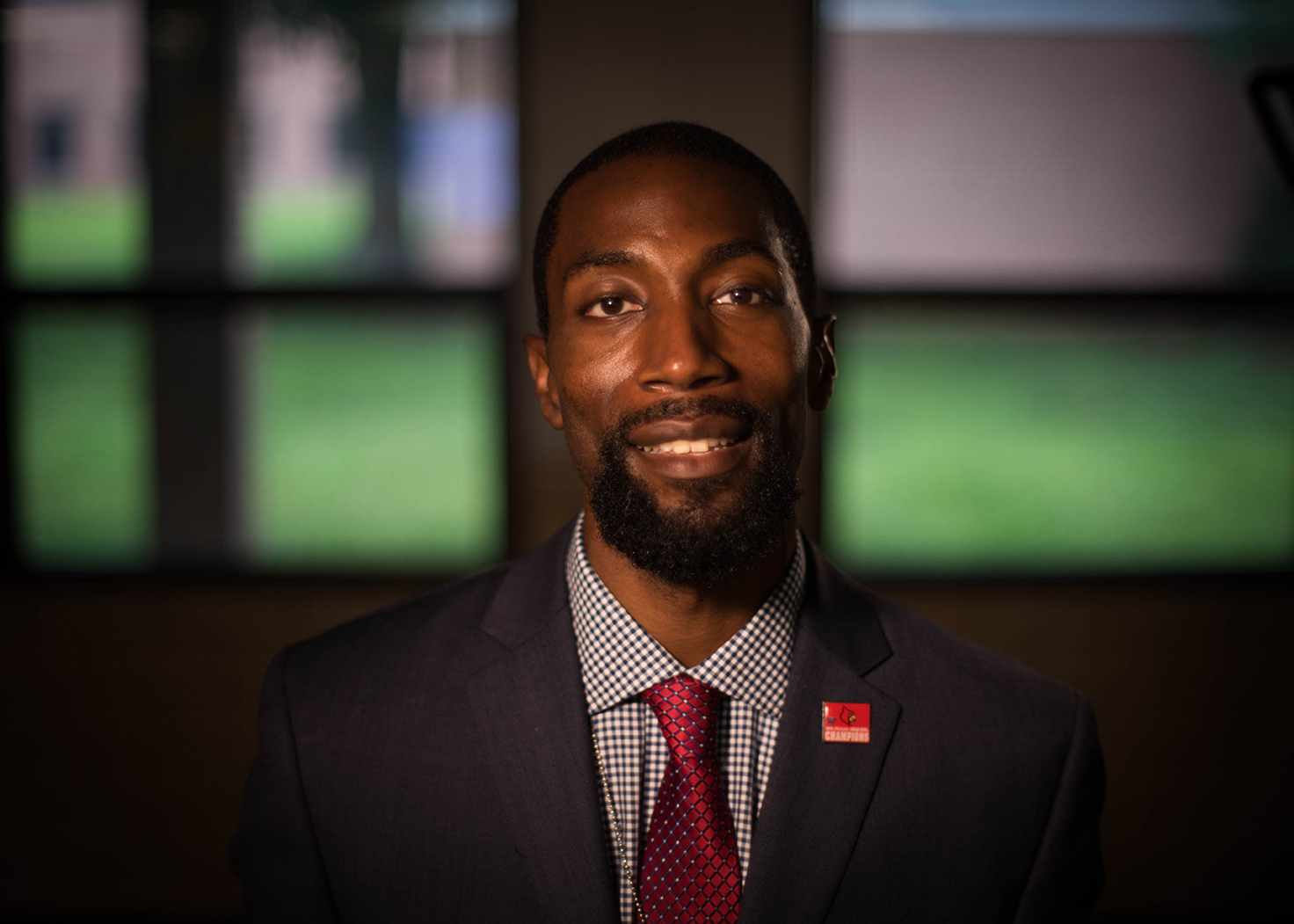 This past week, Matthew Maury Elementary School Principal Victor Powell announced that he accepted a new position with Fairfax County Public Schools as principal of Glasgow Middle School. The last work day at Maury for Powell will be April 30, 2021.
Powell began his career as an educator in 2005, and has been with ACPS for six years. Before his role as principal at Maury, Powell was the Assistant Principal at Samuel W. Tucker Elementary School.
ACPS launched a new principal search on March 8, 2021, facilitated by Search Consultant John Porter. The process includes gathering input from the staff, PTA, and community to develop a principal leadership profile that meets the school community's needs. The ACPS community is invited to attend a Zoom Focus Group on March 16, 2021 at 7 p.m. and to fill out the Maury Leadership Profile Survey in English or in Spanish. The hiring goal is for the School Board to approve a new principal at the Board Meeting on May 7, 2021.
Assistant Principal Suzanne Hess will take over as Acting Principal in the interim period. Powell notes, "Mrs. Hess has been a strong instructional leader and supporter throughout my time at Maury, and I have full confidence in her interim leadership for the school. It gives me peace that the systems and goals established four years ago at Maury have been mostly reached, and the current administrative team has the strength, knowledge and leadership to take those systems and goals to the next level." 
Powell reflected on his time at the elementary school. "My experience and time at Matthew Maury have been memorable with the student and staff relationships I have gained beyond the four walls of the schoolhouse. Visiting with students at their homes, community events, and within their classes has been a treat. Each time I see the excitement and joy our teachers have when they accomplish milestones with our students or try new things to strengthen our students' abilities are the moments that energize me. It's a wonderful thing to see the joy in a student learning something challenging, but it is an unforgettable moment when you see that same joy with the teachers and staff over the years."
Powell said he was not looking to make a move, but he was presented with the opportunity. "I have always been interested in getting back in a middle school setting. I taught sixth grade and eighth grade math and also coached track at the middle school level in another state. This opportunity is an advancement in my career that will allow me to continue to make impacts in students' lives by inspiring, connecting and educating students within public education communities."
Renaming Schools Public Hearing on March 18
Individuals interested in speaking on the name recommendations for T.C. Williams High School and Matthew Maury Elementary School should sign up for a virtual School Board meeting to be held on March 18 at 4 p.m. 
To sign up to speak, register online by noon on Thursday, March 17. Only remarks related to the renaming of schools will be heard at this Public Hearing. Speakers who wish to comment on other topics must sign up for public comments at another School Board Meeting or submit written public comments.
Public hearing participants will need to log in to the virtual meeting by 4 p.m. through a link provided by the clerk of the Board.
While the State of Emergency due to COVID-19 remains in effect, virtual School Board meetings are being held instead of in-person Board meetings. As a result, public hearing comments will be held virtually during School Board meetings.
FOOD ACCESS: New Distribution Times, Now Distributing from DASH Buses
Please see the Food Access webpage for updated food distribution times at ALL sites.
Food will now be distributed by DASH buses instead of school buses.

Spring Break Food Distribution
During Spring Break, March 29-April 2, only the following food distribution locations will be operating:
T.C. Williams High School

Francis C. Hammond Middle School

Cora Kelly School for Math, Science and Technology
Grab and Go meals will be available at these sites on Monday, Wednesday and Friday between 7:30 a.m. and noon.
There will be no pop-up site distribution during Spring Break.